I'd like to hear your comments on your balance between "You only live once" (so spend) and needing to be responsible and save.
I'm naturally frugal but sometimes I do have to think "Laura, you only live once — spend it!"
Do you have these moments?
Oh yes, I completely understand what you are saying. My natural inclination is to save, save, save, save, save.
Which is good, at least some of the time.
But this attitude can also be a little unhealthy. Do I really want to get to the end of my life having only save, save, saved?
Money IS a tool, and tools are meant to be used, not just hoarded.
Note: If you, dear reader, are a person who tends to err on the side of spending, then you probably need to focus on the importance of financial responsibility.
(You're gonna get into financial trouble if your response to every, "Should I spend on this thing?" question is, "Well! You only live once!"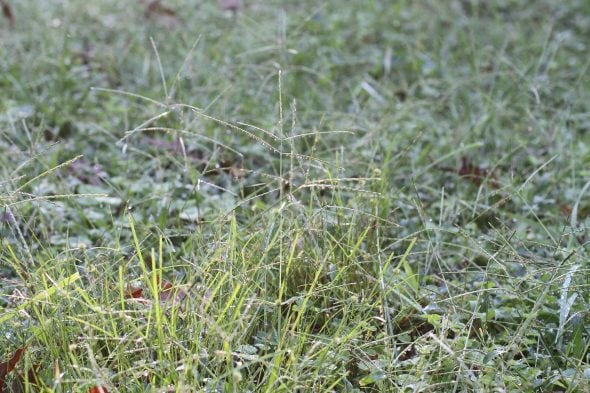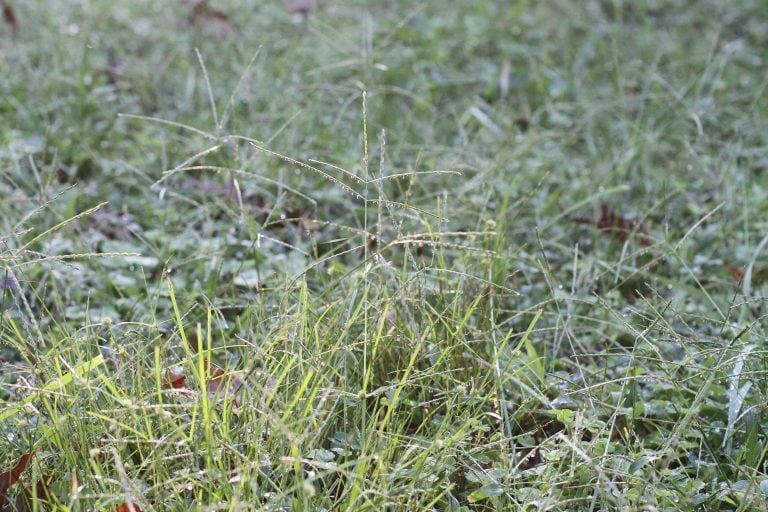 But since Laura and I tend to fail in the other direction, that's what I'll talk about.
I'm not saying I have this balance completely figured out, but here are a few things that have helped me.
1. Set aside money specifically for spending.
It's hard for me to spend money on things that seem unnecessary.
A mortgage payment? Sure!
Groceries? Yep.
The electric bill? Here are my dollars.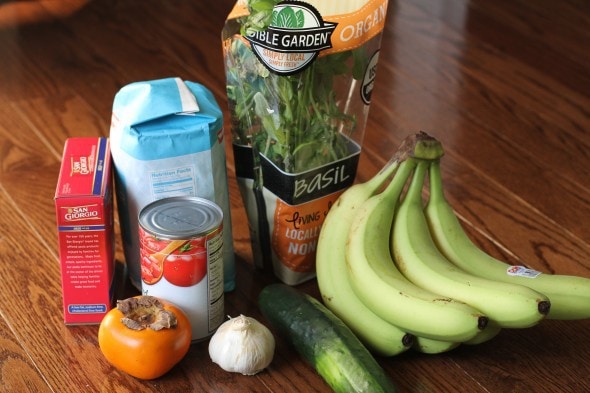 But things that aren't strictly essential are harder for me.
This means that a fun money budget, a vacation budget, or an eating-out-with-friends budget is really helpful.
If the money is already set aside and ear-marked, it's way easier for me to part with it.
So, if you'd like to live a little more with your money, make a, "You only live once!" fund.
2. Cover your financial responsibilities regularly.
I know it's easy to feel like you should be putting 100% of your extra money toward becoming more financially secure, but see if you can be slightly less intense about it.
If you are making regular progress toward your financial goals each month, you don't need to feel bad about putting some money into your, "You only live once!" fund.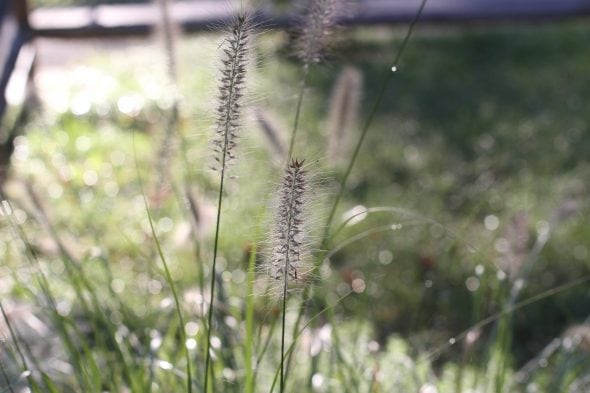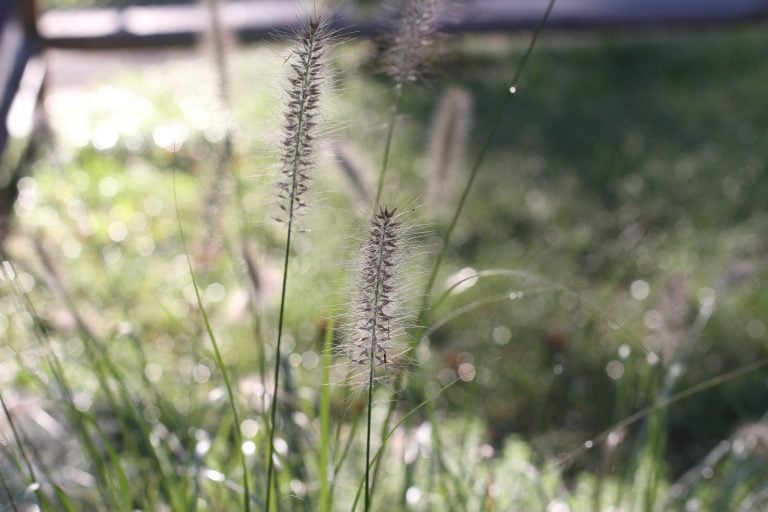 And if you do start to feel bad about spending money on some non-essentials, you can remind yourself that you are faithfully working toward your financial goals at the same time.
You can do both!
3. Look at the big picture.
Instead of getting too focused on how much you want to save right now, think about the big picture of what you want your life to be like.
Twenty years in the future, when you look back, what do you want to see?
I imagine that you want to see responsibility, but that you also want to see fun things like vacations, dinners with friends, a hobby purchase, a great pair of shoes, and so on.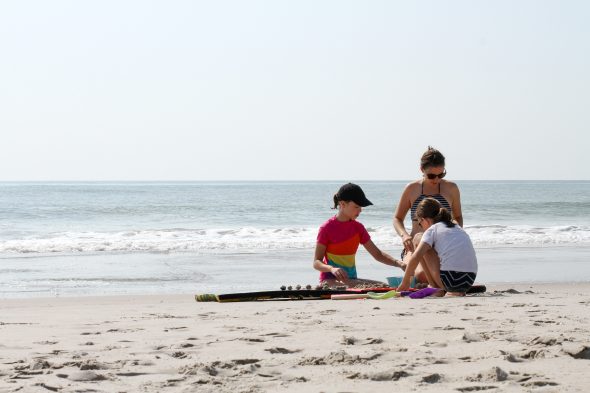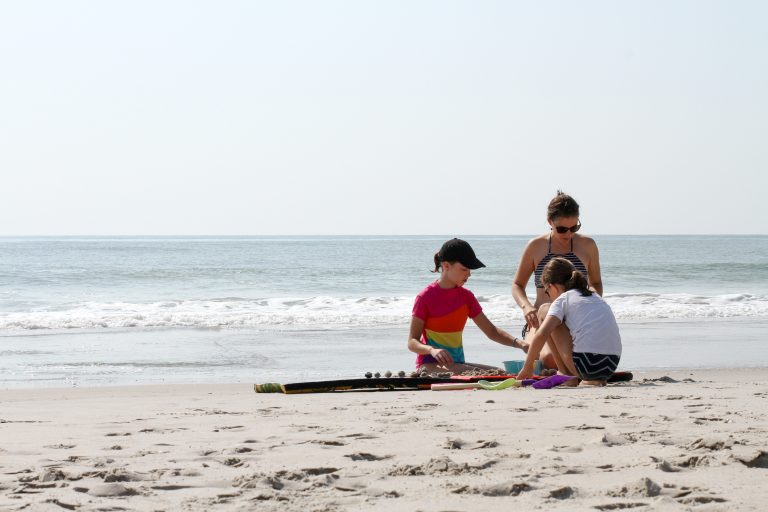 ___________________
Fellow die-hard frugals, what helps you loose your purse strings a little?
P.S. After I wrote this, I realized that my main points could also apply if you are prone to too much fun spending!
Make sure you cover your financial responsibilities, set aside specific amounts for fun spending (so that it doesn't get out of hand), and look at the big picture to make sure there's enough responsibility mixed in with the fun.