Because this is a very good exercise to do on the regular. 😉 Join me in the comments!
The trees are getting leaves.
The myriad oaks in our neighborhood are still just sporting ugly flowers, but almost everything else suddenly has baby green leaves.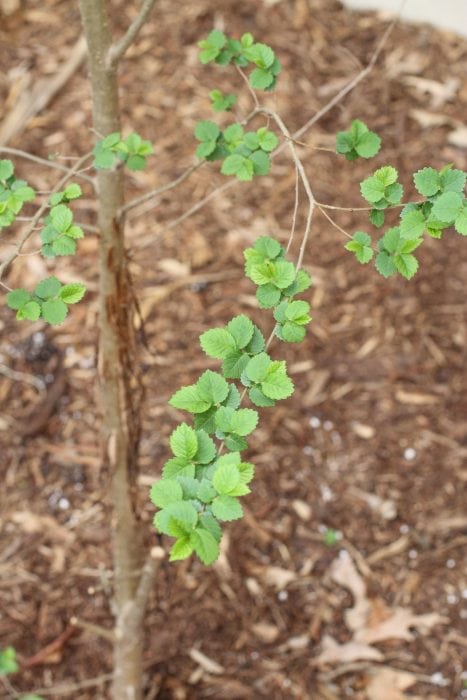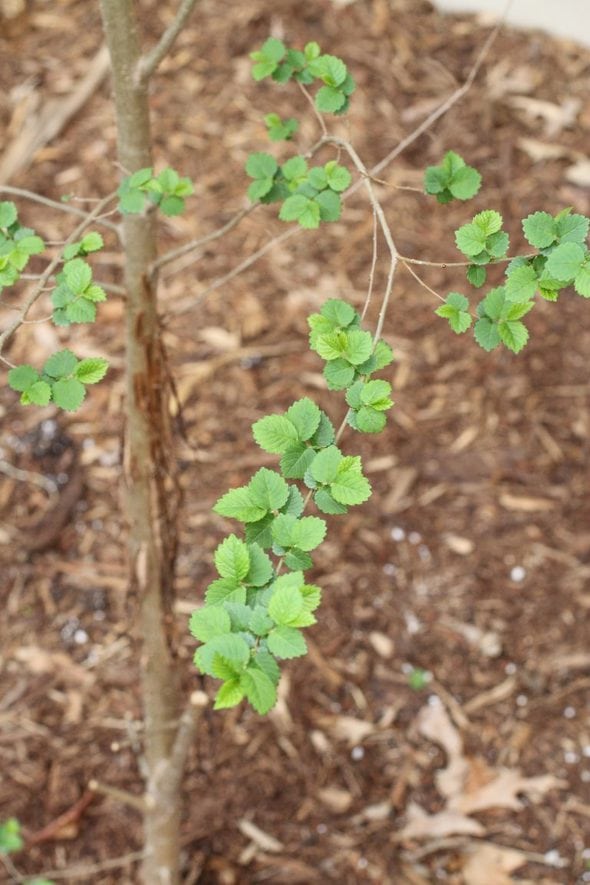 So, the world is beautiful as soon as you leave our neighborhood. Ha.
Sonia's allergy shots are helping.
Last spring, it was too soon for them to be effective, but this year I can definitely tell that she is not as miserable as usual.
She's still experiencing a few symptoms, but nothing like before.
The true test will be when the oak trees start spreading their yellow dust. Hopefully she will do ok.
(She's been getting allergy shots since January 2018, twice weekly for 9 months, once weekly since, and after pollen season this spring, we get to go down to every other week. YES.)
Joshua's safely in Amsterdam.
He's on his first overseas trip, with a bunch of friends and he's having a great time. I'm so happy for him and I'm having fun following along with his adventures on Instagram.
Lisey is all done with high school.
We've got everything submitted and now we're just waiting for her diploma to come in the mail. Yay Lisey!
That's two graduates for me now.
Sonia will follow in three years and Zoe in four years, so I can kinda see the end of my homeschool mom career approaching. What???
My kiddos are doing great academically.
Since I'm a second-generation homeschooler, I was never especially worried that my kids would have trouble once they transitioned into more mainstream education.
But still, it's making me really happy to see how well my homeschooled kids have done at tutorials, in college classes, and on standardized tests.
(Zoe's my only kiddo who hasn't yet had outside classes, but I think she's going to do just fine too.)
Joshua's got a new place to live.
His initial place turned out to be not exactly the safest neighborhood in the world, and once he gets back from Amsterdam, he'll be moving to a much less, um, exciting area.
Phew.
He needs a smaller bed now, but I found him a pretty great deal on a twin bed with storage on craigslist.
And since it's coming from craigslist, he can always resell it down the road for about the same price it sold for. Definitely an advantage to buying used!
Mr. FG fixed my computer for me.
It randomly died on Sunday, and he figured that the power supply was the problem.
He picked out a new one for me, installed it, and I'm back up and running. Yay!
I have NO idea how to work on computers, so I'm grateful that he does.
_________________
Want to join me? Make a little happy list in the comments!