This post contains affiliate links, which earn revenue for this site at no extra cost to you. See my disclosure policy here.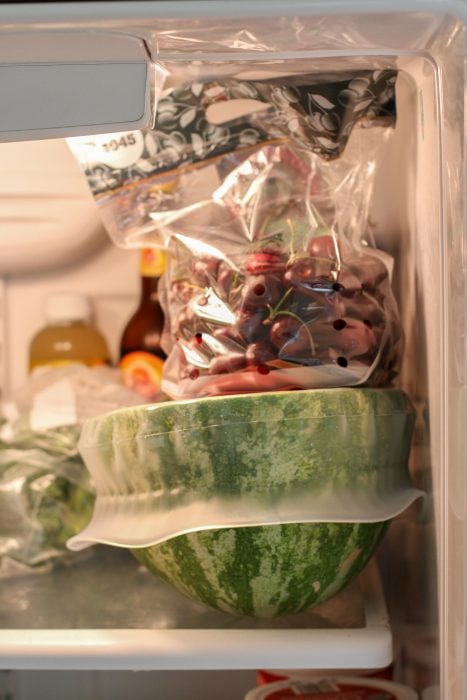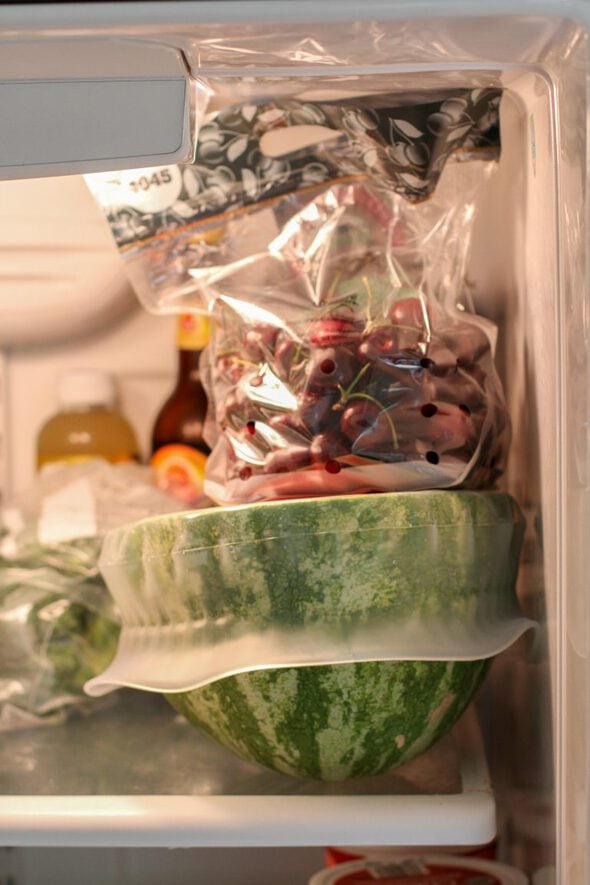 If you're new here, each week I share my grocery totals and also what we ate in the past week.
I do this instead of sharing a menu plan because sharing what we already ate is more real than sharing what we aspire to eat! 😉
And real-ness serves people better, I think.
Real shows what can be done; a show of perfection just discourages people.
What I Spent
I spent $139 at the grocery store this week, and it was my off week for Hungry Harvest. So, that helps balance out last week a little.
July Spending
Week 3: $139
What We Ate
Saturday
I had book club (we read Homegoing by Yaa Gyasi).
Joshua came over to watch a movie with Mr. FG and the girls, and they ordered pizza.
Sunday
I made chicken burrito bowls, while Mr. FG made a strawberry rhubarb pie, using the pie cookbook we got him for Father's Day.
And I have to say, even though I generally do not prefer pie, this one was really good! The crust called for a mix of butter and shortening, and I think that made the crust tastier.
(The cookbook we got him is called The Art of the Pie.)
Monday
Mr. FG had the day off (his alternate for the 4th of July), so we spent the day on a biking adventure with Sonia and Zoe.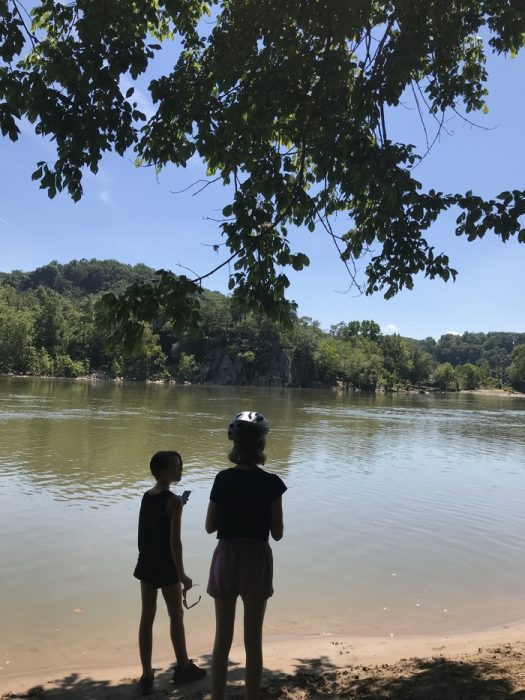 It was pretty late when we got back, so we ate leftover burrito bowls and leftover pizza.
Tuesday
I made a 3 Cup Chicken stir fry recipe from Cook's Illustrated, plus some fresh fruit (apples and cherries) and frozen potstickers.
Wednesday
It was a heat advisory day here (111°F heat index), so we had chicken salad croissants and watermelon.
Nice and cool for a sweltering day!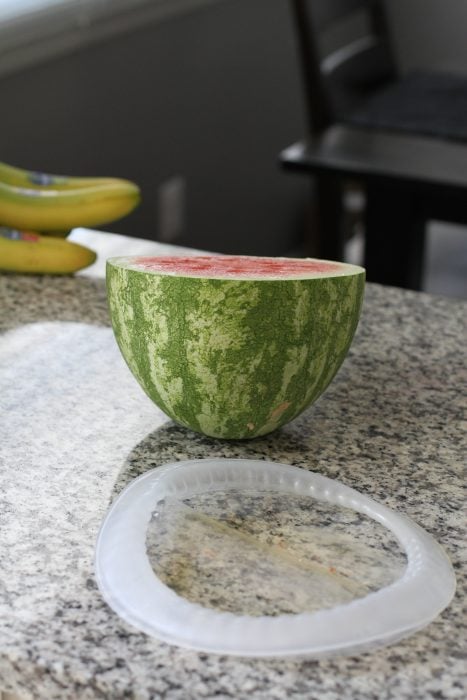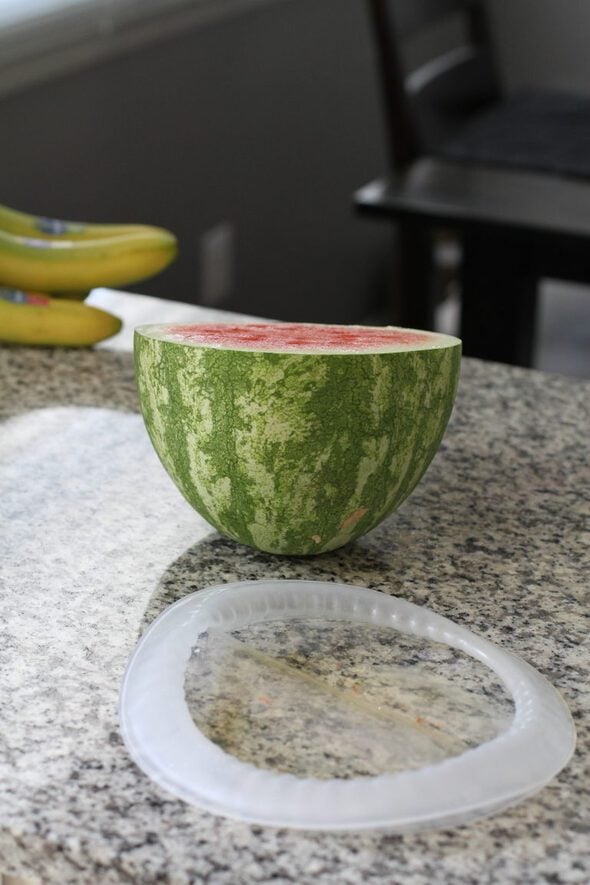 Thursday
I made a taco salad with cilantro lime dressing and homemade tortilla strips (which, to be honest, are the main reason my family likes this salad.)
Friday
Mr. FG and I are having a date night but I have NO idea where we are eating. Hopefully somewhere cool because my goodness, it's hot outside.
What did you have for dinner this week?