I am a long-time (happy!) subscriber to Cook's Country, and occasionally to Cook's Illustrated.
I consider my subscriptions to be an investment in my efforts to cook at home, and cooking at home saves so much money, a magazine subscription is a tiny thing to pay for.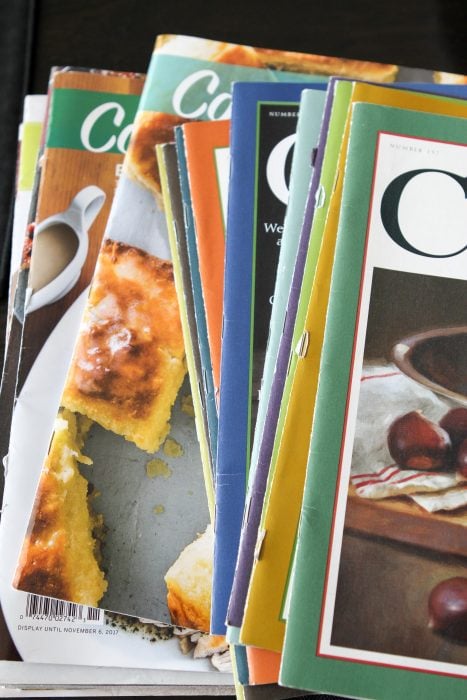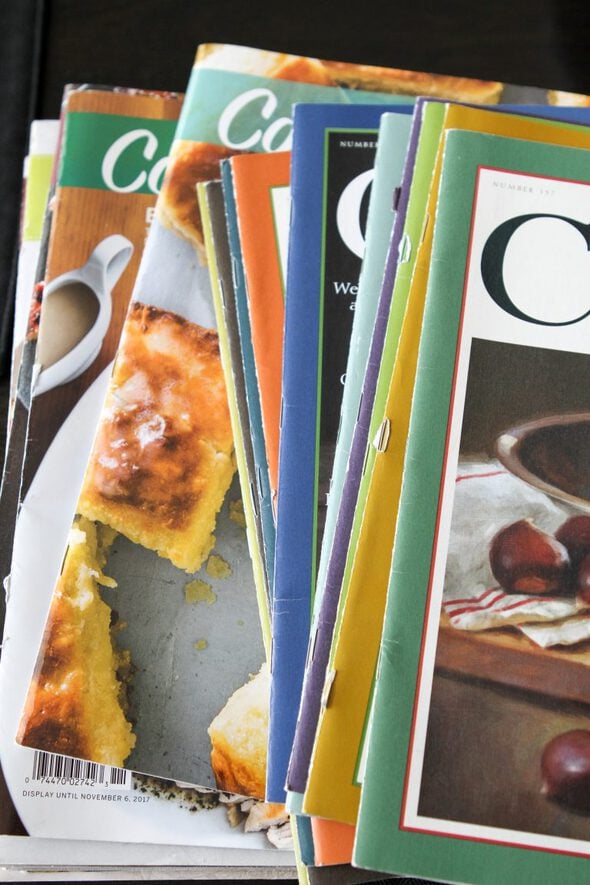 I know I could just stick with the web membership (I do have one), but there's something about having the physical magazine that makes me much, much more likely to actually MAKE the recipes.
The problem is, the magazines really stack up after a while, which takes up too much space.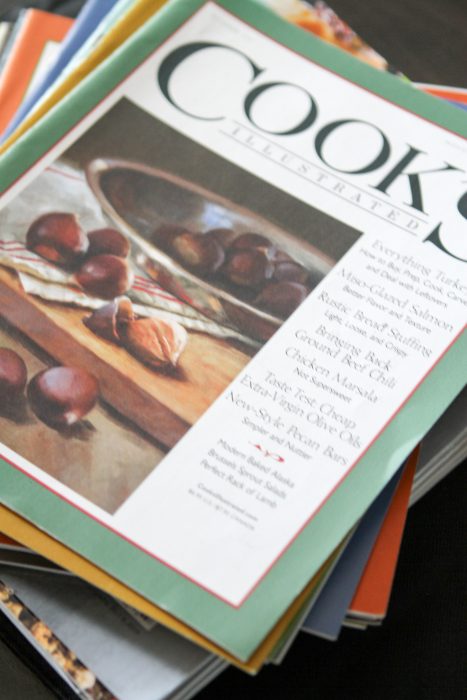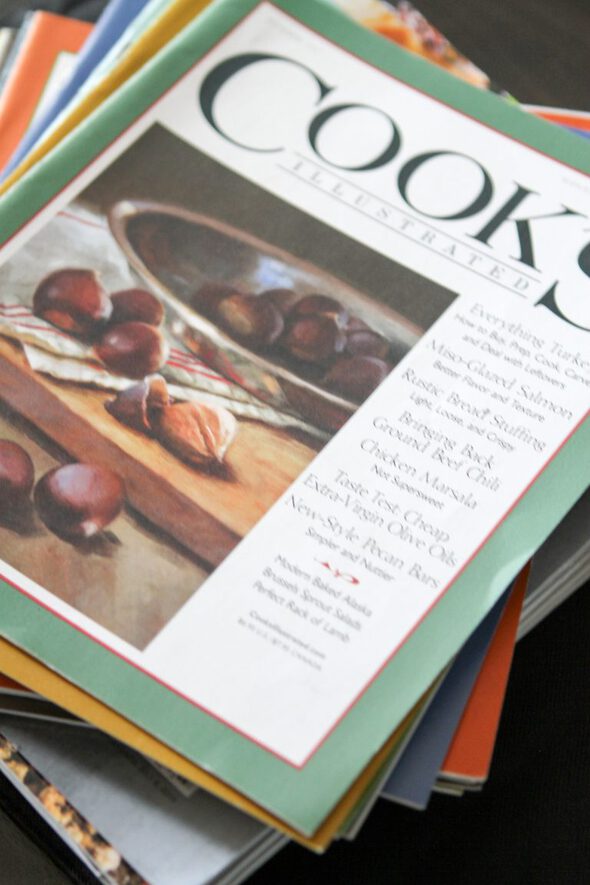 Also, a stack of magazines is not very easy to use.
I think, "Hmm, I know there was an issue with a great chicken marinade." and then I have to remember what time of year I made that recipe and flip through the pile of issues.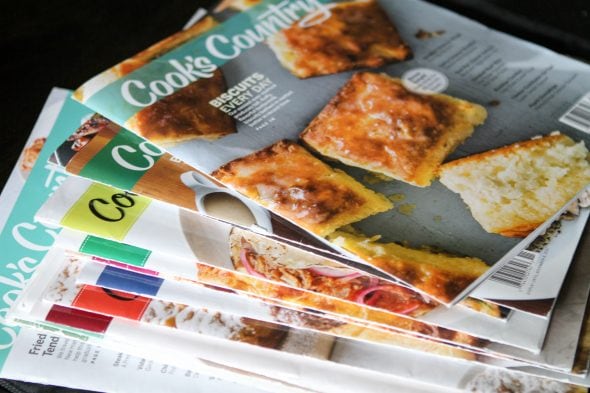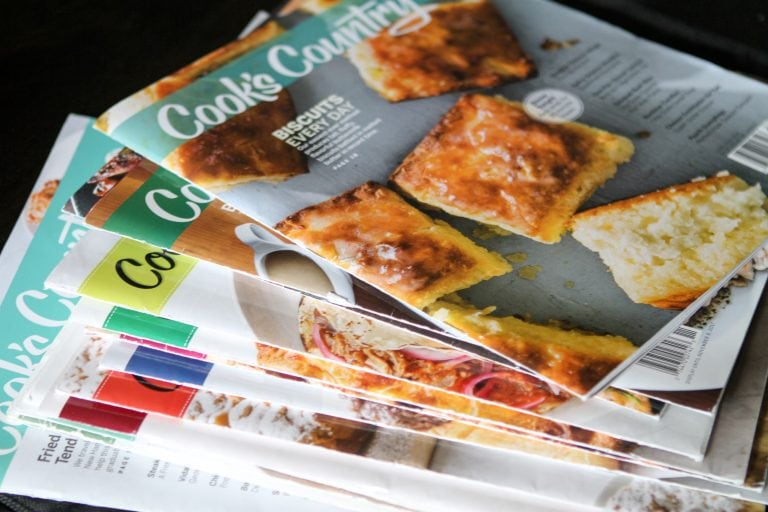 Anyhoo!
I got tired of that whole rigamarole this year, so while Sonia and I watched yet another Downton Abbey episode, I got my stack of magazines and sorted through them into piles.
Pile #1 – issues I don't need at all.
There are no recipes I want to try and none I need to print. These are for giving away or recycling.
Pile #2 – issues with recipes I want to try.
I wrote the name of the recipe (s) I want to try on a post-it note on the front.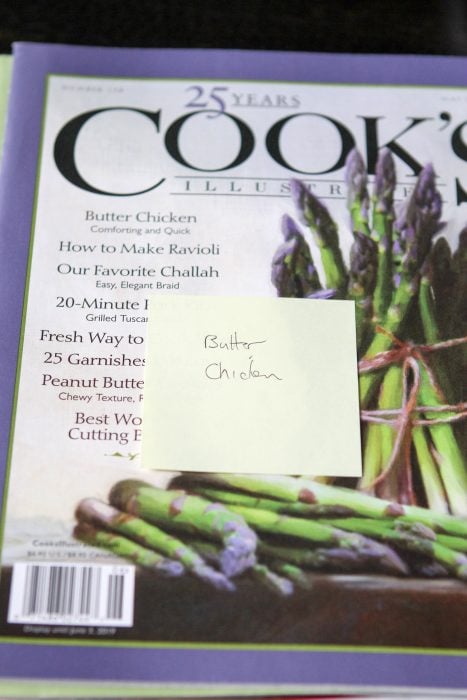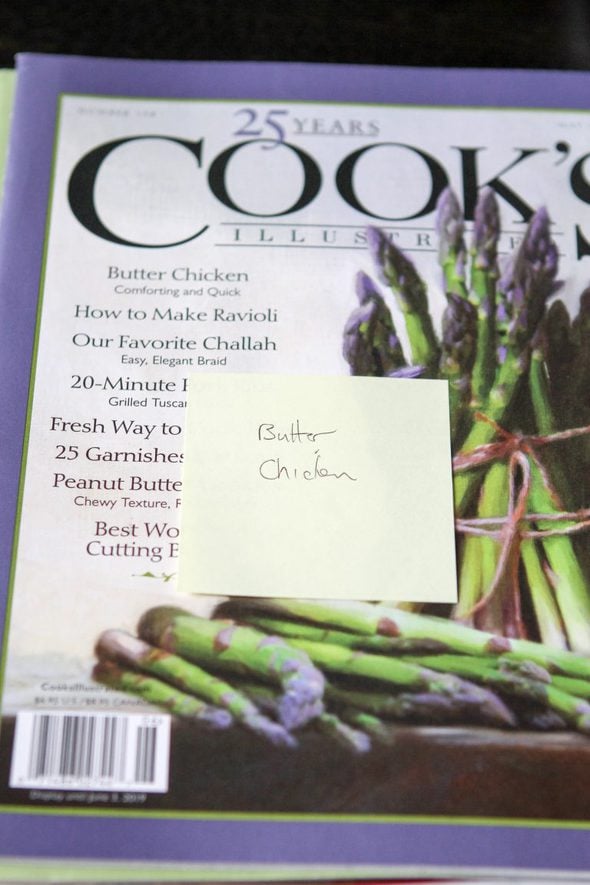 Pile #3 – issues with recipes I need to print.
Once I've found a recipe I like, I prefer to print it and keep it in a spiral binder, organized by recipe type (chicken, beef, yeast bread, quick bread, etc.).
That's much easier to access than when it's in a magazine.
As with pile #2, I write the name of the recipe I want to print on a post-it note on the front.
After I sorted the piles, I
printed all the recipes from pile #3 and put them in my binders
added the pile #3 magazines to the give away pile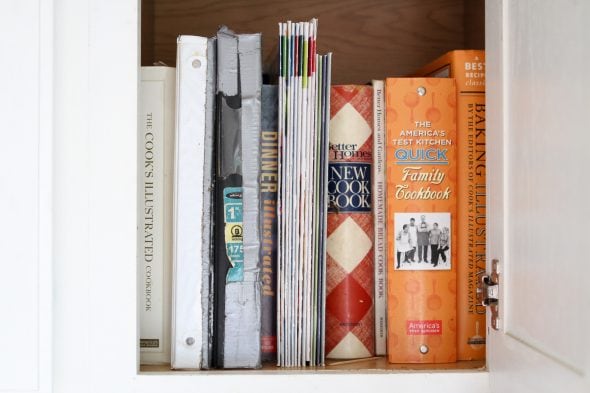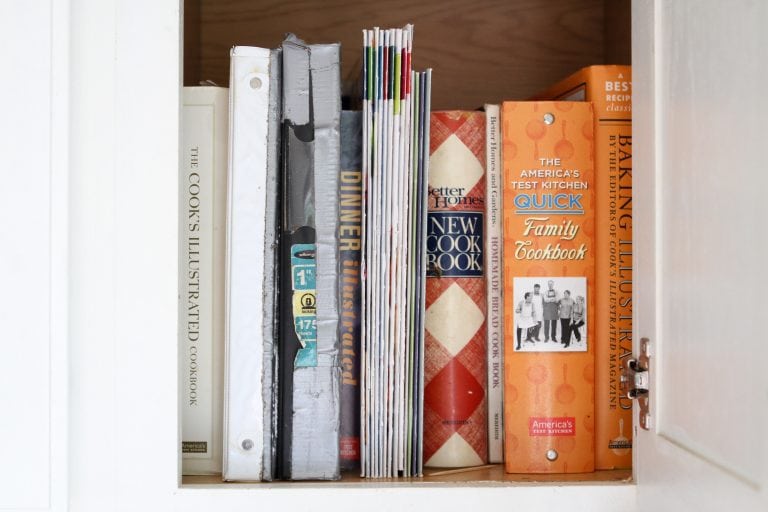 So now I have only the magazines with to-try recipes in them. Yay!
I'm making a point of adding some of those recipes to my menu plan each week, which hopefully means I will be down to almost no piles of magazines in just a short while.
And of course, I have grand plans to never fall behind on my cooking magazines again.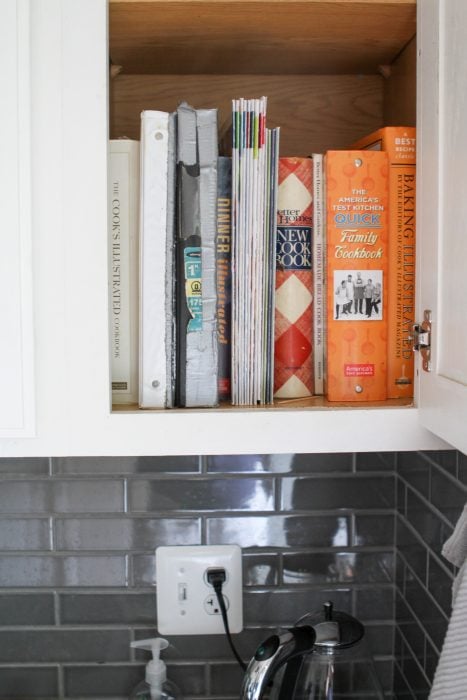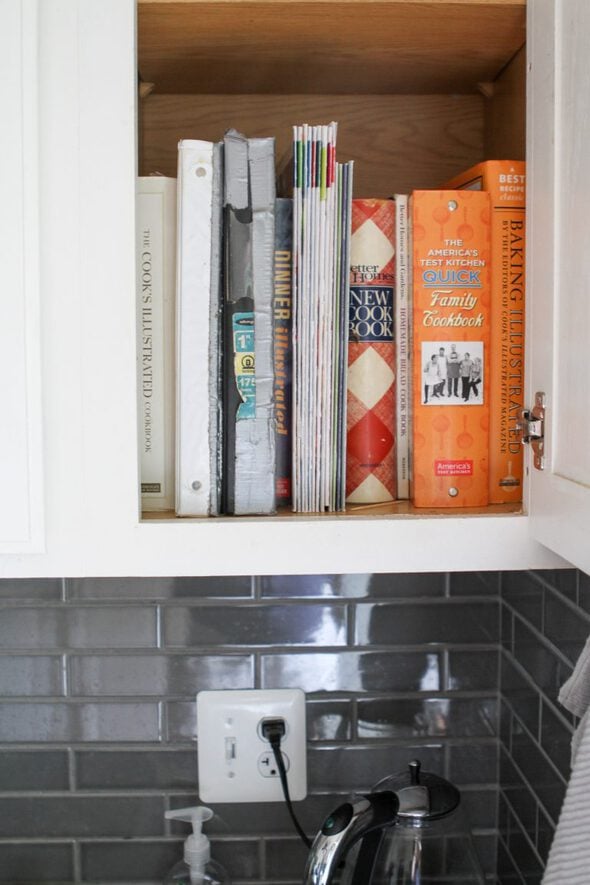 But I say that every time I clean up my laundry room and WE KNOW HOW THAT GOES.
How do you deal with cooking magazine clutter? And do you prefer a physical recipe or an online recipe?