Amazon links are affiliate links.
First up, congrats to Betsy Butters, the winner of the Tomons desk lamp. Amazingly enough, random.org picked the very last entry in the giveaway. That's never happened before!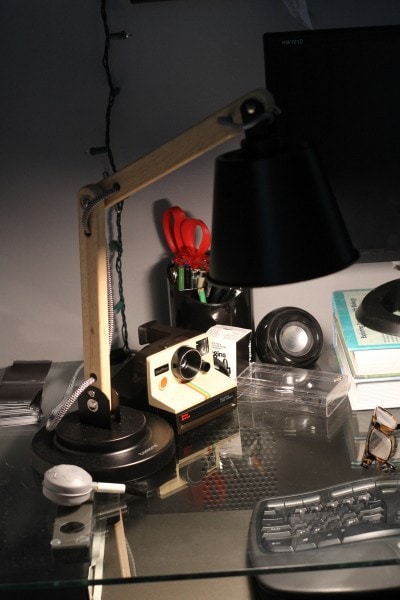 If you didn't win, you can pick up one just like Joshua's on Amazon for $36.99.
Or, for $34.99, you can buy a similar style that comes in black, white, or retro green/blue.
(Email subscribers, click here to visit the post, where you can find links to buy the lamps. Amazon links don't come thru via email, in order to comply with Amazon's TOS.)
What I Spent
I made two trips to Aldi this week, and that was it! I started with a $32 trip that is unpictured.
And then I made a $113 trip, which is pictured below.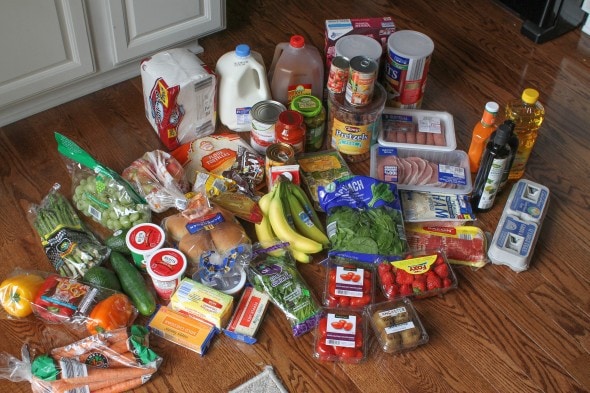 It included a bit of non-virtuous buying from Aldi's Halloween clearance section. 😉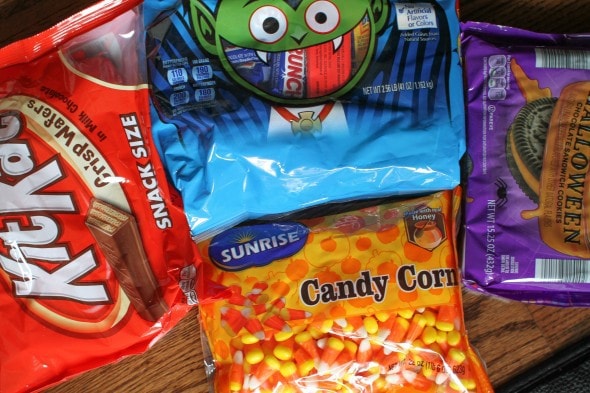 So, I'm starting off November with a $145 week.
What We Ate
Monday
Some friends came over to our house early and we ordered pizza together before the Halloween parade.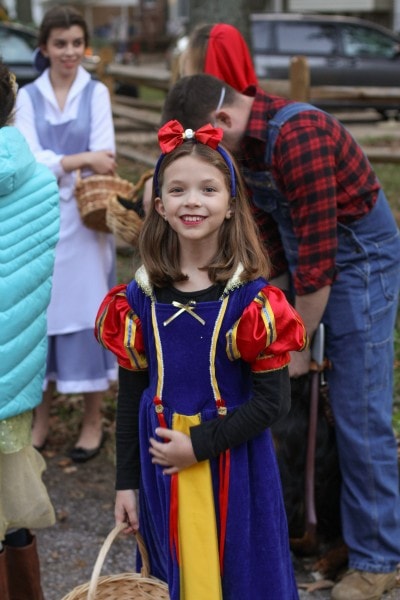 Tuesday
I made a pot of tortellini soup.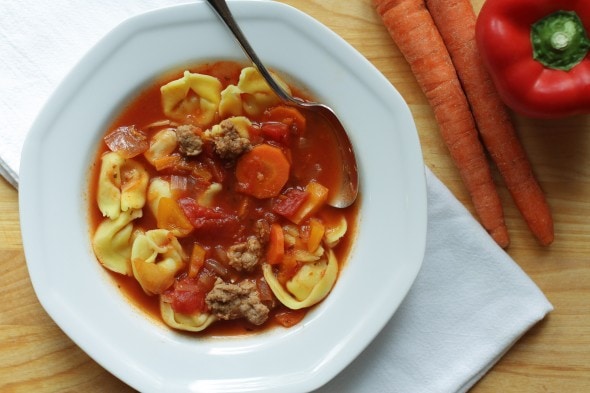 I toasted some leftover dinner rolls and spread them with garlic butter, and we also had a green salad.
Wednesday
I'd planned to make Shrimp Viennese, but I ended up babysitting two nieces and a nephew that evening, and instead opted to make quesadillas (finger food always seems easier with small people!)
Thursday
We had pork cutlet cuban sandwiches with some fresh fruit.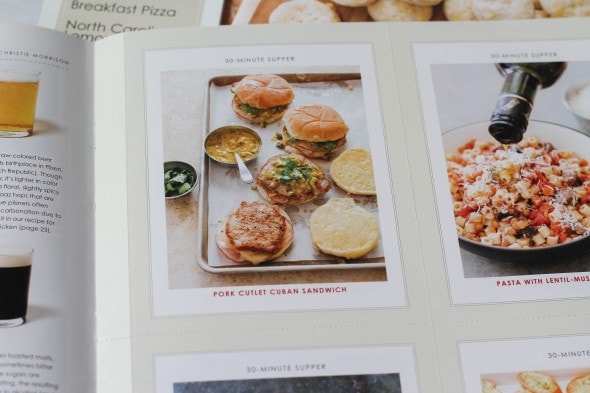 Friday
No surprise…I'm planning to make pizza.
And for those of you keeping track at home, I did make deep dish pizza last week, and I decided I was too scared to try using a Yukon Gold potato in the crust. So I popped into the store and bought a Russet potato. 😉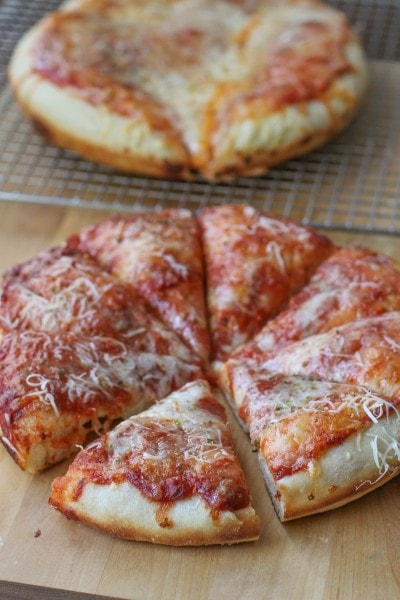 And the pizza was delicious.
Save