What I Spent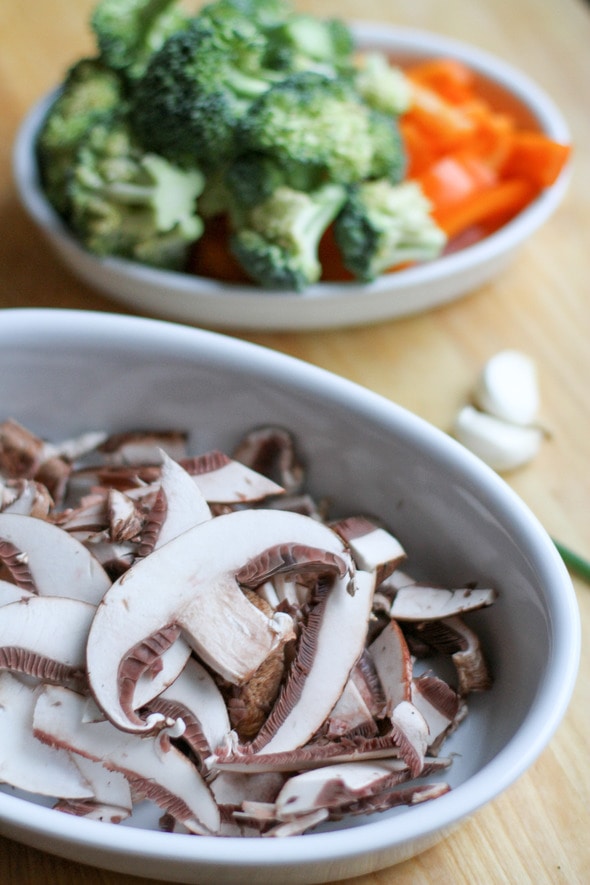 I started out with a $25 Hungry Harvest box.
(Get $5 off your first Hungry Harvest order when you sign up through this referral link!)
Then I spent $45.89 at Costco.
And I spent $118 at Aldi.
Finally, I spent $5.89 on toothpaste at Target, and $22 at a regular grocery store.
That adds up to a high-for-me $216. But that's no biggie because my first two weeks in January were below my $150/week budget.
January Grocery Spending
Week 1: $115
Week 2: $92
Week 3: $216
What We Ate
Saturday
The girls all ate elsewhere, so it was just Mr. FG and me. We went to Mod Pizza for a date night (pizza is always an affordable date night option!)
Incidentally, I always feel like I put a lot of veggies on my pizza, but I was put to shame by the girl in front of me this time!
She asked for broccoli and brussels sprouts on her pizza and she had to ask the guy behind the counter to add more. and more. and more.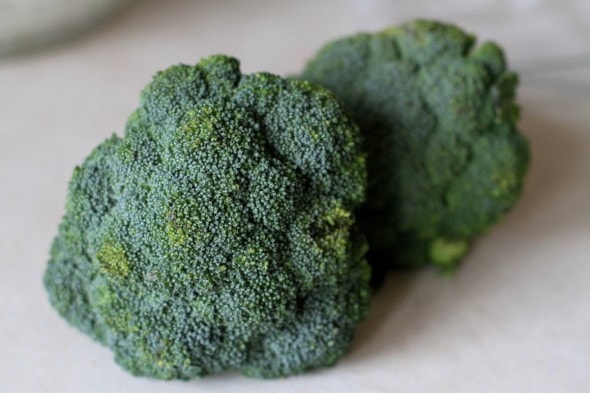 I love peppers, onions, tomatoes and such on my pizza, but I cannot get behind putting cruciferous veggies on pizza.
So much nope for me.
Sunday
Mr. FG and Sonia made ramen bowls with chicken, broccoli, and orange pepper.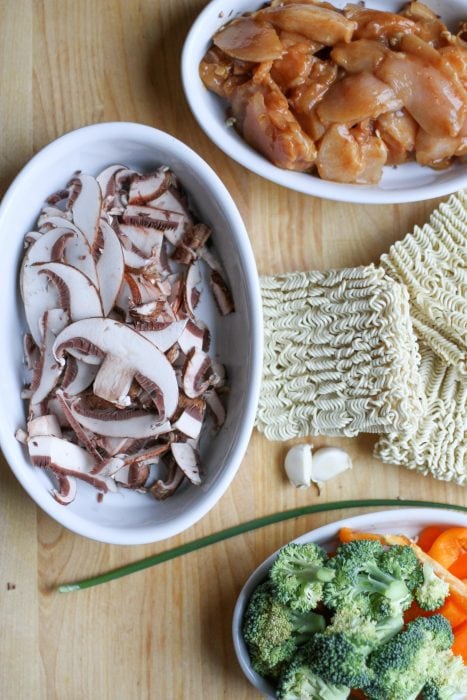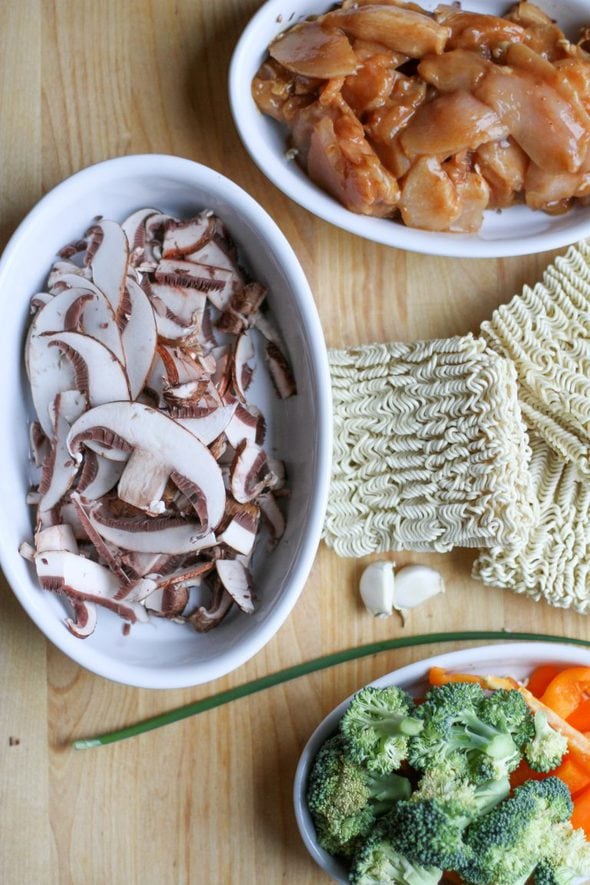 I thought I'd shared the recipe here, but apparently not! It's from a Cook's Country magazine.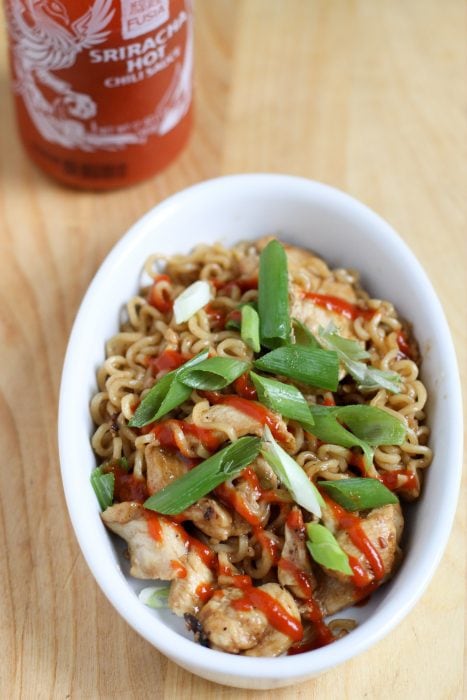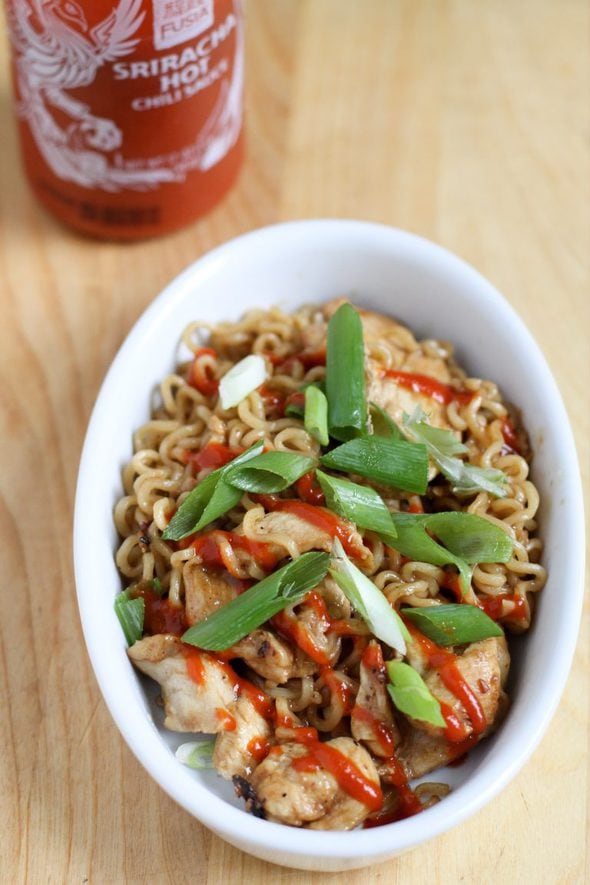 Monday
I tried a new recipe for a shrimp orecchiette dish and it was 1) very yummy and 2) very easy.
YES.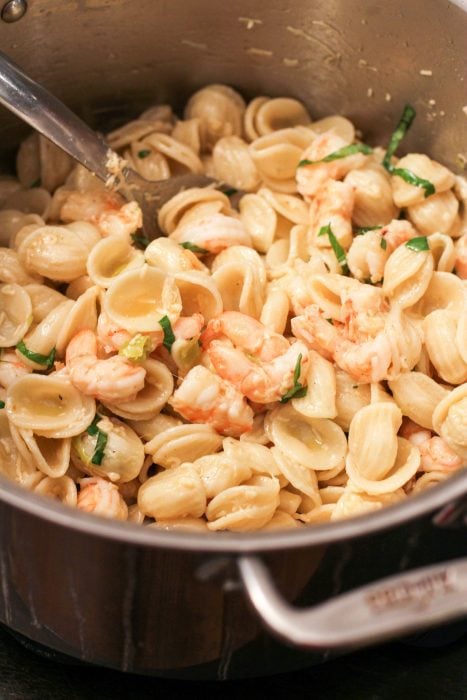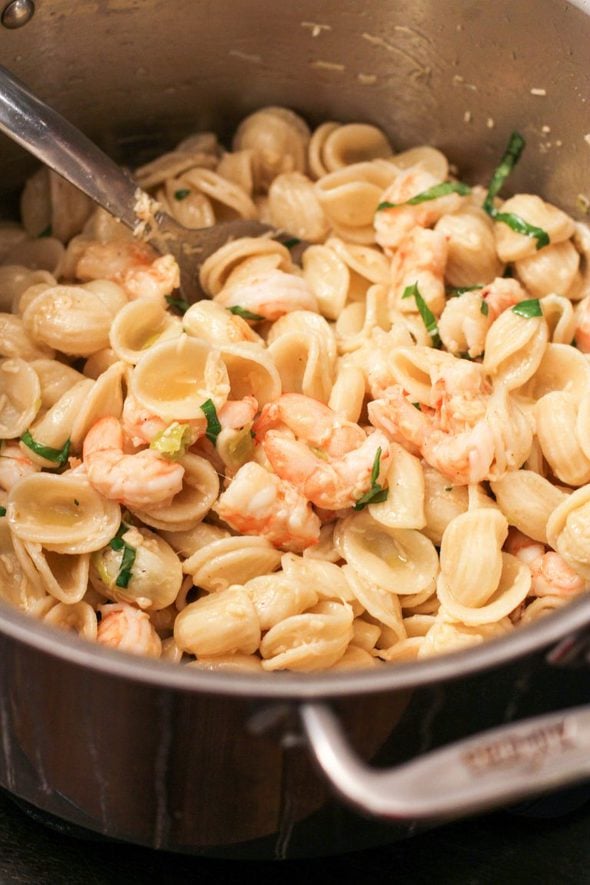 I'll definitely make it again sometime.
(it's from the February/March 2019 issue of Cook's Country, on the recipe card section in the middle.)
I was surprised at how good it was, given the fairly short list of ingredients, and I'm glad I put it on my menu plan.
I also made a bok choy salad, not because Asian and Italian flavors marry well, but because bok choy is what I had from my Hungry Harvest box.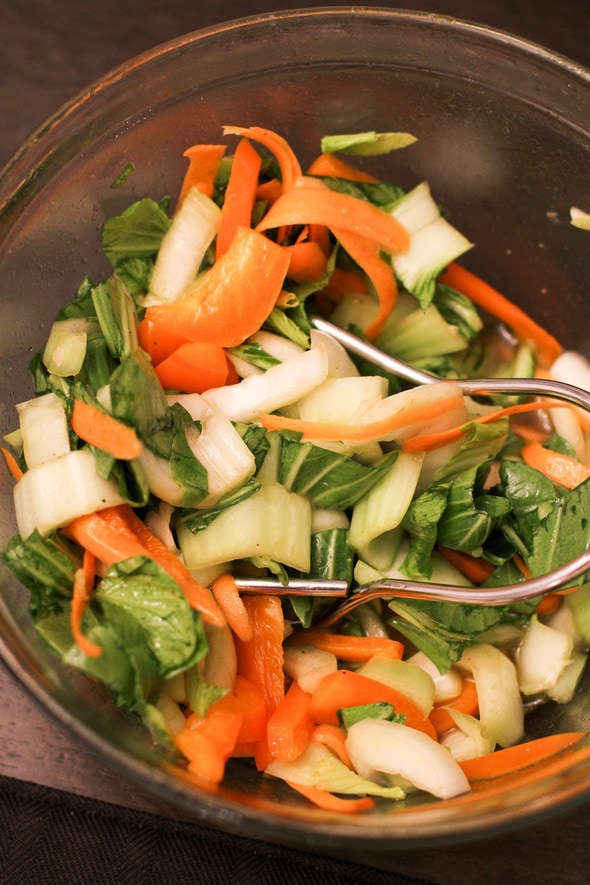 You do what you gotta do. 😉
Tuesday
I made hibachi chicken and rice (with yum yum sauce, OF COURSE.)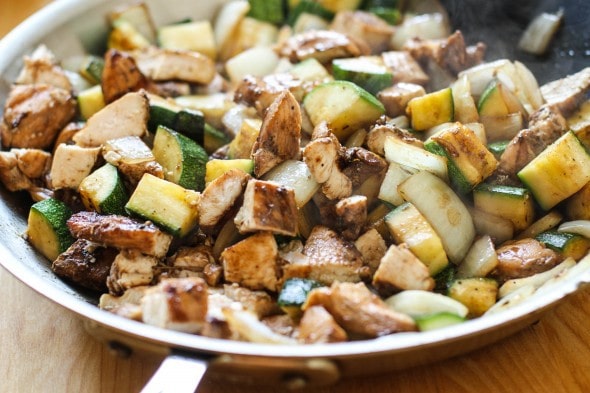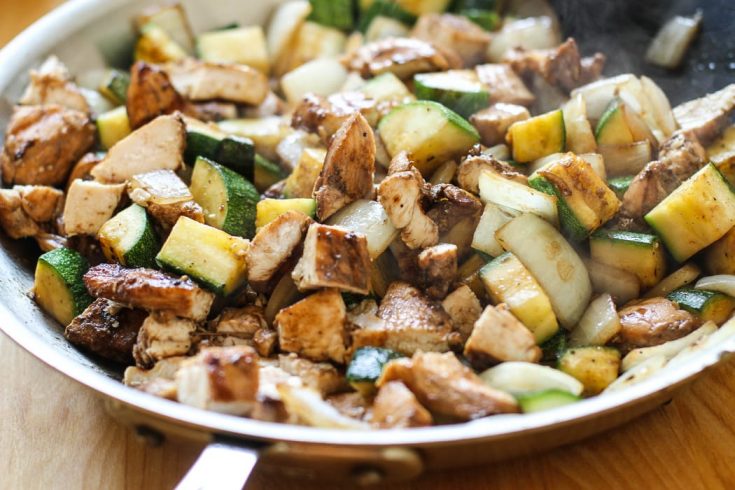 Wednesday
I tried a Cook's Country recipe for Greek baked chicken, and we had orange slices and homemade potato rolls on the side.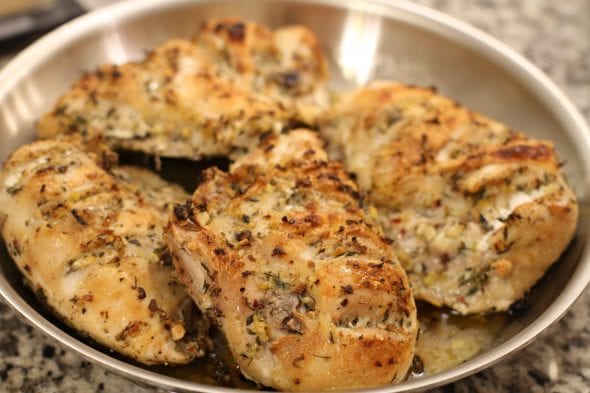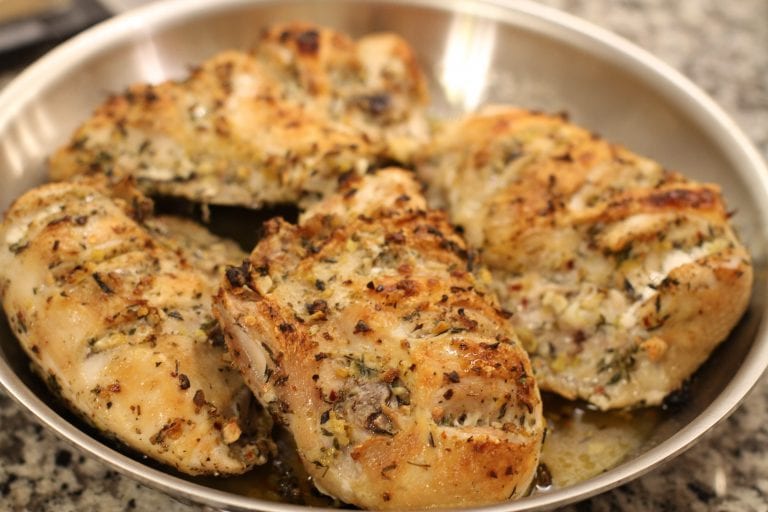 I instagrammed my roll making and part of my chicken making on Instagram stories, so if you want more peeks into my kitchen, go follow me over there! I'm thefrugalgirl on Instagram.
Thursday
I made polenta and chicken sausage with tomato sauce, and we had fresh fruit with that.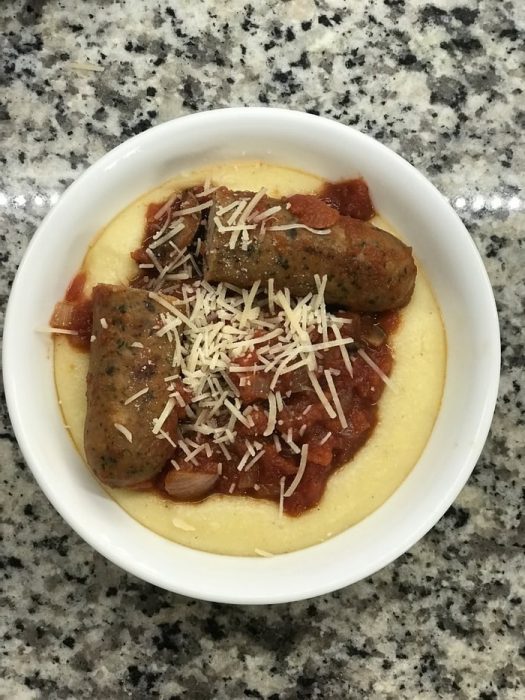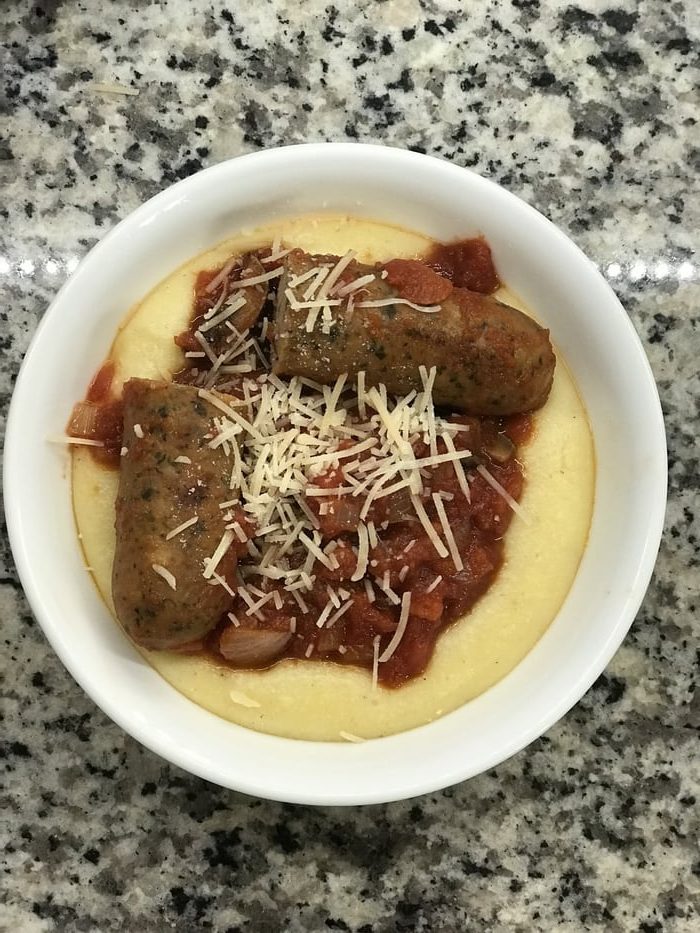 Friday
I'm trying a recipe for pork meatball bahn mi sandwiches from the Feb/Mar 2019 Cook's Country magazine. Hopefully they'll be good!
What did you eat for dinner this week? And how do you feel about cruciferous veggies on your pizza??