Last week, in my post 7 reasons you're eating out so much, I talked about the idea of a fallback meal.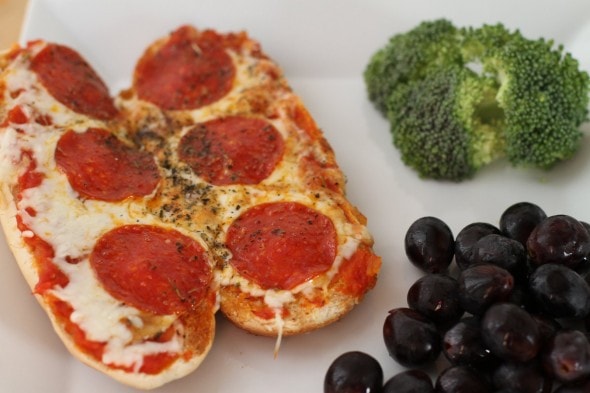 What's a fallback meal?
It's an easy-to-put-together meal that consists mostly of pantry ingredients (including the freezer!), and it's something you can fall back on when other plans have fallen through.
(Your meat didn't thaw, you were missing a key ingredient, you have less time than you thought, etc.)
This type of meal can swoop in and save the day when you're thisclose to ordering takeout.
I shared some of my favorite fallback meals (pizza bagels, quesadillas, grilled shrimp and veggies), but I know there are lots of other great last-minute meal ideas out there too.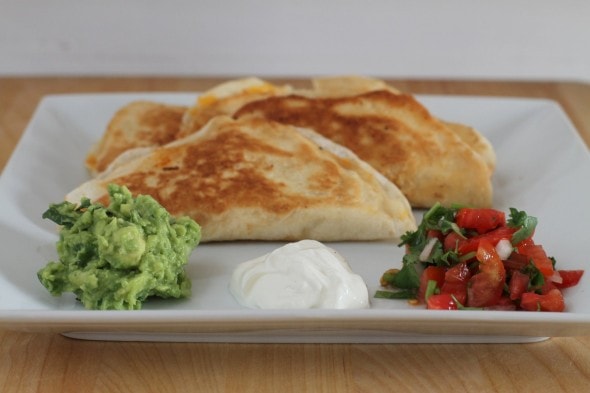 And since you guys are a generally frugal bunch, I thought it'd be great if you all could share your ideas in the comments.
We can learn from each other, and you can also help out readers who are new to this idea.
So.
Leave a comment and share the quick, easy meals you rely on when takeout is seeming like a deliciously tempting option.
Ready? Go!