Instead of blogging this morning, I went to visit my delightful little nephew, who I've been photographing faithfully since his birth in May. I haven't seen him since the beginning of September, and my goodness, he has grown!
He's such a cooperative little guy right now.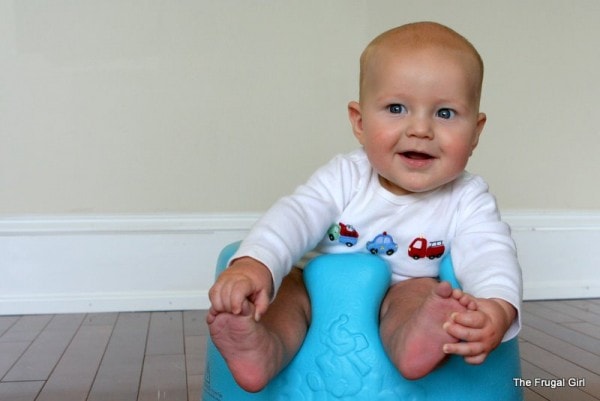 He smiles if you so much as look at him. Love it.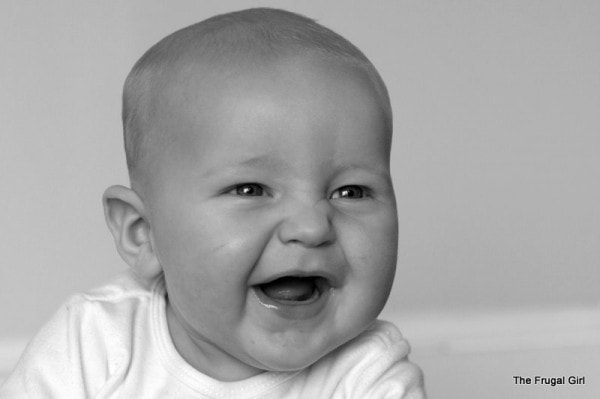 Sigh. I love being his personal photographer.
I know this has absolutely nothing to do with frugality (unless you are my sister and are getting oodles of free portrait sessions!), but I thought it might be more interesting than going entirely without a post today. And how could you not enjoy looking at this much cuteness??
I promise I will be back on topic tomorrow.