I have a bunch of smallish things to say. Which means it's time for a miscellany post!
Stitch Fix posts win
When I do a Stitch Fix post, there are always a few readers who voice some mild unhappiness about it.
(Which is fine. Not everyone will love every post.)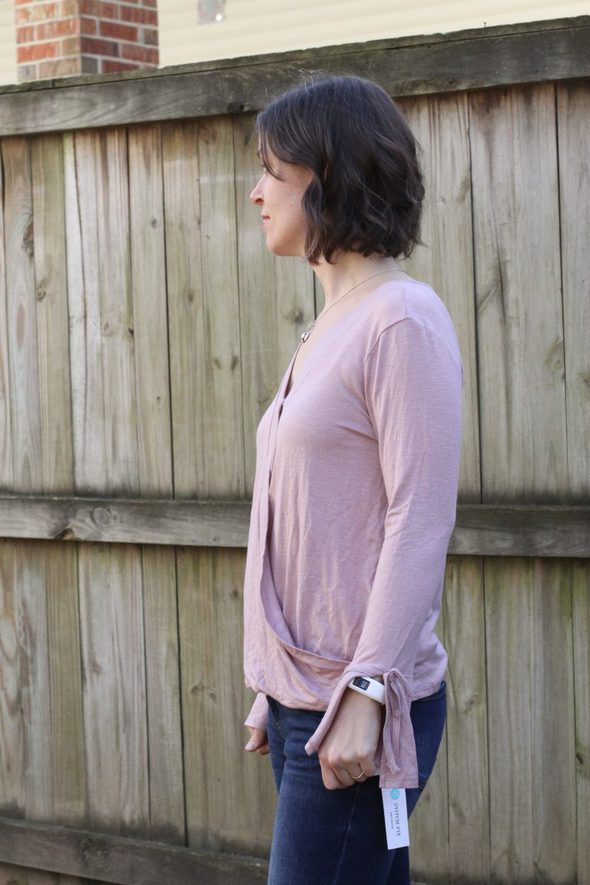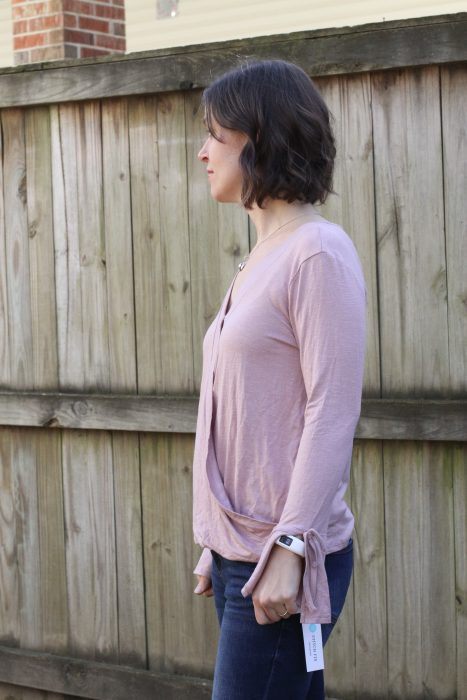 For example, on the latest Stitch Fix post, a reader commented that she'd be so glad when I quit doing Stitch Fix posts, and then in the very next comment, a reader said she loves these posts, and she'll be really sad if I ever stop.
Which is just how blogging goes. You can't make all of the people happy all of the time!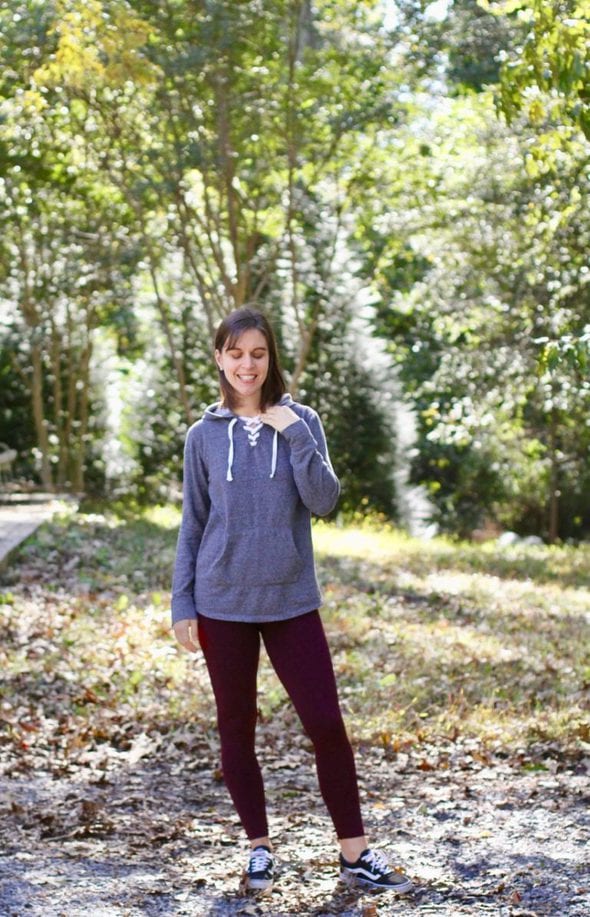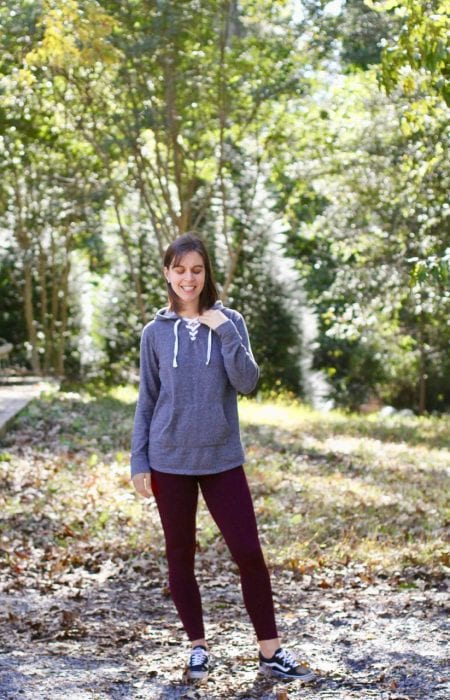 At any rate, I just wanted to say that though I haven't officially tallied the comments over time, I do know that the vast majority of commenters find Stitch Fix posts to be very entertaining and do want me to keep doing them.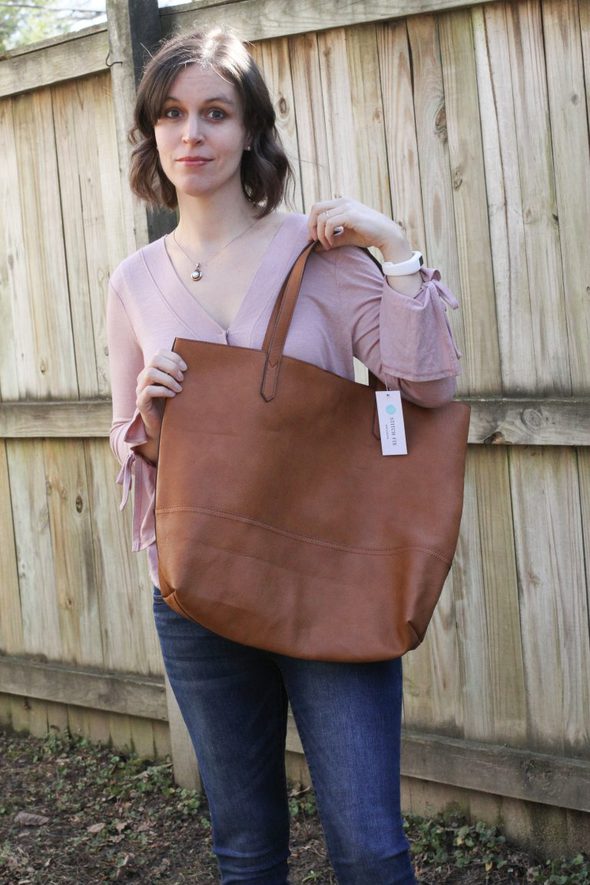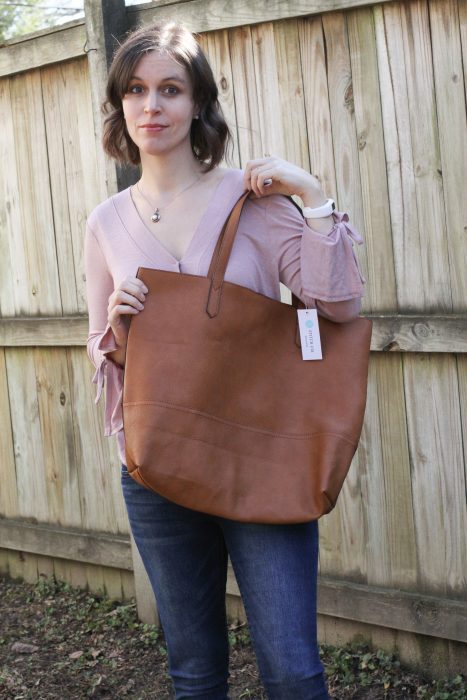 I totally understand this because I always think it's so great to watch other bloggers try on clothes, whether it's Stitch Fix or something else.
Seeing them on real people rather than models is enjoyable, and fashion, good or bad, is fun to see.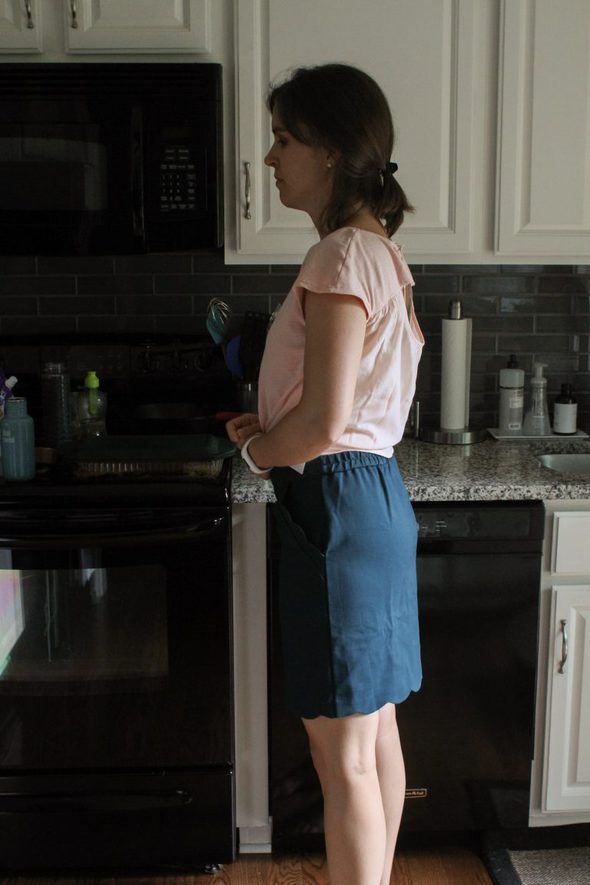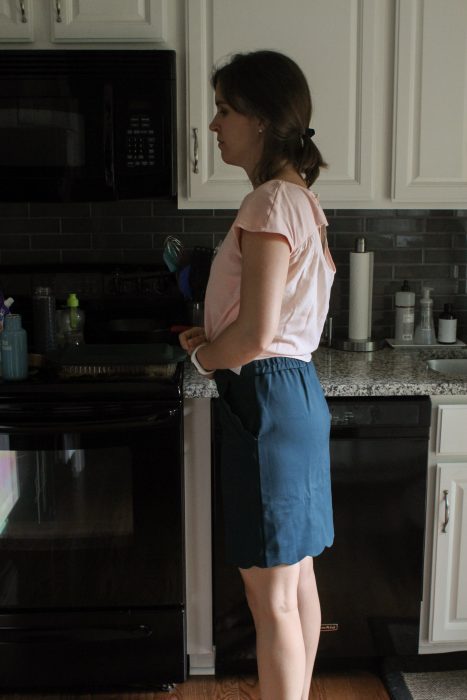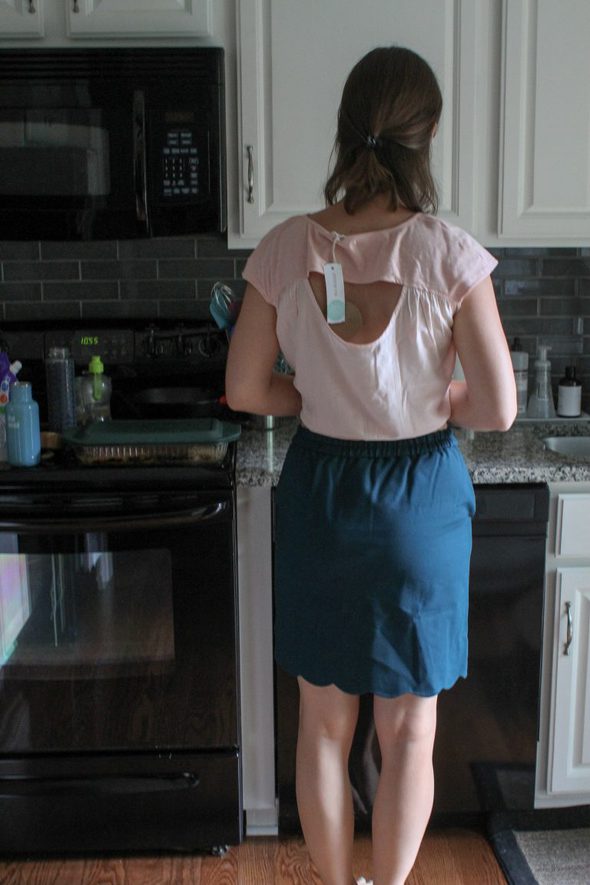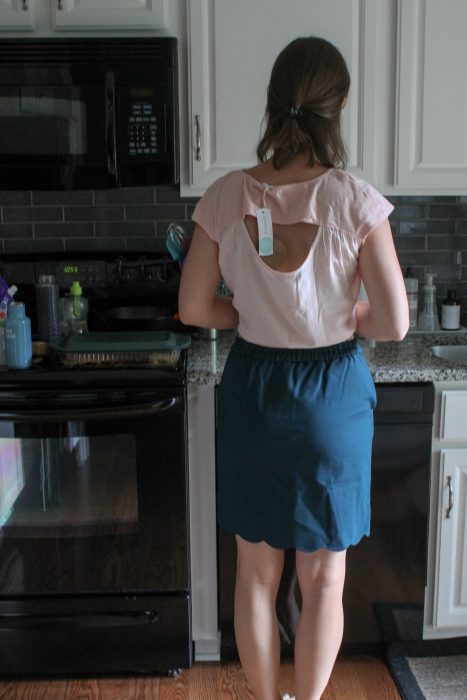 And it's fun to see bloggers come out from behind the camera.
So, for those of you that hate Stitch Fix posts, my apologies; they're probably going to keep happening once a quarter or so.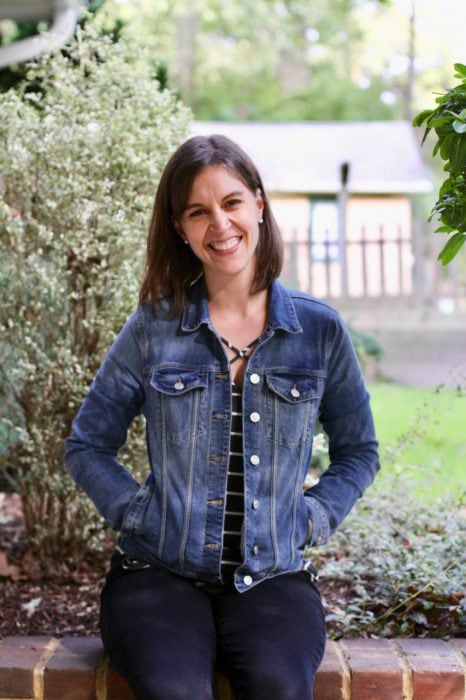 There are over 3,000 posts in the Frugal Girl archives, though, so hopefully you can find something else to entertain yourself when Stitch Fix pops up!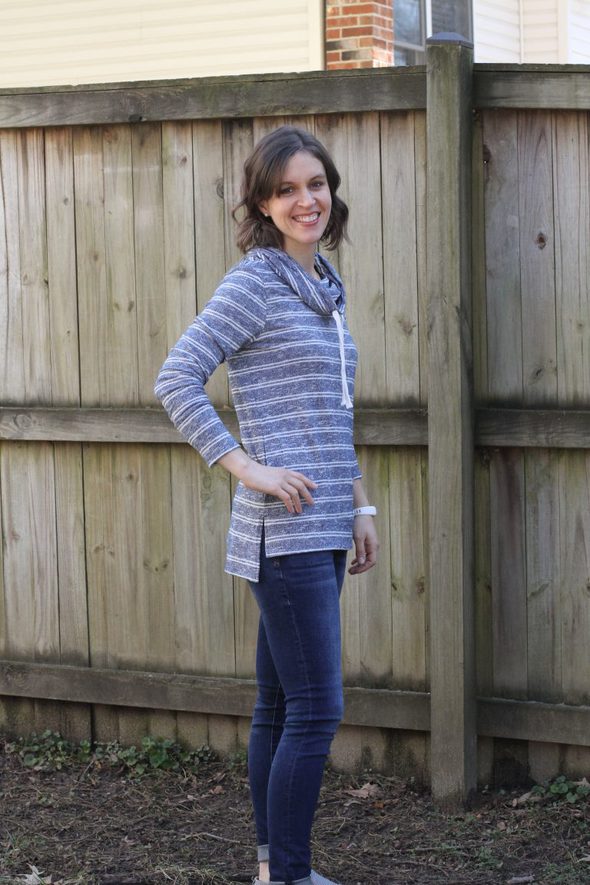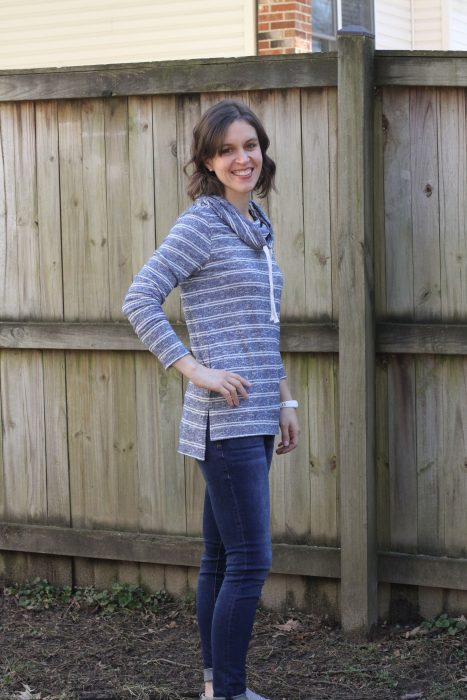 _____________________
Sears does still take Lands' End returns.
At least, mine does! The local Sears store web page said they took Lands' End returns, and I called ahead just to make sure.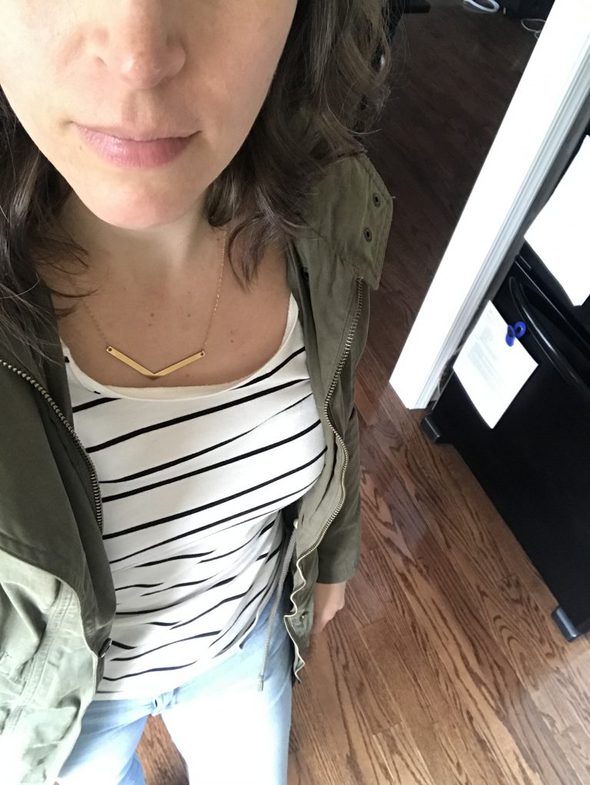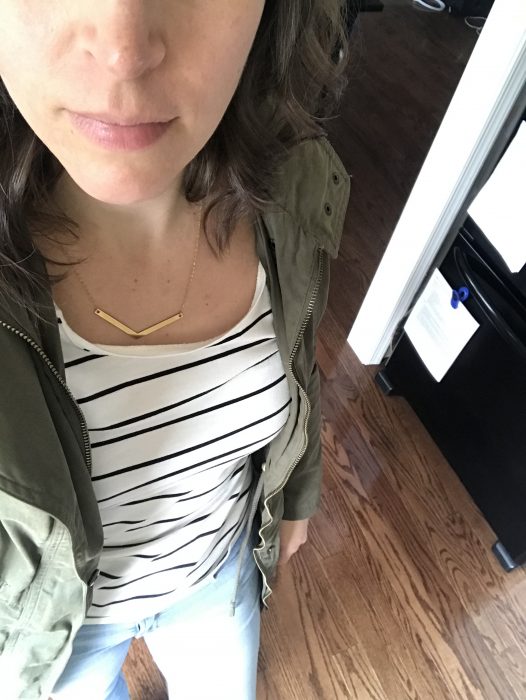 So I popped by while I was in the area and did my return with no problems.
Yay for not paying return shipping!
A squirrel nested in my van again.
This time is not as bad as the time two years ago, when my van was undrive-able. But still, it's frustrating.
I turned the key, saw the check engine light, opened my hood, and found the engine compartment stuffed full of leaves. AUGH.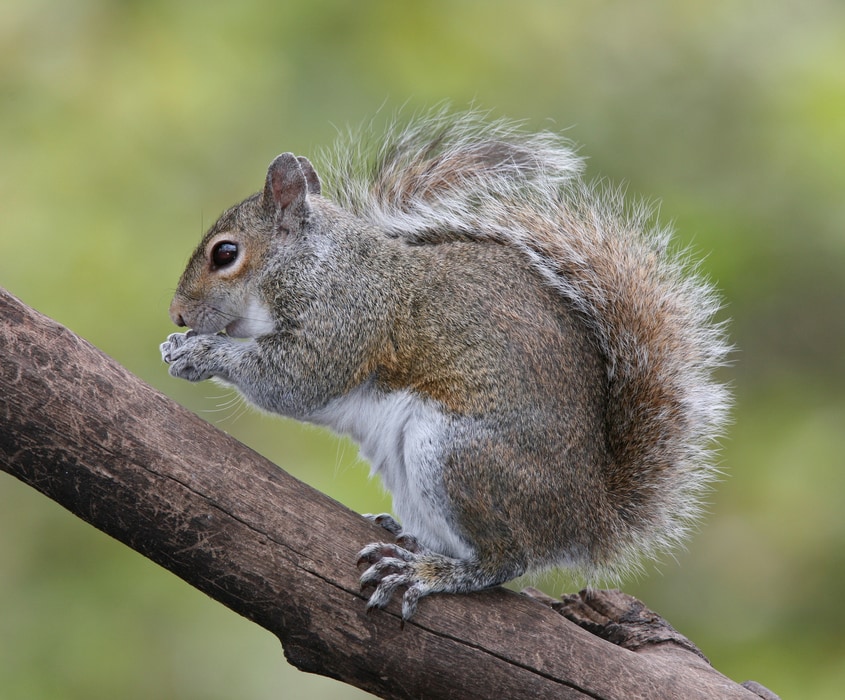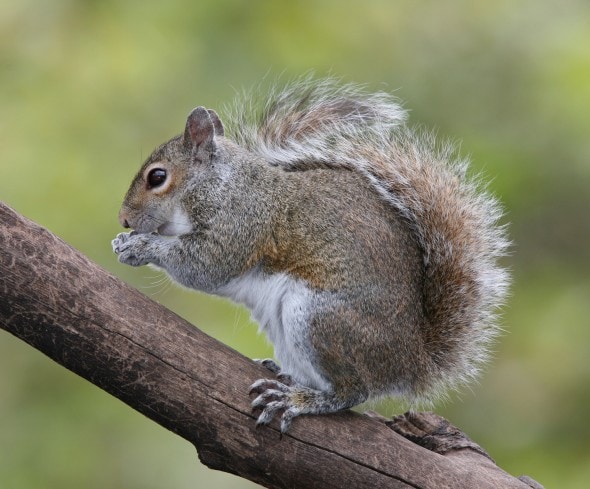 The last time this happened, it was after I was out of town for several days and my van sat in the driveway. So, I'm guessing they probably made their home in there while I was gone skiing.
I cleaned the leaves out, and every day since, sometimes multiple times per day, this squirrel has refilled my engine compartment with leaves.
The record for quickest engine fill-up? A half hour! I parked my van in the driveway for a half hour, and it got filled with leaves again.
@#@#$@#$)(#@%)*@#$(@*#$!
Whenever this happens, I always think how nice it would be to build a garage.
But then I come to my senses and realize that it's much cheaper to repair wire damage every few years than it is to build a garage.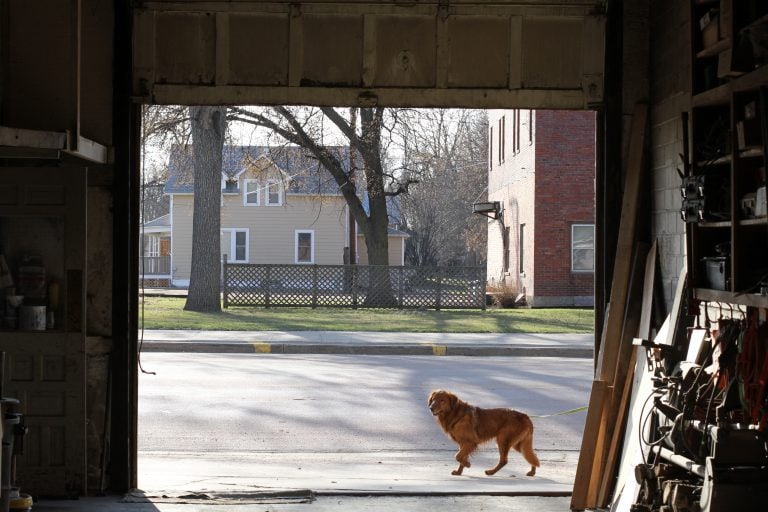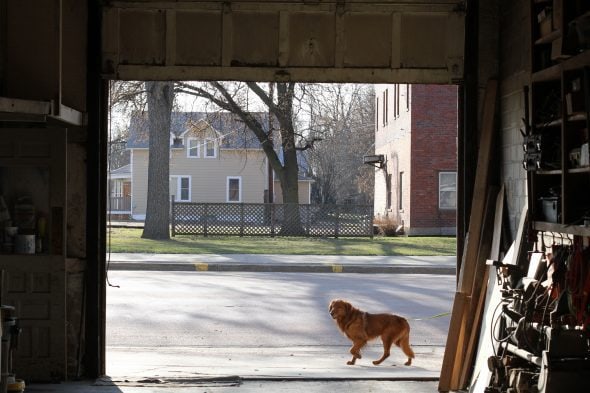 I ordered some of this rodent deterrent tape (recommended by Consumer Reports) and dropped it off at the mechanic along with my van last night.
They're going to replace the wires, clean out the nest mess in my blower (the AC and heat don't work right when there's nesting material in there, oddly enough.) and wrap my wires with the tape.
Here's hoping that's enough to keep this persistent squirrel away!
_____________________
P.S. We already tried mothballs (they don't keep the squirrels away but they do fumigate the inside of your car every time you turn on the heat/AC. Yuck.). And a flashing light doesn't work for squirrels since they do their dirty work during the day.
My mechanic did give me one helpful tip today, though; he said to always turn my heat/AC to recirc before I shut the car off because this closes access to the blower. So, I can at least keep them from messing up the climate control.