(This post contains affiliate links.
February, March, and April hold 5/6 birthdays in our family, starting with Mr. FG and Zoe in February. Let the celebrations begin!
What I Spent
I spent $84 at the grocery store, plus $25 on my Hungry Harvest.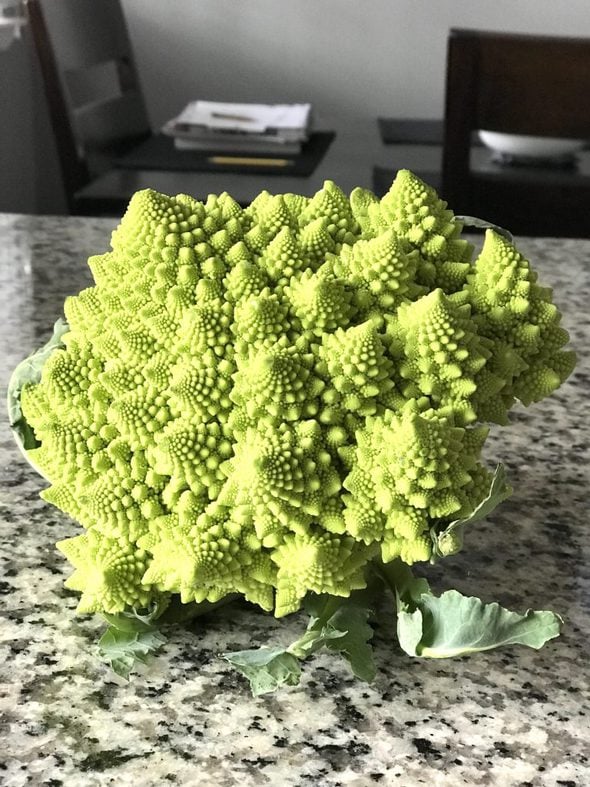 (Edit because a lot of commenters wondered: This is romanesco, a veggie that's kind of like broccoli or cauliflower. Hungry Harvest expands your horizons sometimes. ;))
And oddly enough, I did not go to Aldi this week. That's so unusual for me!
What We Ate
Saturday
Mr. FG and I had our weekly date night, and the girls ate mac n cheese at home.
Sunday
We ate dinner at Mr. FG's parents' house, and I brought two loaves of French bread.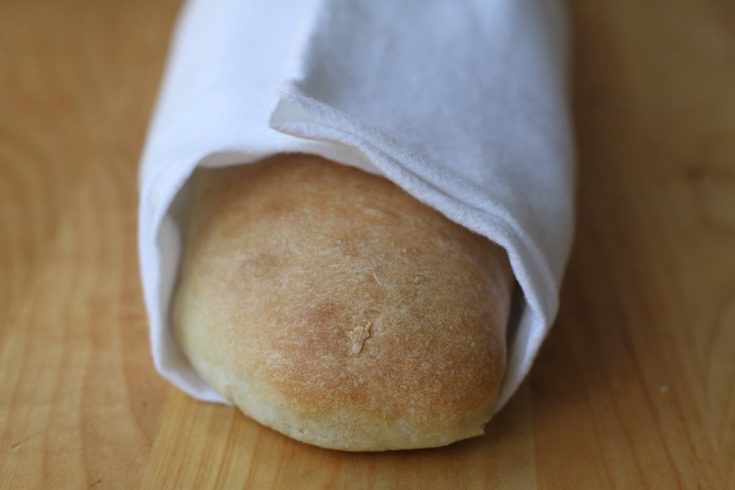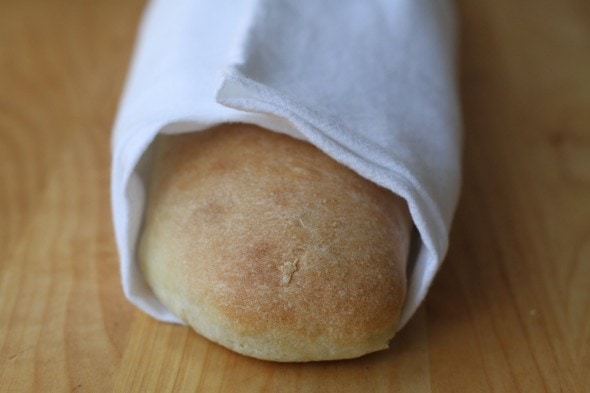 Monday
I made a chicken taco salad so that I could use up some dry corn tortillas by making fried strips to top the salad.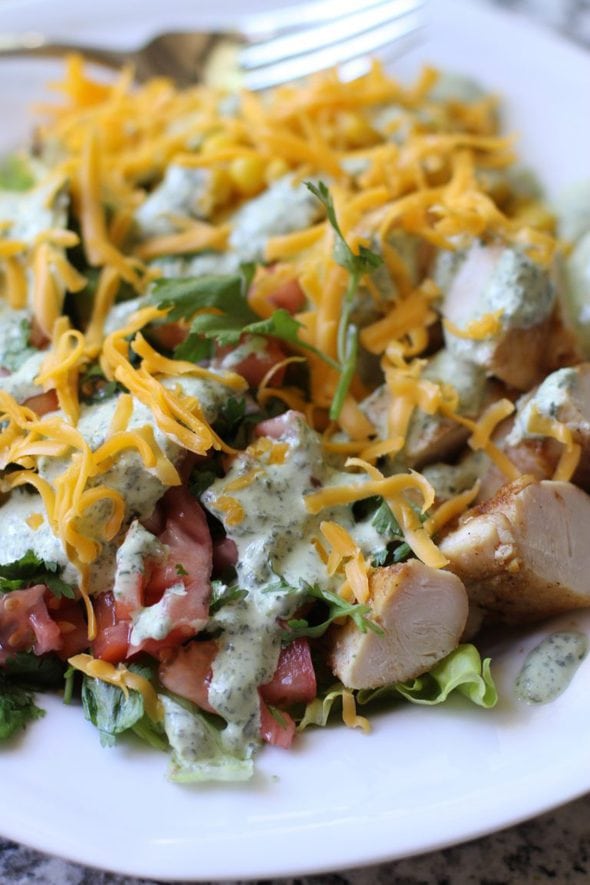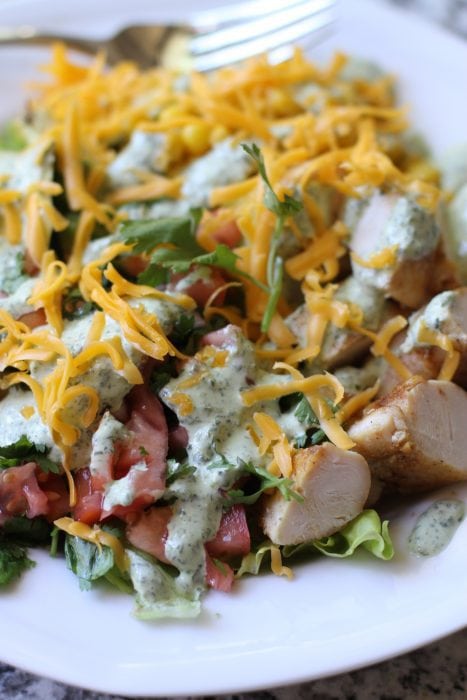 I used this recipe for the cilantro lime dressing, which worked out great because I had a jalapeno to use up! I used sour cream instead of the Greek yogurt because sour cream was what I had on hand.
Tuesday
We had an evening full of comings and goings, so I made a pot of clam chowder earlier in the day so that people could eat it whenever they happened to be home in the evening.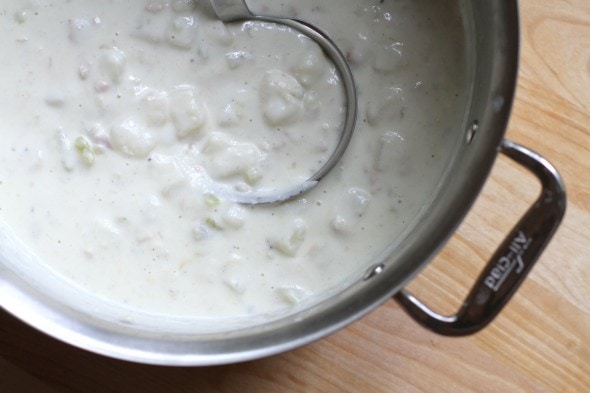 We toasted some leftover French bread to go with our soup, and we had fresh fruit on the side.
Wednesday
I tried a recipe (from Dinner Illustrated) for Thai noodles with shrimp specifically because it called for yellow squash, which I'd received in my Hungry Harvest box.
Verdict: pretty good, which is high praise from a family that normally despises yellow squash.
Thursday
This was Valentine's Day, and we hadn't initially planned to go out. But Mr. FG and I ended up going to Qdoba, where they were offering a deal called Qdoba for a Kiss.
You just have to kiss someone or something (Mr. FG was the obvious choice for me), and you get a free entree with the purchase of one.
Excellent!
I used my rebate card from my last contact lens purchase, so this didn't cost us anything out of pocket.
Lisey and Zoe had eaten a late lunch and weren't hungry, so before I left, I made a pot of Parmesan polenta for Sonia, since she really loves polenta.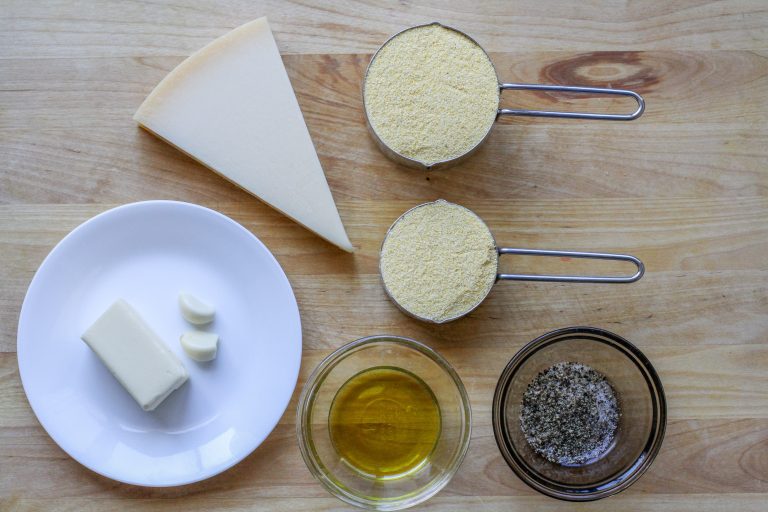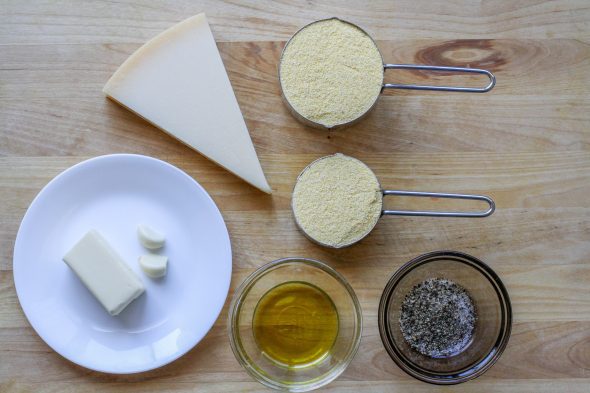 Friday
Zoe turns 13 on Monday, but tonight we are having a birthday sleepover with her friends to celebrate early.
She's chosen pulled chicken sandwiches, chips, jello, and a homemade ice cream crunch cake.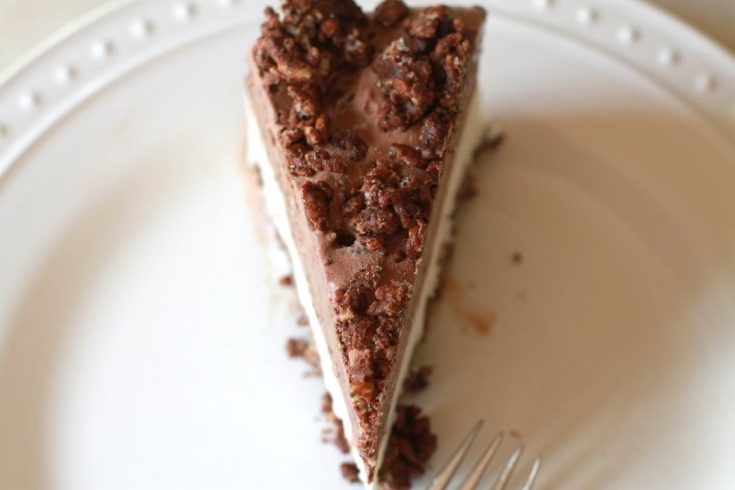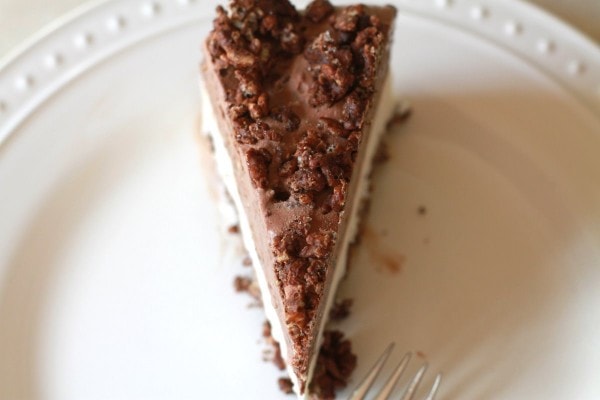 What did you eat for dinner this week?