I'm writing this from the Las Vegas airport on my way back from my trip, so this will be pretty ski-related!
And since I am on west coast time right now, I'm also getting this out quite late for all you east-coasters.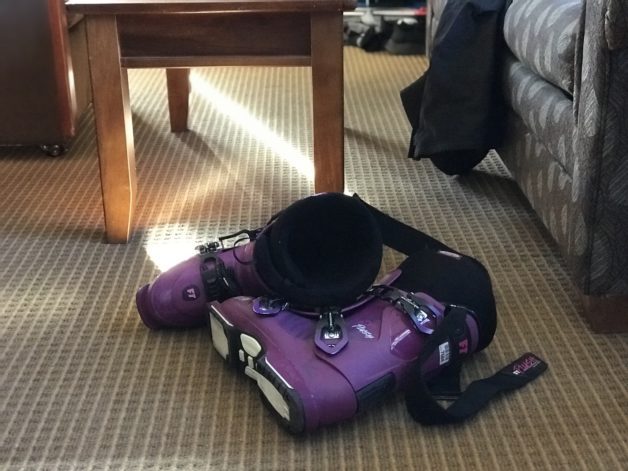 This week, I'm thankful:
for a healthy body that can ski
I am really thankful that my body can handle skiing! So many things need to be working properly for a speedy trip down the mountain; being able to do this is certainly something to appreciate.
for healthy parents and siblings that can ski
My dad's health is particularly impressive; he's 77 and my goodness, he is often getting down the mountain faster than I am!
for an injury-free ski trip
When I was on ski trips as a kid, I never really worried about getting hurt.
But now that I'm in my mid-40s…well, I do feel a little bit concerned about that.
So, whenever I finish a ski trip with no injuries, I feel extremely thankful!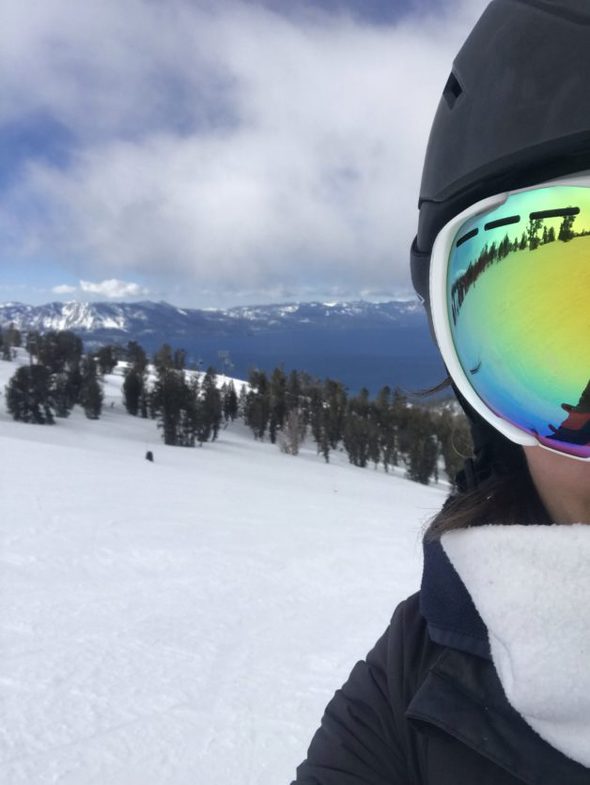 I didn't fall down one single time in all four days of skiing; not even one of those tip-over-after-getting-off-the-lift type of falls.
for the privilege of learning to ski as a kid
When we were kids, my parents took my siblings and me skiing once a year for a week, so I had plenty of practice at this before I was an adult.
I think things like this are easier to learn when you are young.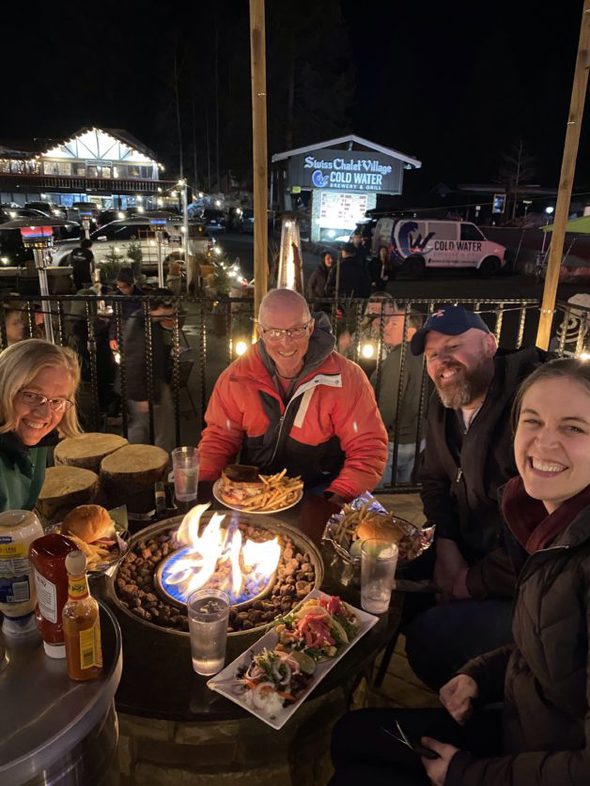 for a great last day of weather on this trip
My last day of skiing was Wednesday, and we had a sunny, not-too-cold day, with freshly groomed ski runs.
I love to go super fast down the mountain, and when the sunlight is good and the run is groomed, I can be speedy without being afraid of catching an edge and falling down.
On my last trip, I clocked 59 mph at my fastest, but this time I only got to 51 mph. Still, that's plenty fast to make me happy!
for family
What would my life be like without my family?? They make my life richer and fuller.
for the hilarity my younger brother provides
My younger brother is the baby of the family, and let me tell you, he is a delight.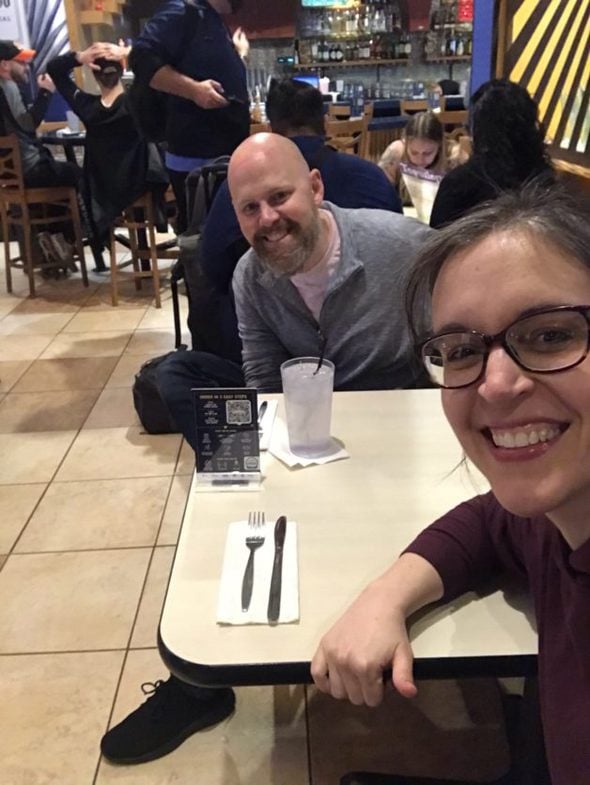 He is funny and unflappable and I just love him.
One of the very lovable things about him is his obsession with pepper. He seriously just takes the lid off the pepper shaker and goes for it. It makes me laugh every time.
What are you thankful for this week?