I got back from my trip last night at midnight, and given the time zone adjustment, I had a very slow start to my day today!
I never type posts at 1 pm but here we are. 😉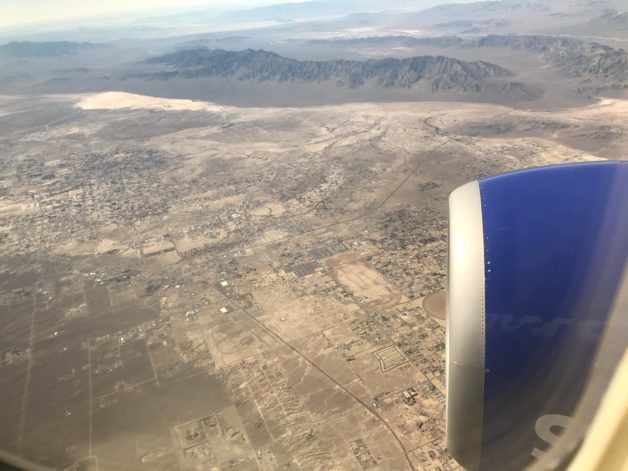 I don't know quite what all happened food-wise while I was gone, so I'll just write this up about my own eating.
What I Spent
Well, I didn't really buy much of anything this week! I did buy a $6 coffee yesterday and a $12 sub (oh, airport prices!)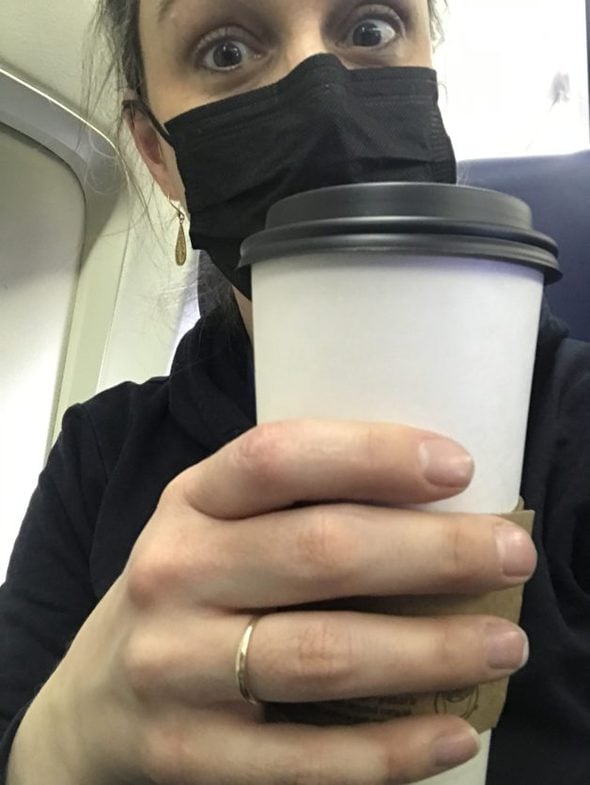 We ate a breakfast of eggs, bacon, oatmeal, toast, and fruit at the condo in the mornings, and that tided me over pretty well during the ski day.
I didn't buy any food or drinks at the ski lodges; I just stuff granola bars/nuts into my coat pockets for when I do get hungry, and drink the free water they have available at the lodge.
What We Ate
Saturday
My younger brother and I flew out to Tahoe on Saturday with my parents, and we all went out to eat the first night.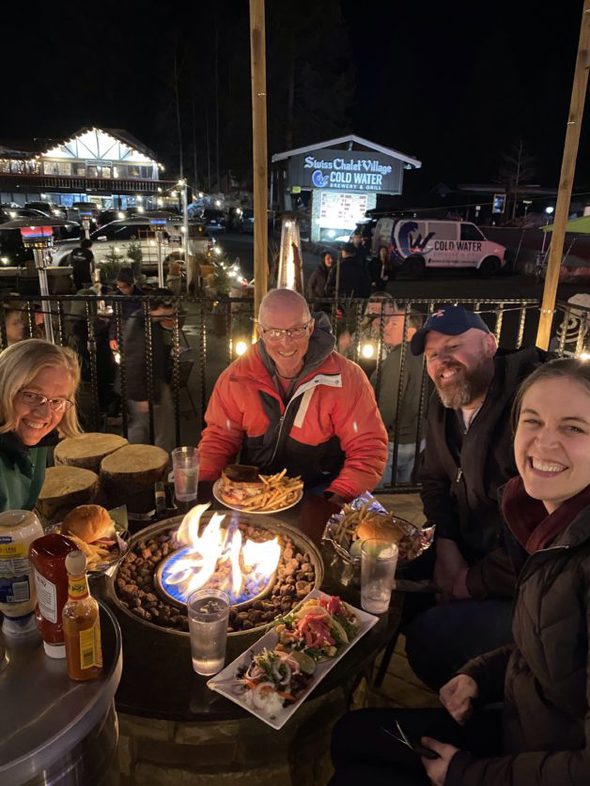 Sunday
My brother made a fancied-up version of a cheesy noodle casserole we used to eat when we were kids, and we made a green salad to eat on the side.
Monday
Leftovers from Monday, plus a big salad again. My parents are EXTREMELY regular salad-eaters. 🙂
My brother's salad always looks like this:
Actually, almost everything he eats looks like that. His breakfast eggs are quite the peppery experience as well. 😉
Tuesday
The rest of the crew arrived (my older brother and his wife, my sister, and my niece), and my mom made fish tacos with mango salsa.
This time we had broccoli on the side instead of a salad.
Wednesday
My mom made a spicy sausage and shrimp soup, which we ate over black beans and rice. And…we had a salad.
(No one was surprised.)
Thursday
This was my flying-home day. I ate a $12 Jersey Mike's sub during my five hour layover in Vegas, and by the time I got home at midnight, I still wasn't faintly hungry.
Friday
TBD! I need to go to the grocery store and get some menu plans figured out.
Orrrr actually, I should reverse that order. Menu plans, then the grocery store.
What did you have for dinner this week?