New here? Thankful Thursday is something we've been doing in these COVID times; a (frugal and free) exercise to help us hunt for the good that is in our lives and in the world, even in the midst of a pandemic.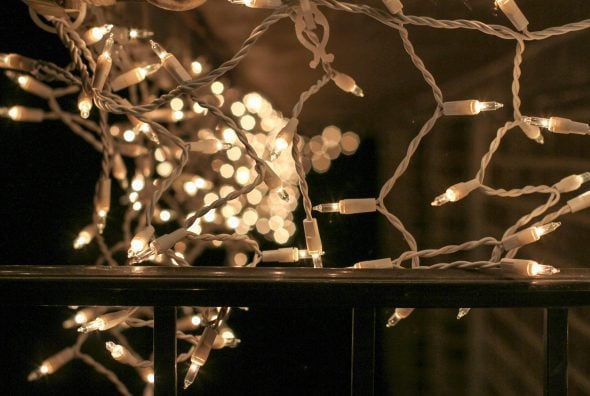 It's Christmas Eve today.
And maybe that seems like an odd day to do a thankfulness exercise. Like, it's Christmas Eve! Wouldn't we all be feeling pretty naturally happy today?
But…it IS 2020, still, which means this Christmas season has not quite been the usual.
So, I thought we could still probably use the practice.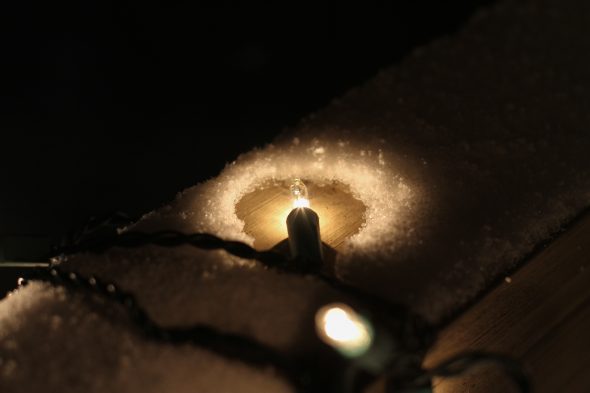 Today, I am thankful:
that my new dishwasher is supposed to arrive today
I am really thankful for that!
I can be content without a dishwasher, but I will still be super happy to have a functioning one again.
that Mr. FG was able to get a new shower head yesterday
The little spray heads/nozzles on ours were made of some kind of plasticky rubber, and several of them gave up the ghost and started spraying water in very random directions.
This was not a fixable problem, so he picked up a new one, and it's nice to have all the water heading in the same direction now!
that our water heater is working
It has felt like a lot of things have been breaking at our house lately, and that is making me extra thankful for things that ARE working, such as our water heater.
A broken dishwasher isn't too bad to live without, but no hot water? That would be terrible in the winter.
for all the smart people who have worked on the vaccine
I wouldn't have the faintest idea about how to make something to stop this virus, and I am very thankful for the people out there who are smarter than me.
for the teensy bit of extra daylight we are getting now
The internet tells me it's mere seconds of improvement every day at this point, but I am still counting it as something to be thankful for.
for friends who check in on me
I have been in friendships where it was mainly me doing all the checking in on the other person, and so I can seriously appreciate a friendship where there is give and take on both sides.
for people who encourage me
This week, several people have written to me to tell me how my work here on this blog has helped them, and man, that always makes me so happy. I really think that being able to help people is one of the greatest privileges we have in life, and I am thankful I can do that even from this keyboard!
that life will probably not be like this next Christmas
I feel extremely optimistic about the odds of next Christmas being much more like normal, and that is a happy thought.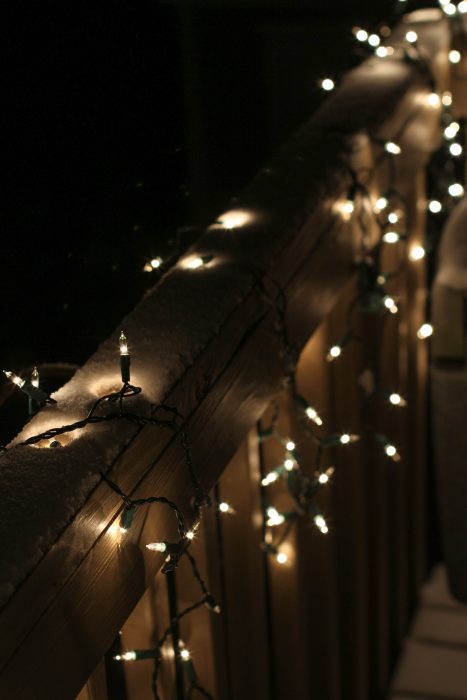 for the ability to hope
Sometimes I think about the hoping ability we humans have; in the midst of difficulty, we are able to look forward and envision something better. And that vision helps us to hang in there while things are really hard.
Imagine how much tougher times like these would be if we didn't have the capacity to hope!
that we can't see the future
I was thinking about how in March, when we first started lockdowns, I had no idea how long this pandemic would go on for.
And I am grateful that we didn't, because I might have been really discouraged!
Maybe in some senses, it would be nice to the see the future (we could see the end of the pandemic, then), but most of the time, I think it's nicer to not know what's coming.
What are you thankful for today?