Before we get to thankful lists: you guys came up with so many great interview question ideas yesterday. Thank you!
I will sort through them and figure out what to incorporate in future Meet a Reader posts, and I think I might do some of them as stand-alone posts so that all of you can respond.
This week, I am thankful:
that my knee finally feels normal
It took about two weeks, but my knee feels regular again. Yay!
I am once again able to navigate stairs at high speed, and I can do a twisting motion again.
(I was taking stairs verrrrry slowly for a while there to let my knee have some rest.)
that I didn't have to go to PT for my knee
Of course I would have gone if it had seemed necessary (I am no stranger to PT), but I'm glad it didn't come to that. PT is really time-consuming!
for early morning sun on the way to school
The first few days after the time change are always a little rough. But I do enjoy that the sun is lower in the sky again on my drive to school; it's fun to be driving over the bridge while the sun rises above the water.
for bright evenings
I always love the time of year when we get to eat dinner in the daylight again!
for the fresh outdoor air
My window is open as I'm typing this post and my goodness, the outdoor air smells so nice.
for a morning class
It is a little bit annoying to have to leave the house so early, but to be done with a three-hour class before 11:00 is pretty awesome!
for my professor
I know I have put this into a Thankful Thursday list before, but it bears repeating: he is really good at what he does!
He's got lots of experience and he clearly puts a lot of effort into thinking about ways to help his students understand the material.
11/10 stars from me.
for a hang-out with my sister-in-law last night
We just drank tea and chatted at her house, and it was lovely. 🙂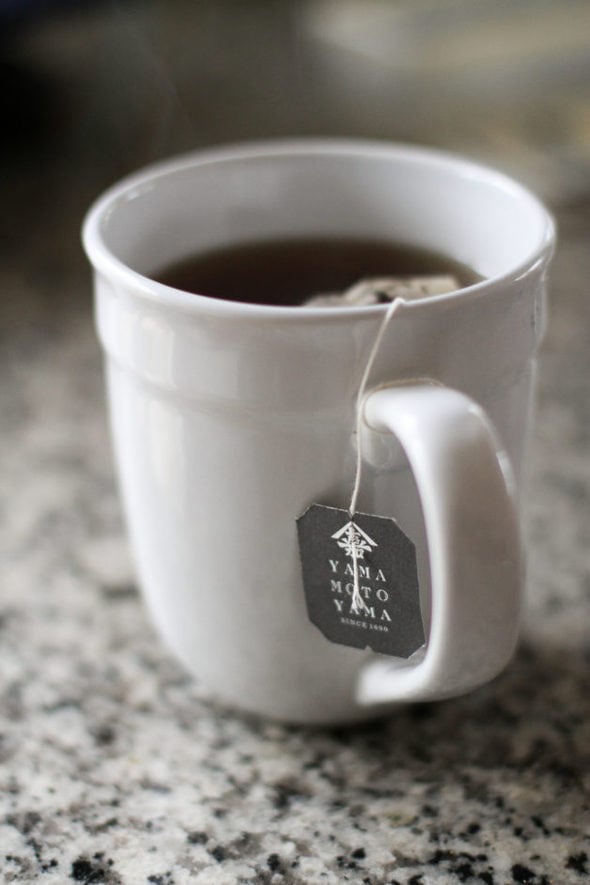 that spring break is next week!
I love my class, and I am also happy that I get a week off.
Of course, I do have an exam right after spring break, so I will not take the week entirely off. But at least I'm not getting any new material assigned for a week!
for a fresh pair of contact lenses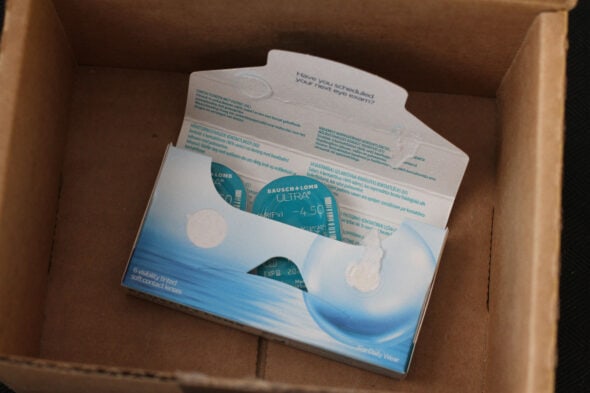 I wear the kind that you change out once a month, and I am in the sweet spot of having just changed mine.
As the month goes on, they get a little less comfortable, but right now, my eyes are feeling gooooood.
for peeks of green
As I drive and walk around, I am noticing more and more tiny bits of green in the undergrowth of the woods.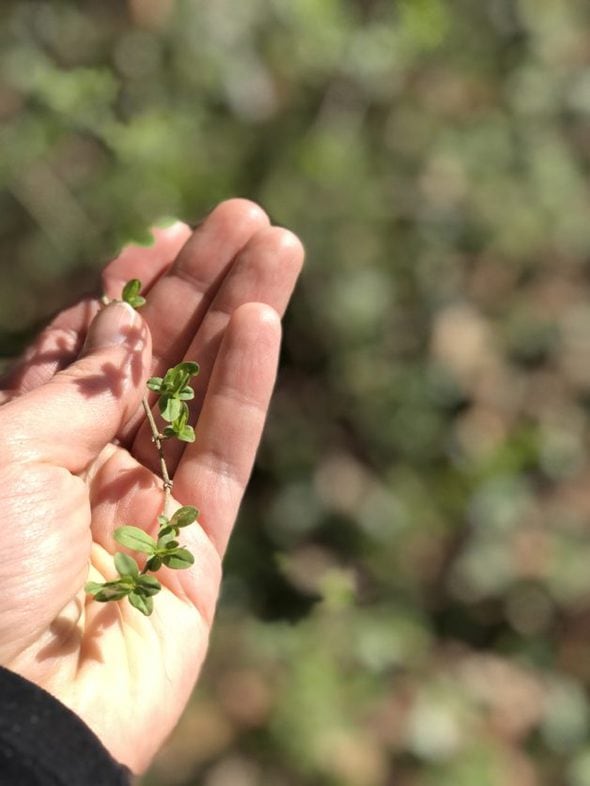 Two weeks from tomorrow, it'll be April and that is a month when things really start to become green again.
I loved the snow, ice, and crisp winter air, but I am also looking forward to spring green.
What are you thankful for this week?