I am seriously late getting this post up. See, it was a beautiful foggy morning when I woke up, so then I went for a walk.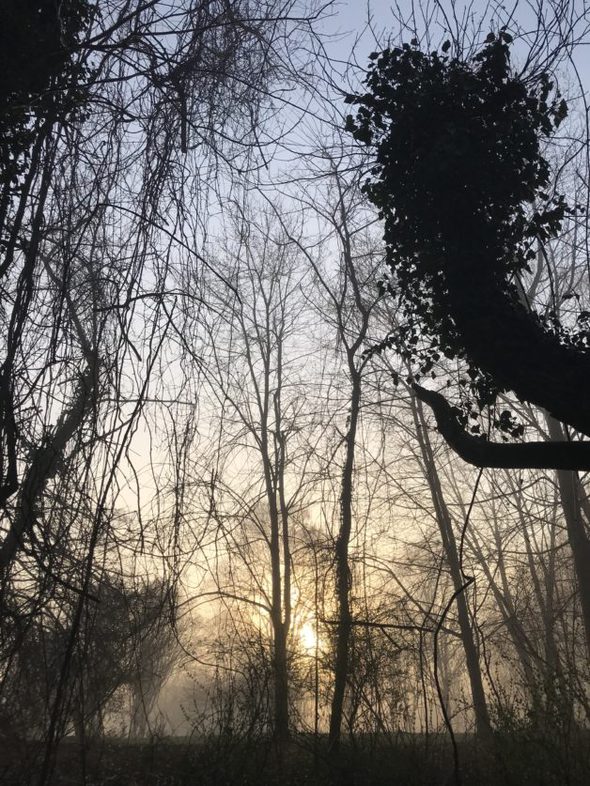 I freaking love going for walks on foggy mornings because everything looks so magical.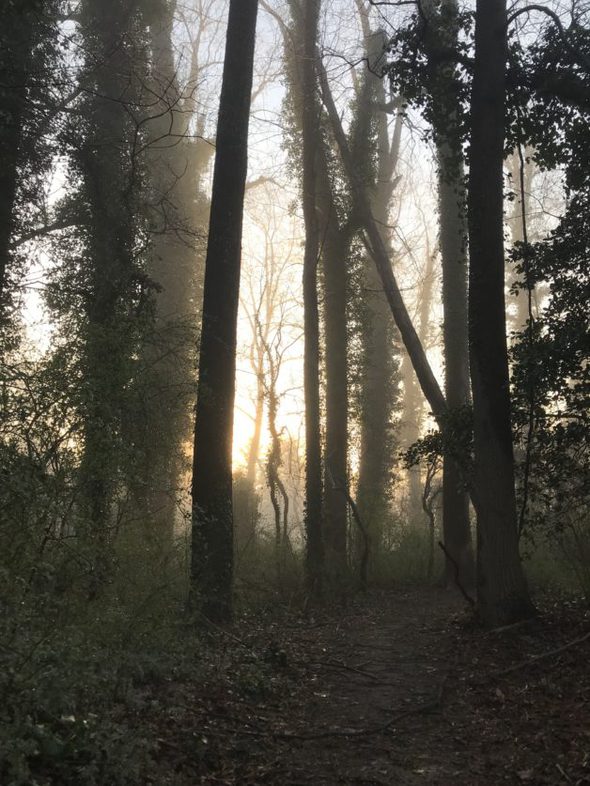 And this is particularly true when it's a foggy and sunny morning.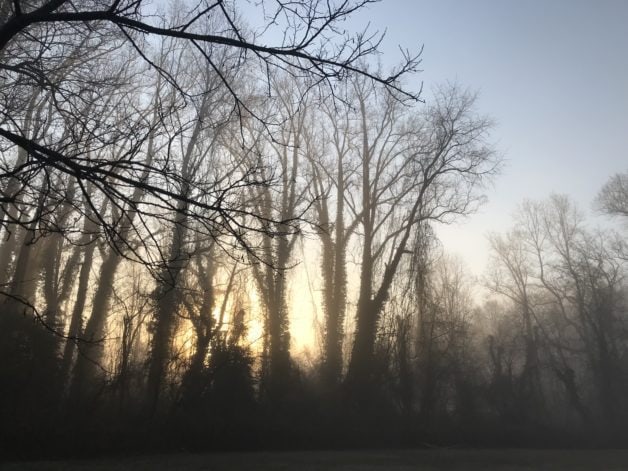 Which it was today.
Then right after my walk, I needed to go pick up my parents from the airport (they'd been visiting family out west).
And then I needed to eat breakfast and shower and do laundry and one thing led to another and now it's 2 pm!
What I Spent
I spent $81, at Aldi and Safeway.
What We Ate
Man, I am having a TERRIBLE time remembering what I made this week. I even started typing this up backwards, starting with the end of the week (that usually helps!) and I am still struggling.
I know I could have fixed this by writing down what we ate, but, alas, this was a week when I did not plan a menu ahead of time. I flew by the seat of my pants the whole week.
Saturday
Ok, even after looking at my grocery receipts, I cannot for the life of me remember what I made on Saturday night. No one else here can remember either.
On the upside, this means that this meal was not terrible, because we would remember it. But it also was apparently not fantastically delicious either. Ha.
Sunday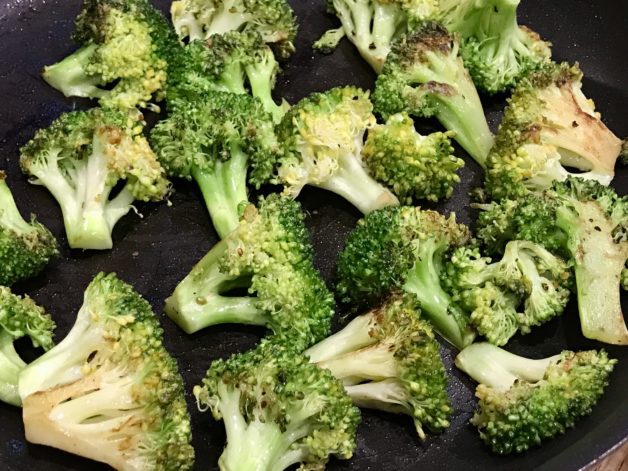 We had bratwurst in buns and sautéed broccoli.
Of note: I bought Aidell's mango jalapeño sausages and I was so excited because those are my absolute favorite, and I can almost never find them! They are not inexpensive but they are so good.
Monday
I made a pasta and sausage dish, which we ate with a salad and some toasted ciabatta rolls.
Tuesday
This is the night the girls have their evening class, so we ate at various times. Some of us had pasta leftovers, some had ham sandwiches, and Zoe had French toast!
Wednesday
I made chicken burrito bowls (rice, cheese, chicken, lettuce, tomatoes, etc.) and we had some fresh fruit on the side.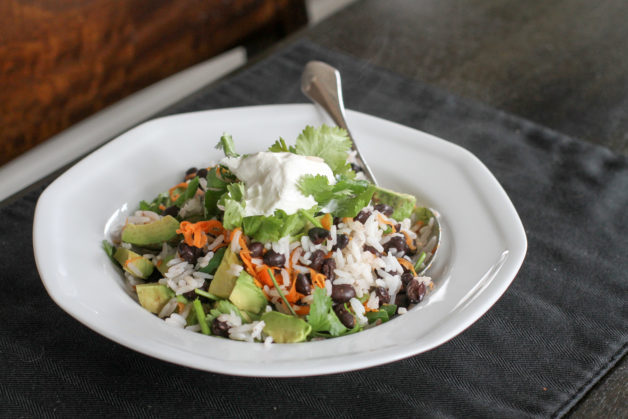 Thursday
We had enough leftovers from the burrito bowls to eat them a second night. Yay!
Friday
It is a beautiful day today, so I'm thinking maybe I could grill something for dinner tonight.
We have a running joke in our family that I only grill on days when the weather is terrible (it does seem to rain almost every time I plan a grilled meal!), so grilling on a warm and sunny day would be quite an experience. 😉
What did you have for dinner this week?