New here? Thankful Thursday is something we've been doing in these COVID times; an exercise to help us hunt for the good that is in our lives and in the world, even in the midst of a pandemic.
Full disclosure: I am writing this post while not in a very good mood.
It's the end of the day, I'm tired, and I'm feeling cranky.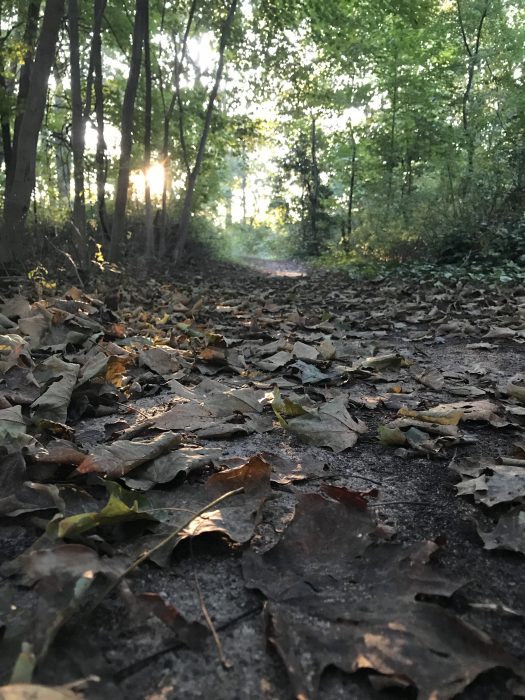 So, we'll see how this goes.
This week I am thankful:
that my skin checkup was clear
I went to see my dermatologist yesterday, and got a clear checkup.
Last year, I got a suspicious mole flagged and then had a biopsy and then a small surgery to remove it (it turned out to be not cancerous, happily).
So, I am pretty happy that nothing funky appeared this time around.
that I could watch my niece and nephew
My brother and sister-in-law needed a little last minute help with babysitting, and I'm glad I was available.
that young kids are easy to entertain
My niece and nephew are in early grade school, and this is an age that is pretty simple to please.
We played with dominoes, took a walk to visit the neighborhood horses and feed them apples, made a stop at the community field, jumped on our trampoline, played in the hammock, and took apart dried marigold flowers to find the seeds inside.
Nothing fancy, but they were happy.
that the weather has not been dark and rainy
Another bonus: it has not been hot either.
Additionally: the humidity has been pretty low.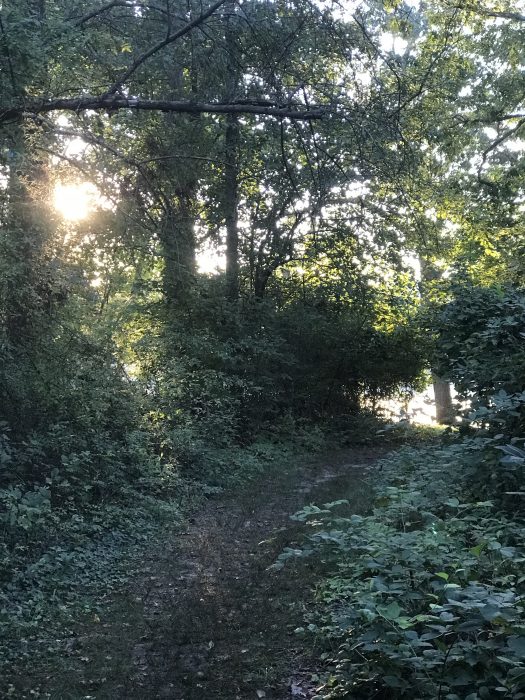 I have a super comfy bed that I get to sleep in
This is fairly basic for most of us, I know.
But I think of people who have to sleep in hospitals, or people who don't have homes, and then I am reminded, ohhh, right, sleeping in my own bed is a really big privilege.
I have a stove that is not broken
I am really thankful to not have cracked, broken glass on my stovetop anymore.
that I have a reliable car
My van is a 2012, so it's not super old. And it's a Toyota.
So, I never have to wake up each day and wonder, "Will my car start?"
that estimated taxes are over until January
I am almost unspeakably happy about the financial sigh of relief this is bringing me.
Three months with no tax payments due!
that my family is healthy
None of us have gotten sick, and I am grateful for that especially because Sonia has asthma.
__________________
Alrighty! I do feel a little bit more cheerful after making my list.
And I bet I will feel even more cheerful after a good night's sleep, so I am going to schedule this post and put myself into bed.
What are you thankful for this week?