I had a appointment this morning, and before it, I had time to do one of two things: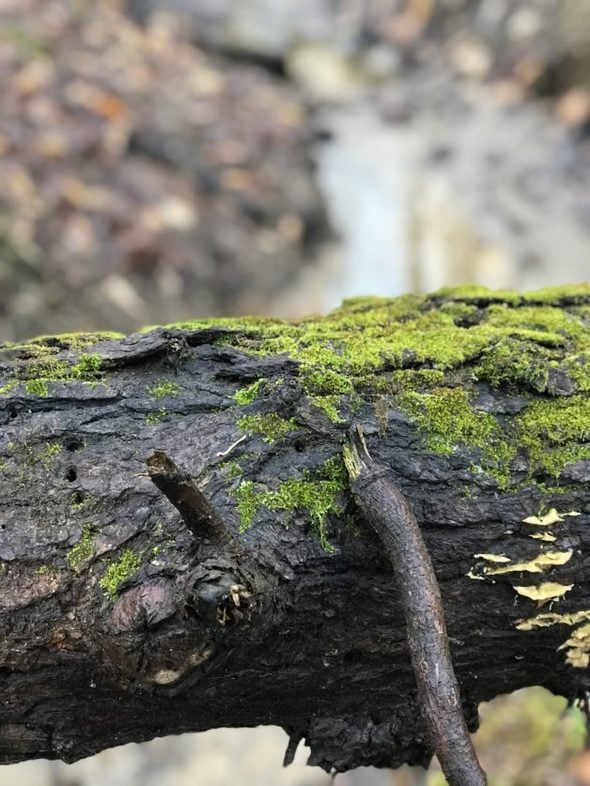 And since it was a lovely sunny morning, I chose to walk.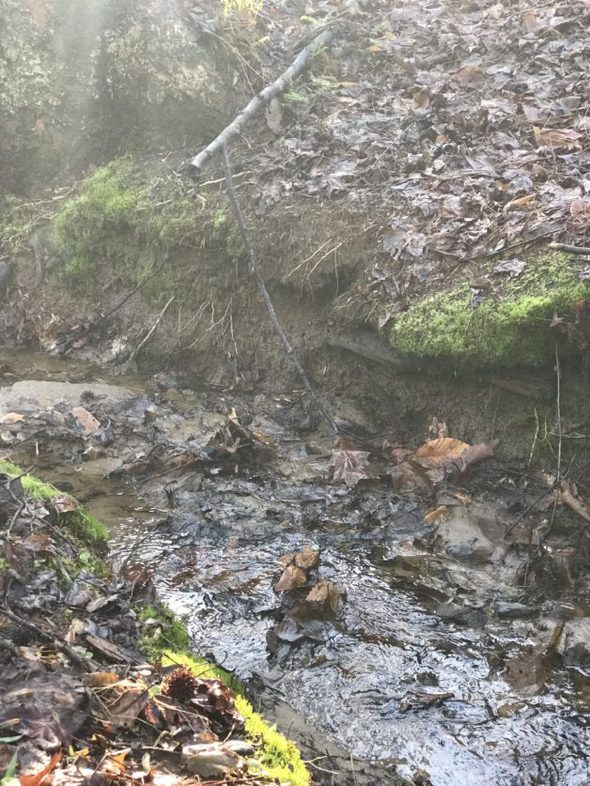 So, that is why this post is going up so late!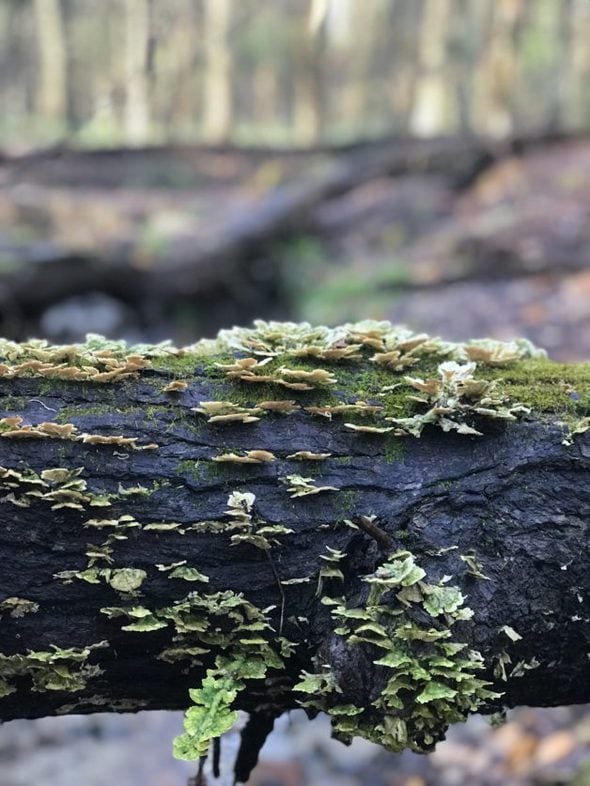 I do usually try to write my posts a day ahead of time, but sometimes life gets in the way of that.
It's funny; I have been blogging for almost 15 years now, and I still sort of have this idea in my head that one day, I will be very organized and write lots of posts way ahead of time.
But here I am, 14+ years later, mostly blogging by the seat of my pants.
We could call it "just in time" blog post delivery. 😉
What I Spent
I spent $28 on takeout, and that's it. I really will grocery shop again once I have a rental!
What We Ate
I did pretty much no cooking this week.
I did schoolwork and lots of house-hunting, but no cooking, except for making lunches for myself.
Once we get settled into a rental that all will change. 🙂 I will actually cook again!
Saturday
My mom made a chickpea/butternut squash curry, which we ate over rice.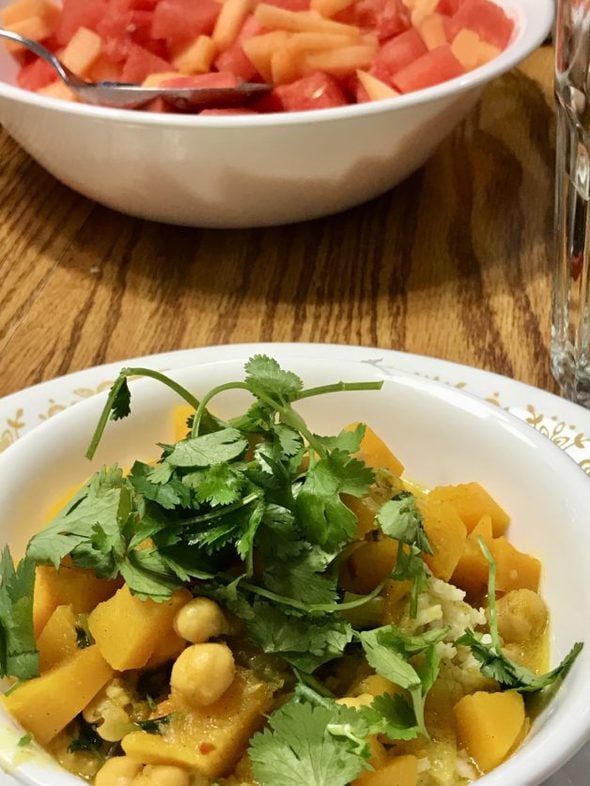 We had a green salad on the side (and a fruit salad, which you can see in the background of the picture above.)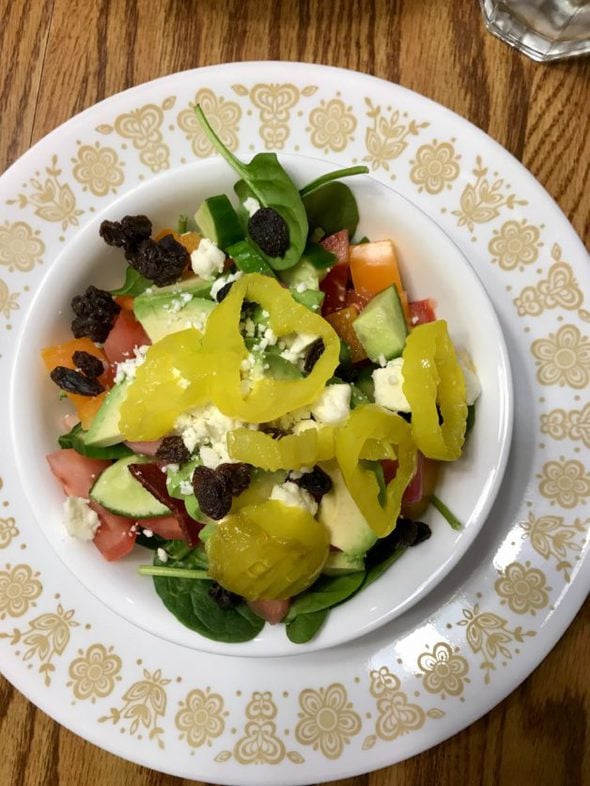 Sunday
We had a rotisserie chicken, mashed potatoes (using the bag of free potatoes that I got at Safeway a little while back) and broccoli, plus some fruit.
Monday
Leftover rotisserie chicken turned into chicken and biscuits. And we had a salad on the side.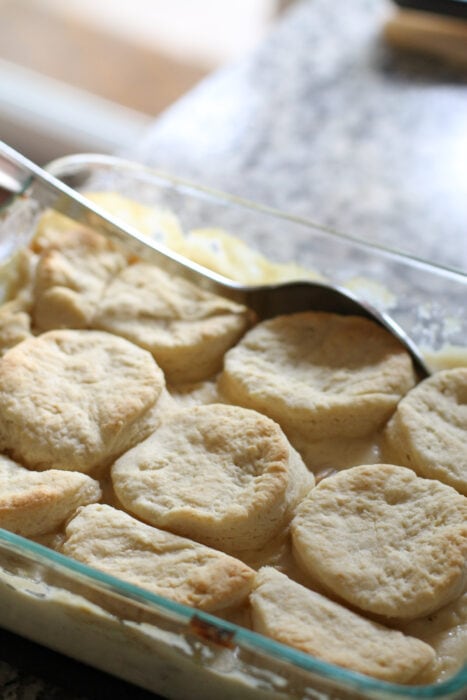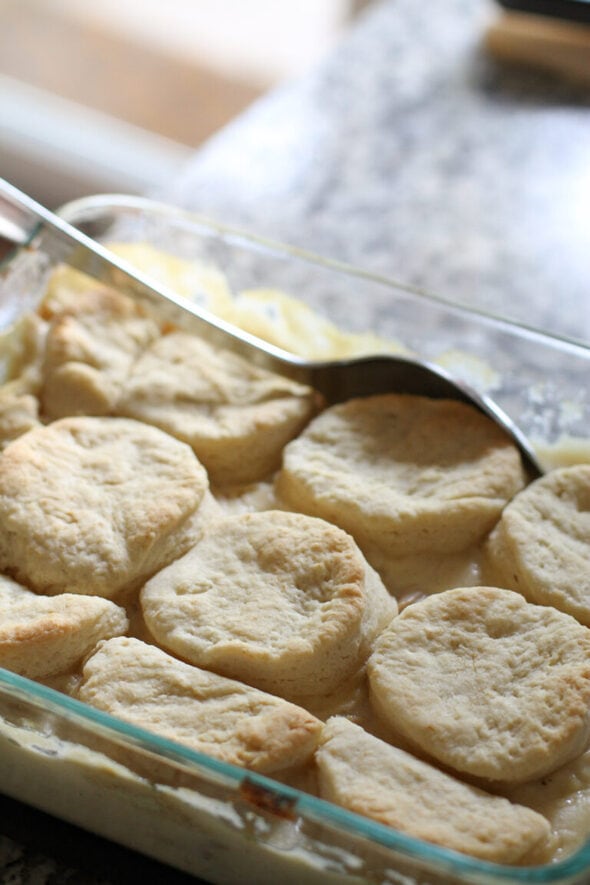 Tuesday
I went to look at a rental while Zoe was at her class, and I got a little $6 kid's bowl at Mezeh too, since I wasn't very hungry.
Wednesday
My mom made some vegetarian burritos, filled with black beans, butternut squash, onions, peppers, cilantro, and cheese.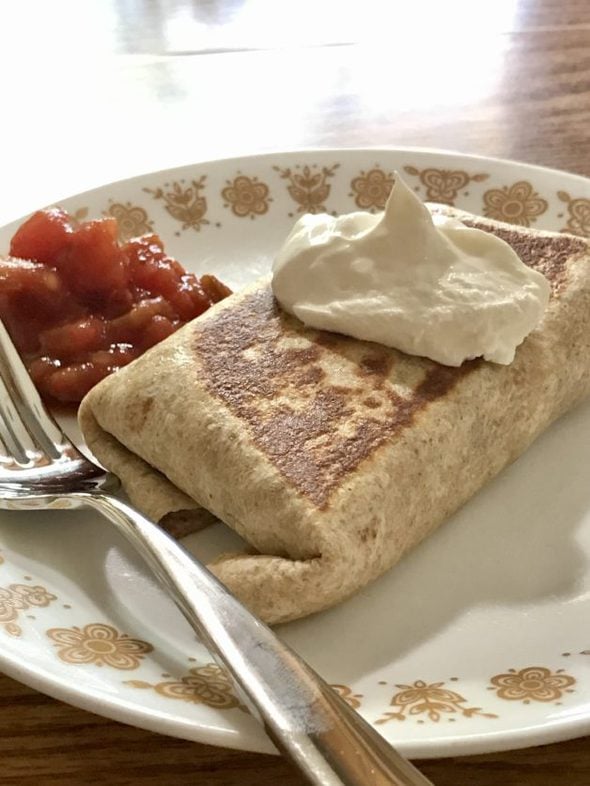 Thursday
Umm, it was a two-Mezeh night this week! We had a schedule mixup, and I got Zoe to her evening class way too early. So, we took a detour and I got her a Firehouse sub and myself a Mezeh bowl.
Friday
I think my mom is making some wings and rice tonight. Will we have a green salad? LIKELY.
What did you have for dinner this week?
P.S. In case you have missed recent posts and are wondering, "What's all this about a rental?", here's a post explaining my current situation.