In case you haven't heard of the idea, a summer bucket list is basically a list of things you want to get around to before summer "kicks the bucket". You can see last year's list right here.
Last year, I tried to make my list a mix of tasks and fun things, and this year will be the same. And probably a lot of things on the list will be repeats!
1. Roast marshmallows over a fire in our fire pit.
(partially because this is fun and partially because we have a big pile of branches that have fallen from our trees and they need to be used up!)
2. Paint my kitchen cabinets.
I had put this as a maybe on last summer's list, but this summer, I am committed. My worn, ugly cabinets are getting a facelift!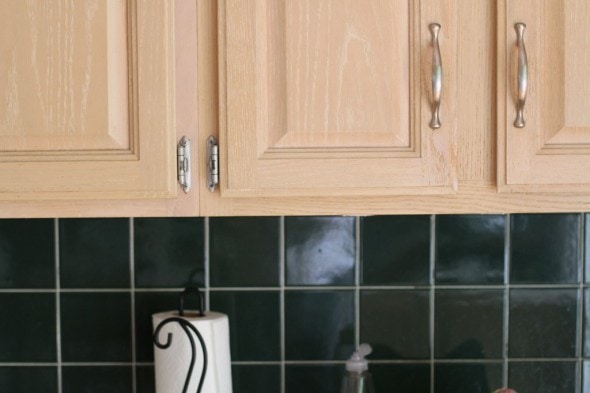 3. Arrange sleepovers.
These are sort of tough to do during the school year, so I want to make time for these while my kids and their friends aren't doing school.
4. Declutter my house from top to bottom.
Because I am so much busier during the school year, clutter and mess slowly build up in my house. So, in the summer I like to declutter and organize. That way when we start school in the fall, we're at least starting with a fairly clean slate.
5. Move Lisey into Zoe's room and move Zoe in with Sonia.
Zoe's had her own room for her whole life and Lisey has never had her own room, so we feel like it's time to switch things up. In conjunction with the move, I'm going to fill holes in the wall and repaint what is currently Zoe's room, so this is going to be sort of a big job.
(and it's very much the kind of thing that never would get done during the school year!)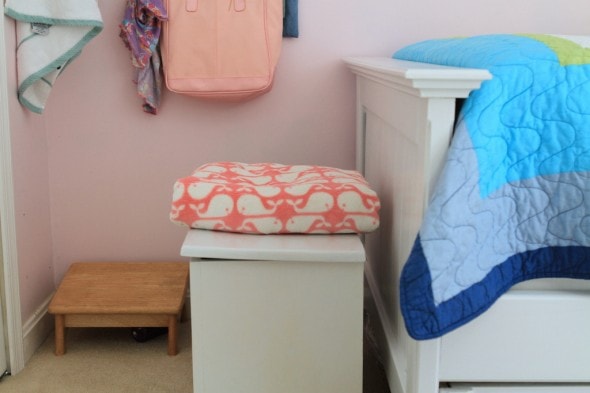 6. Go to a u-pick farm at least one more time.
We already picked strawberries, but I think it would be fun to go pick cherries again like we did last year.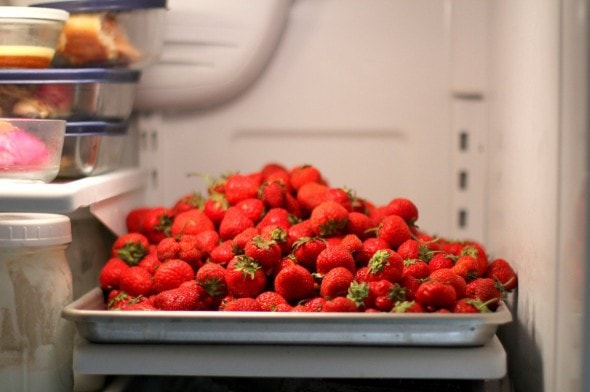 7. Go to the library every other week.
Keeping my kids reading is important to me all year long, but especially so in the summer, when they have more free time.
8. Make a baby book for Zoe.
Because I started getting into photography more when Zoe was a baby, I do have oodles of pictures of her (I broke the stereotype and took progressively more pictures of each baby!)
And I did scrapbook quite a few pictures of her first year. I never got around to doing pages about her birth or her first couple of months, though, and recently, she noticed that and seemed a little sad.
I'm not sure if I'll go the digital route or the traditional photos+paper route, but I'd like to do something for her. Maybe I'll check and see what she'd prefer.
9. Say yes to waterplay more than once a week.
Swimming, slip n' slide, and the sprinkler are all options.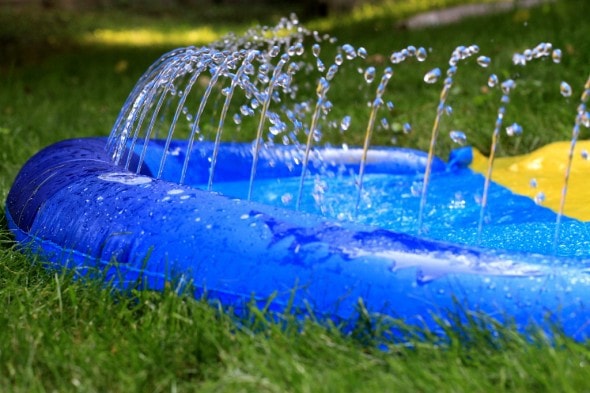 10. Write to my grandpa once a month.
He doesn't do email. 😉
11. Possibly write a new ebook.
I have an idea, but I'm not sure if I'll have the time. We shall see.
12. Plan for next school year and order all of our books/supplies.
13. Eat some meals outside.

14. Do some serious baking with Lisey.
We got a little behind on that during the school year, so I'd like to make up for some lost time.
15. Redo the kids' chore lists.
16. Do some blog updating.
I'd like tinker with my About page, spruce up the FAQs, and so on.
I think that's good for now. If by some miracle I get around to all of this stuff before summer's over, then I can always add to the list. 😉