Well, hello.
It's currently 1pm, and I almost never write or publish blog posts this late.
I have a zillion posts in draft mode, but none of them are finished. They need links or pictures or more editing or a video…things I didn't have time for.
So I'm just going to do a stream of consciousness post, like we used to do back in the olden days of blogging.
Let's see what comes out of my fingers!
This morning, I went for a walk with Mr. FG, and then I helped Sonia with the little guy she babysits twice a week.
Often, he falls asleep, which makes her job easy.
But some days, he puts up quite a fuss and then she and I work together to get him calmed down.
Today our solution was to distract him by giving him something to watch. He ate Cheerios in Sonia's lap while he watched me work out; I held him while he watched Sonia unload the dishwasher, and so on.
Eventually, he conked out, and I took a shower and had breakfast.
And then I had a podcast interview with my friend Whitney Hansen.
I always feel a little nervous before interviews because I am so much more comfortable behind a keyboard. Talking makes me self-conscious!
In other news, my online biology college class started yesterday. I'm taking it with Sonia, as a way of dipping my toes back into college to see how manageable it is.
A few first thoughts:
I don't like having an ebook textbook
Online classes are kinda awkward (at least, this one is so far!)
Online assignments are harder to keep track of. When I last went to college, everything was tangible and my paper-loving self preferred that.
I took two full semesters of college classes before I got married, so I have 31 credits hours to my name.
But I have since taken 24 years off to do all sorts of other things, including having four babies and raising and homeschooling them.
So, it's been a long time since I have been an official student, and I do feel a little bit apprehensive.
But I am trying to remember that I am good at steady plodding, and to get through a college semester, you just have to keep plodding away at the assignments and reading and studying.
I don't think my parents really said much about this, but somehow, growing up in their home, I came away with the belief that with enough hard work, you can do almost anything you set your mind to.
Ok, so, yes, I'm 42. It will probably be harder to memorize things now than it was when I was an 18-year old college student.
BUT, I still know how to work hard, which means this is not going to be impossible.
Someone on Instagram asked what my plans are for college.
They are (tentatively):
try it out this semester
if it seems manageable, keep knocking out prerequisites for the next two years, while Zoe finishes high school (she graduates spring 2023)
apply to the nursing program after Zoe graduates, because then I will have graduated from homeschool-mom life
But of course, like most things in life, these plans are subject to change. Hold 'em loosely, I say, and I'll wait and see what God sends my way.
I had a slow-cooker stew on my menu plan for tonight, but I did not start it this morning.
Which means I'm going to have to scoot a few things around on the menu plan. Shrimp and grits tonight, chicken and quinoa stew tomorrow.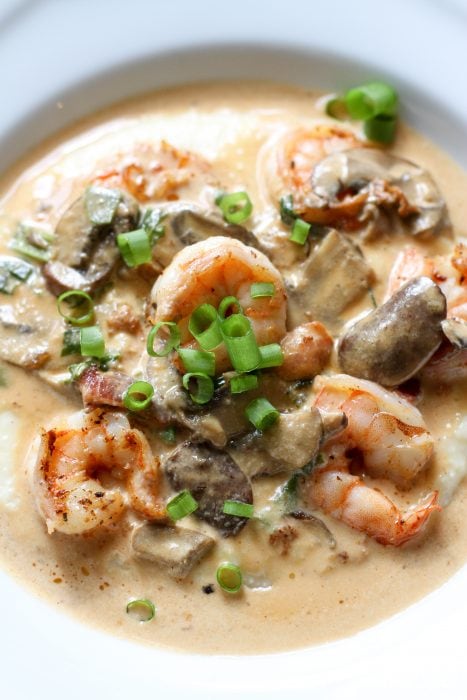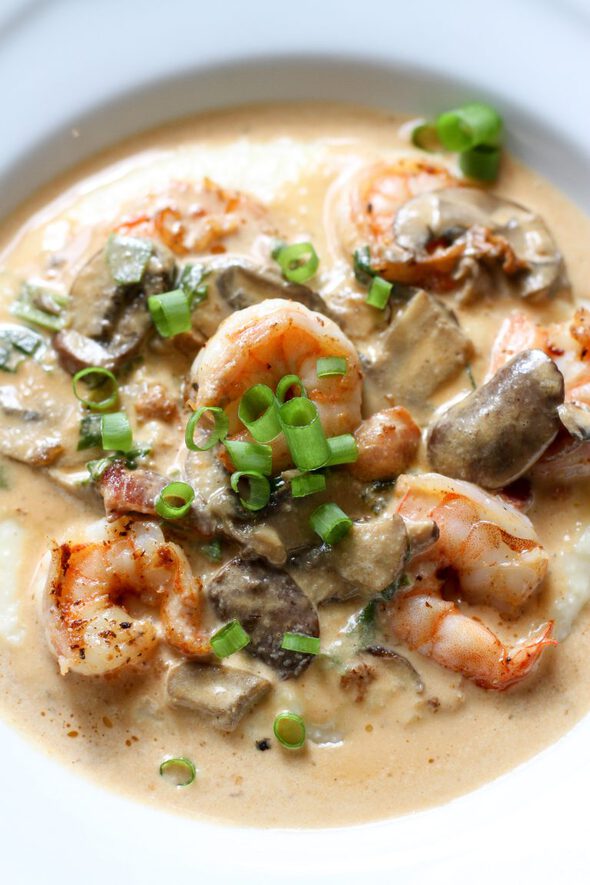 Zoe is allergic to shrimp and she hates grits, so when I make this dish, she eats something else, like a grilled cheese sandwich.
If it's a dish she enjoys, I'm totally happy to work around the shrimp issue and add another protein for her. But if it's something she hates anyway, I fail to see the point.
Sandwich time for Z!
Aaand, now it's 2:40, because I had multiple interruptions and also because I ate lunch and made a cup of tea.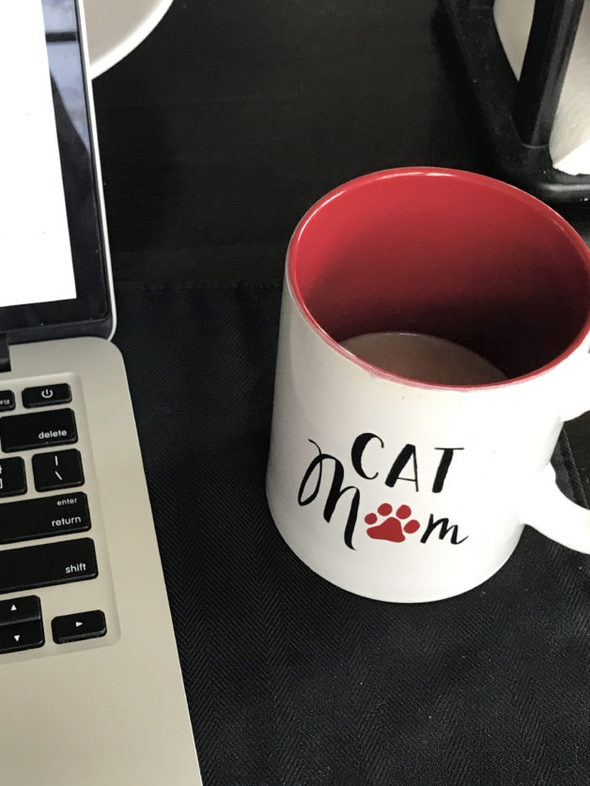 I'm gonna hit publish and then go dive into geometry with Zoe.
See you tomorrow for Thankful Thursday. Which will hopefully be more timely than this post. 😉
P.S. You know what's funny? Twice this morning, I had the opportunity to answer blogging questions, and both times, I mentioned that it's important to let go of perfectionism and just keep putting stuff out there. So I am practicing what I'm preaching here!