I'm currently in the midst of giving Stitch Fix a test drive, using the "the cheaper, the better" option they offer. The links in this post are affiliate links.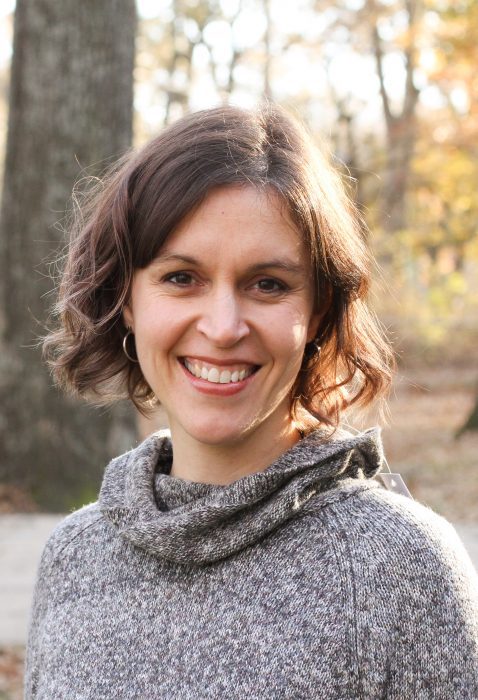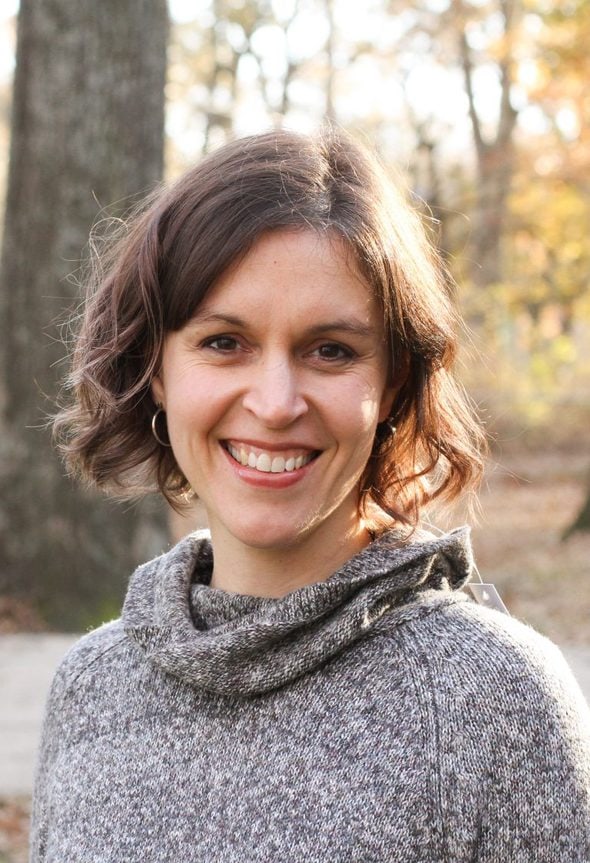 My Stitch Fix posts have been mildly controversial thus far, and before I published my last one, I hesitated a bit.
Are people interested?
Does this even belong on my blog?
Is my modeling horrifically bad?
But here's what happens when I write about Stitch Fix (this is a blog stats screenshot):
Obviously, you guys are interested. So, I'm here with another installment!
First up, there's this scarf ($38).
It's very warm and toasty, but I already have a fair number of scarves, and I don't love this one enough to buy it.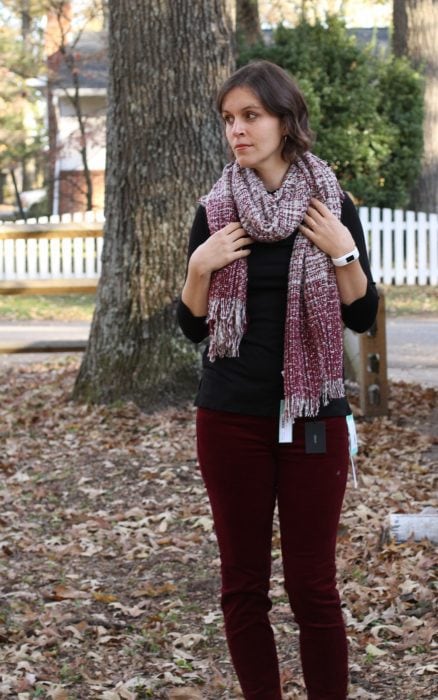 I'm also wearing a black jersey knit top ($58), and a pair of corduroy pants ($68).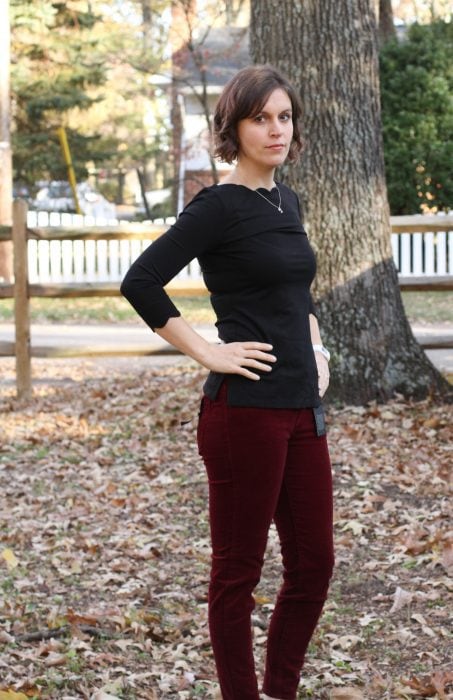 The top isn't very stretchy, and it's also super-duper fitted. I don't necessarily have a problem with that, but I don't really like to wear super fitted tops with skinny pants.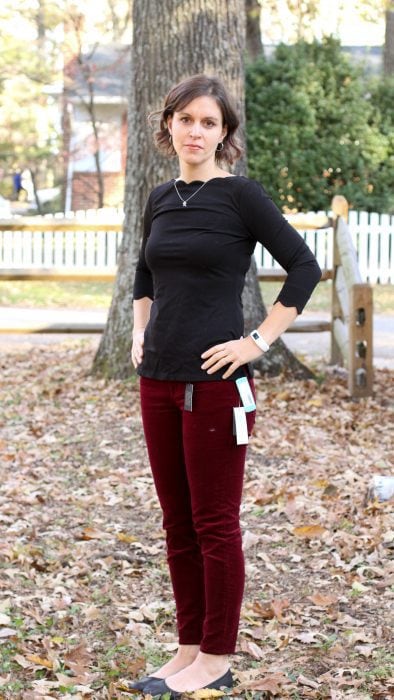 And skinny pants are basically all I have at the moment.
I just think a skinny top plus a skinny bottom is too much skinny. Am I right?
The pants are nice, but they're a little on the small side for me, particularly in the waist.
Let's see…what's next?
This vest ($88) is incredibly soft, it's reversible, and I can tell it's well-made. So, I can kinda see that the price is justified.
When Sonia saw me in it, she said, "Oh no! You look like a mom!" Ha.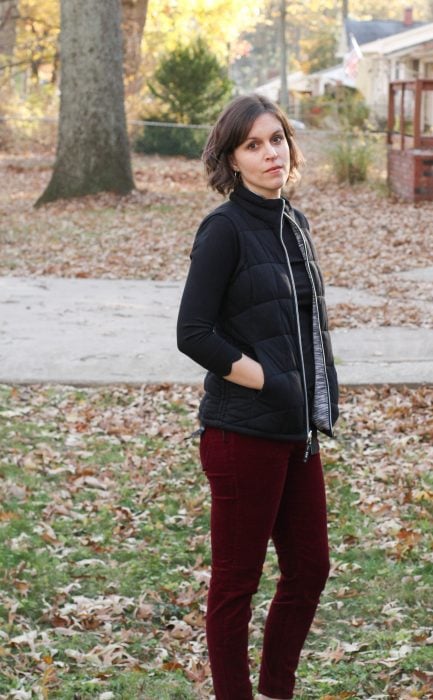 I mean, I am a mom, but I don't necessarily want to embrace mom fashion.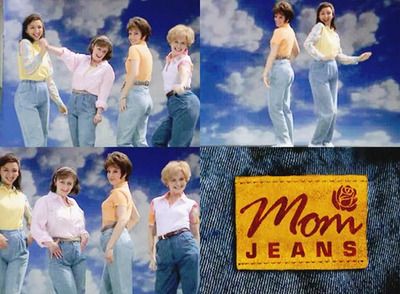 (In case you've never seen it, please watch the Mom Jeans SNL skit. SO GOOD.)
(There is also a rather hilarious one about the Mom Haircut, but that one is not 100% kid-friendly, so I'm not linking it here. Google on your own.)
I don't know…I do see people wearing vests and looking fashionable, but I'm not sure if I can pull it off.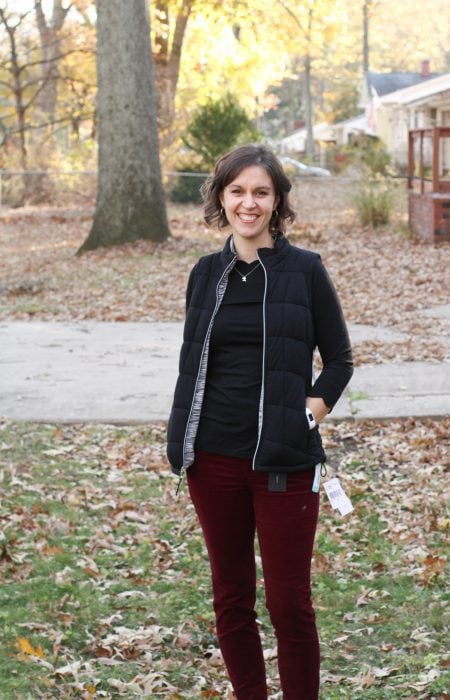 When I saw this sweater ($68), I thought maybe it had potential.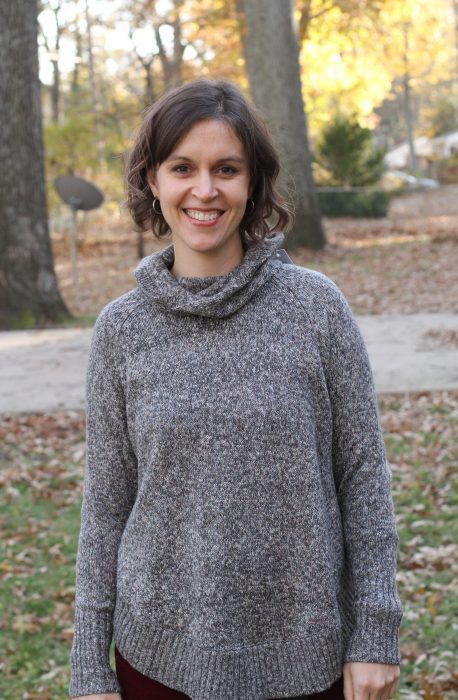 But it's a poncho-style, which makes it bag out weirdly in the back.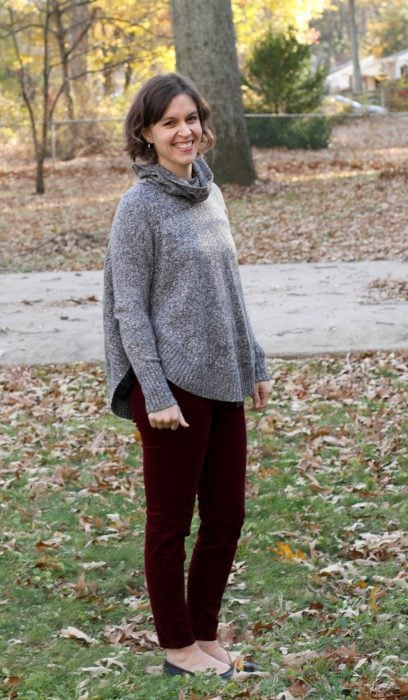 And it looks even stranger once you realize how the sleeves are set.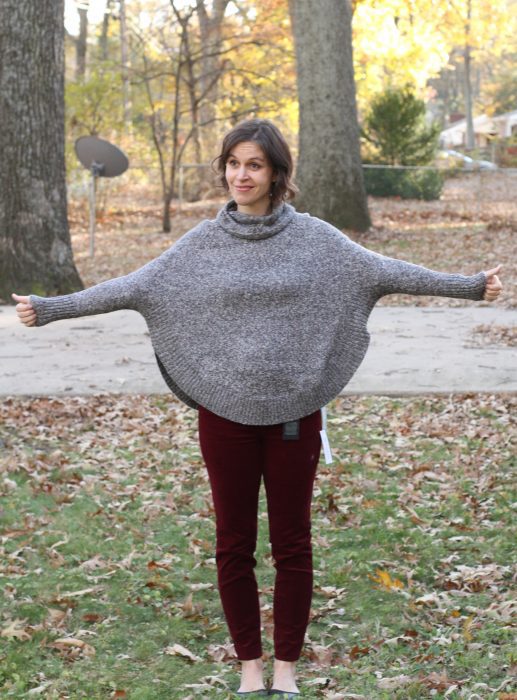 I really do not know what to say about this.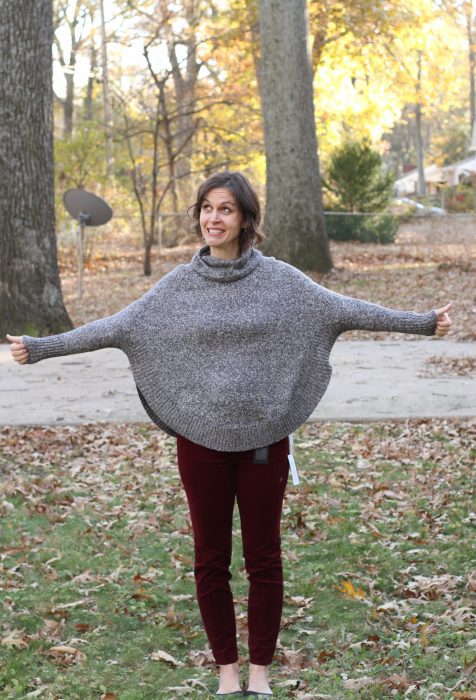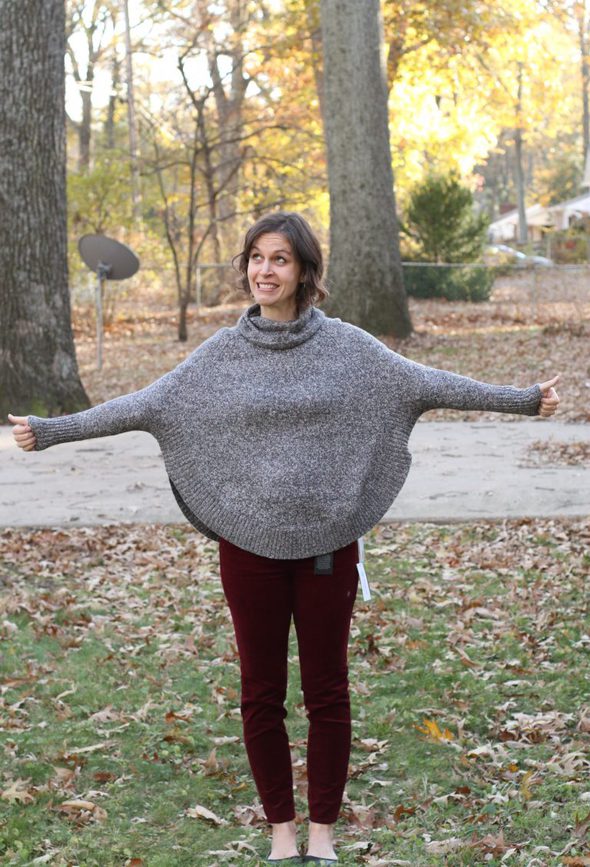 I feel like I look sort of like a turtle…there's the wrinkly neck, and then a shell shape covering my torso.
It's passably ok if I leave my arms right by my sides, and you don't see me from the side or back. But that seems rather unsustainable, so it's going back.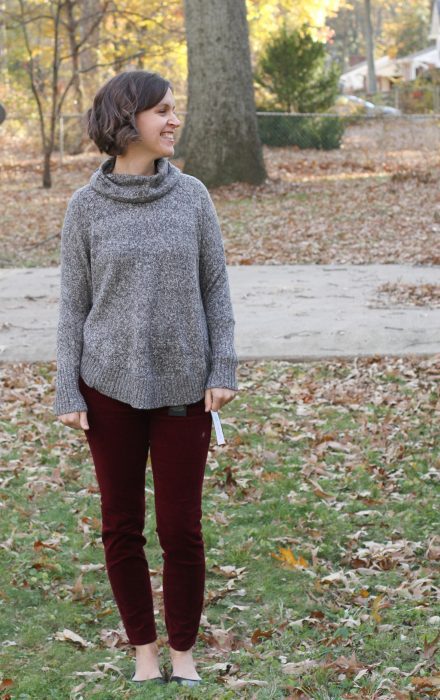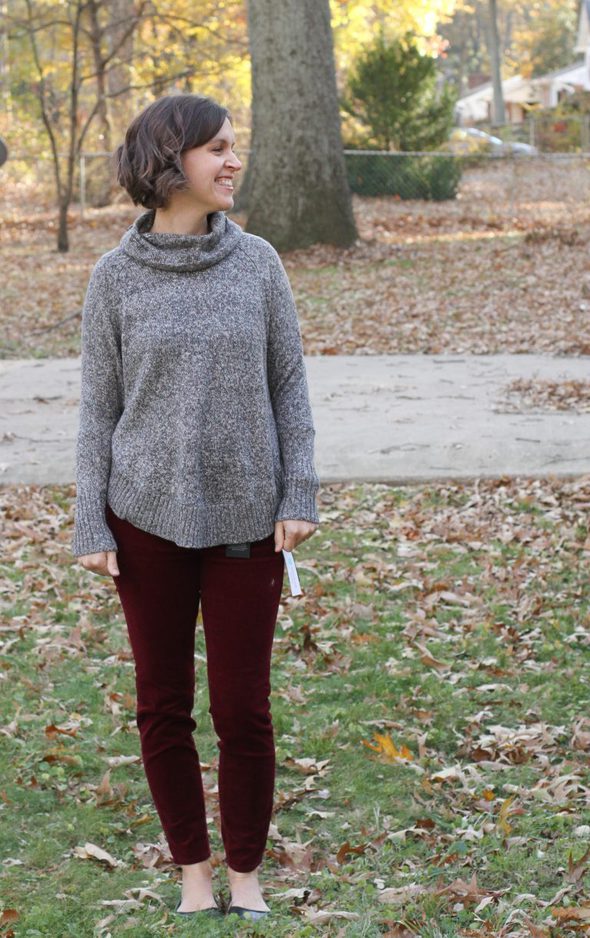 So, that wraps up this month's fix, which is arguably the least fabulous of the three I've gotten.
I think I'm going to send everything back, which means that I will lose the $20 styling fee I paid (the styling fee gets credited toward anything you buy).
But that's ok…I'll consider the $20 an investment into bringing you an entertaining blog post. 😉
I'm thinking maybe next month, I'm going to ask for a casual winter dress, because that is a thing that is notably absent from my wardrobe.
Alrighty! Would you have kept anything from this fix?
If you want to give Stitch Fix a try, click here to fill out a style profile.
Psst…in case you can't get enough of my fabulous modeling: