This post contains affiliate links, which help to support this blog at no extra cost to you.
Hi FG!

I'm curious what you use for Mr. FG's lunch. I'd like to find something that's durable and reuseable, yet still looks nice. You seem to be able to find a nice blend of these things for other household items – wondering if you have suggestions for lunch totes as well?
Thanks!
Paige
You'll be happy to know that we use a really affordable one. Because sometimes, an inexpensive item really does work just fine.
Mr. FG has been using this $9 lunch bag from Target every work day for 5.5 years now, and it's still holding up!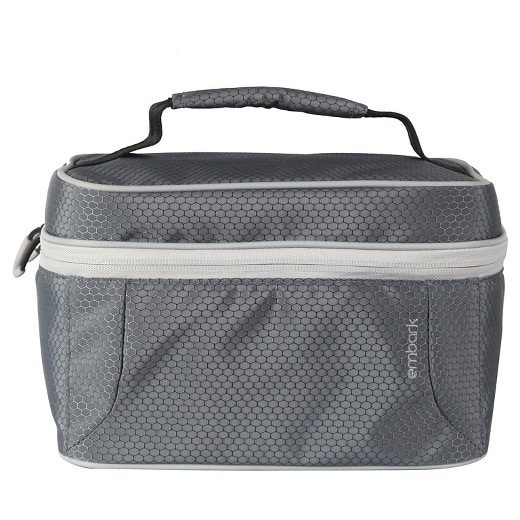 That link goes to a pattern, but his is black. 😉 And his is an older model, so the top is a little more rounded, but it's pretty much the same thing.
It's nothing fancy, but it holds a main dish, a couple of sides, a water bottle, two ice packs, and silverware.
Joshua has a slightly different model from Target that he uses whenever he needs to pack a lunch. And his has held up well for several years too.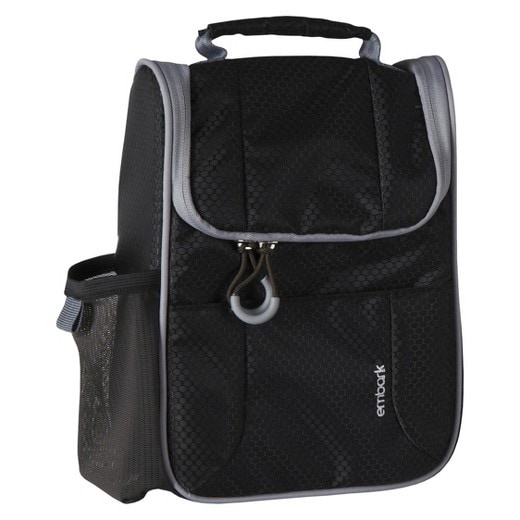 So, based on my experience, I give the Target Embark brand stuff a thumbs up.
It's affordable, and it's lasted really well for us, so as long as they haven't recently begun cutting corners on quality, I think their stuff should work well for you.
No insulated lunch box last forever….eventually, the plastic on the lining gets brittle and cracks. But I figure that if a lunch box carries lunches for 5+ years, it's doing pretty well. That's a lot of takeout avoided, and a lot of disposable bags avoided too.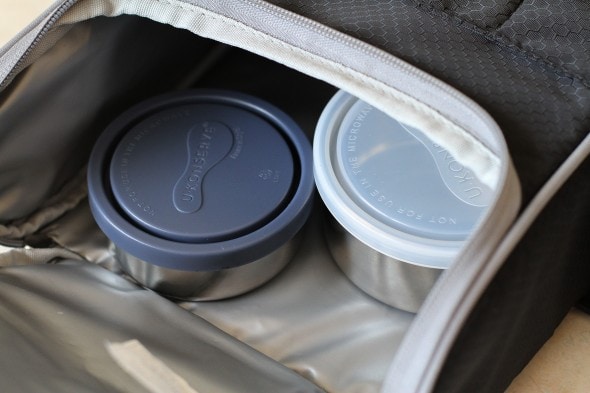 You didn't ask about this, but on a related note, here are my 9 favorite no-waste lunch packing products.
You'll have to click the link to read all nine, but I have to give my absolute favorite ones a quick shout-out: the To-Go Ware stainless steel containers are so, so, so useful.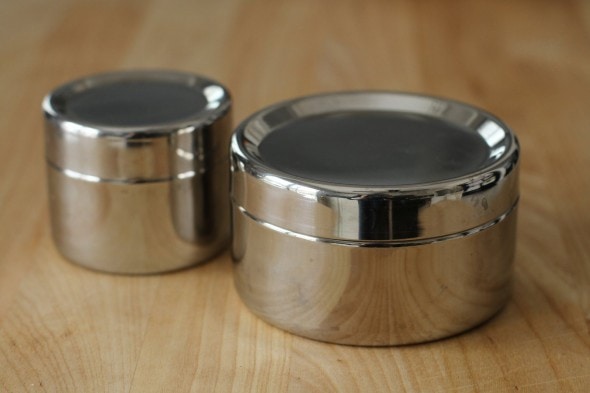 I really cannot give them a high enough recommendation. There's no plastic to wear out or smell funky, they're unbreakable, light, dishwasher-safe, and crush-proof.
Oh, and besides being uber practical, their sleek, minimalist look makes my heart go pitter-pat. 😉
(cue the heart-eyes emoji)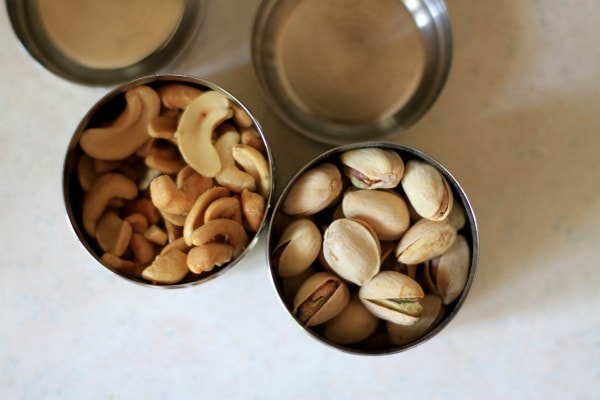 I haven't seen them in brick and mortar stores, but you can get a set of 5 on Amazon for $24.99.
I know that's not inexpensive when you compare them to plastic containers, but I really think these are worth every penny, and I don't regret this purchase in the slightest.
I hope that's helpful, Paige!
Readers, is there a lunch tote recommendation you'd like to share with Paige?