On Tuesdays and Thursdays, I post a picture and just a few words.
The other day Zoe and I were having a conversation about what activities carry on during the summer vs. the ones that don't.
I think she was concerned that too many things were still going on during the summer, and I pointed out that, among other things, ballet is done until September.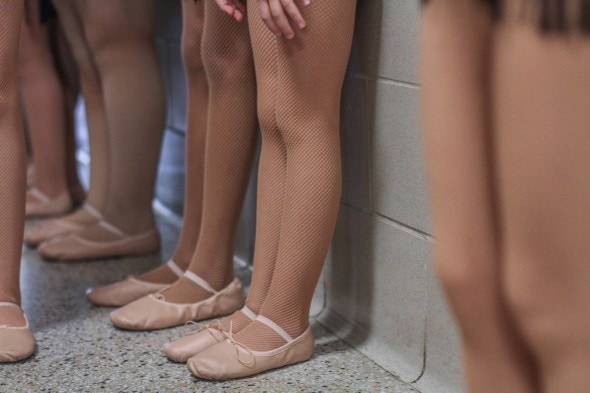 And immediately she said, "Who would ever want a break from ballet??"
Indeed.