This post contains affiliate links, which help support this blog at no extra cost to you!
I've read about Stitch Fix on the blogosphere for years, and I have always, always been hesitant to sign up because it seems like most fixes I read about are awfully expensive.
So, for mail-order clothes, I've mostly stuck with ThredUp.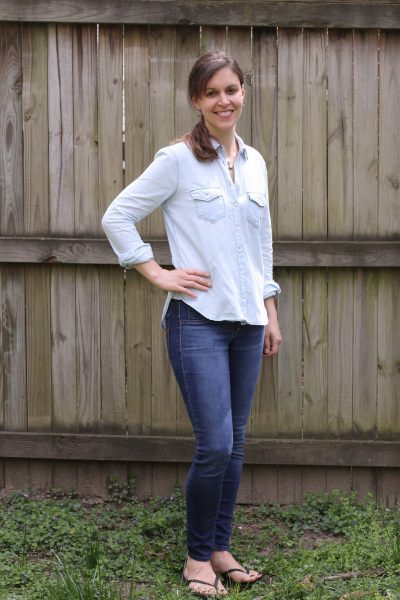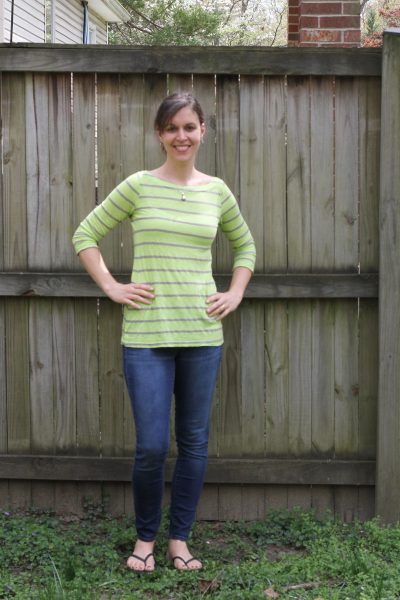 But recently I complimented my sister on a shirt, and she told me it was from Stitch Fix. I told her my hesitations about the service and she told me that you can set price limits on your fixes.
WHAT.
I had never heard that before.
And that made me think that this is worth a try.
I asked for my sister's referral link, and yesterday, I signed myself up.
The lowest price category is $50-$100, but there's also another option that says, "The cheaper, the better."
So, I checked that option for most stuff, aside from shoes and outerwear. I'm not positive that was the right choice, because I AM willing to pay more for quality items, like my American Giant stuff.
But I'll see how things go, and I can always switch up to the $50-$100 price point for future fixes if I want to.
Mainly, I wanted to see what would happen if I picked the "cheaper is better" option, and I figured you guys would be interested too.
I'm excited about this! I think I'm fairly good at fighting the frump in the sense that I usually wear clothes that fit me and aren't out of date.
But I'm not too good at getting out of my jeans-and-t-shirt or jeans-and-hoodie routine, and I'm hoping this will help me.
Hoodie, jeans, tshirt, jeans, sweater, jeans. And Snoopy shirts.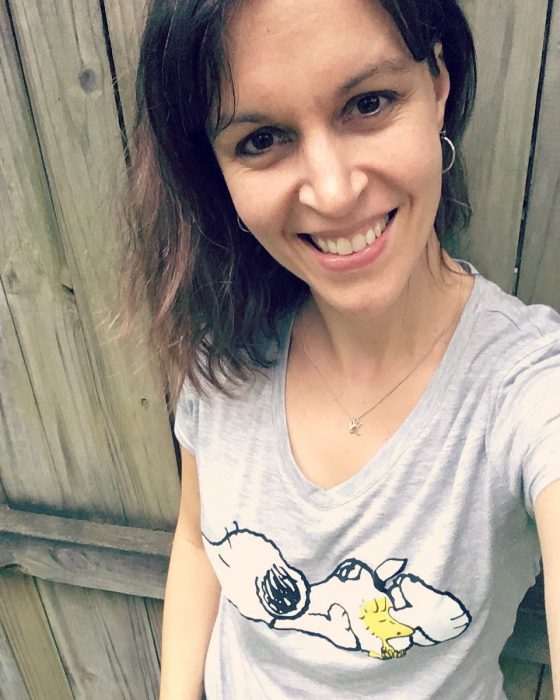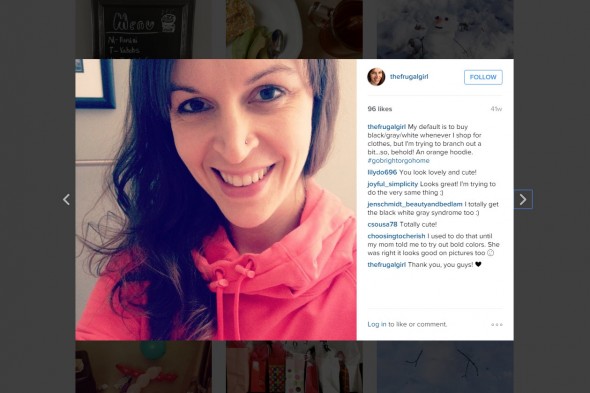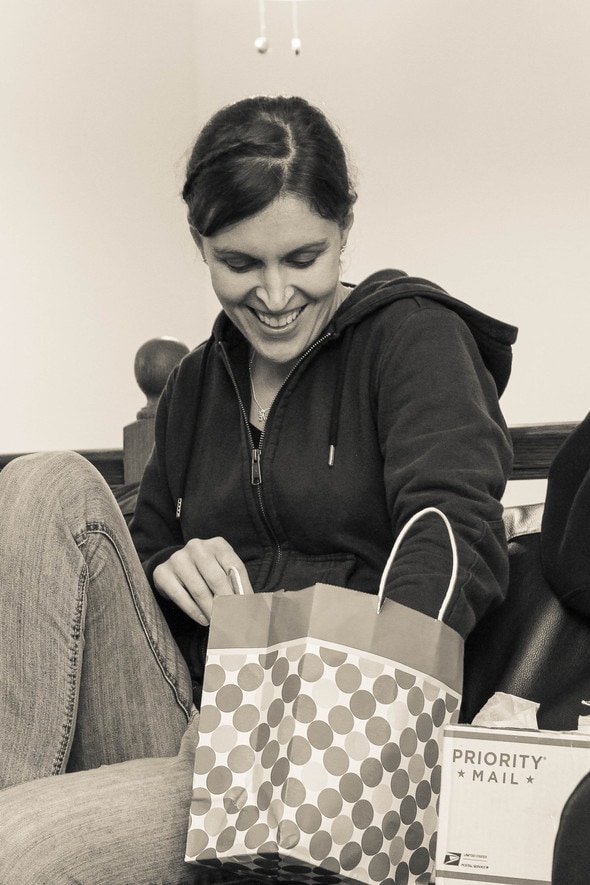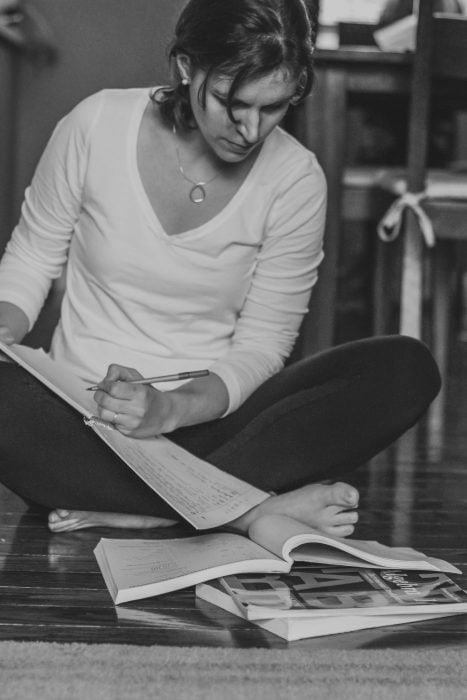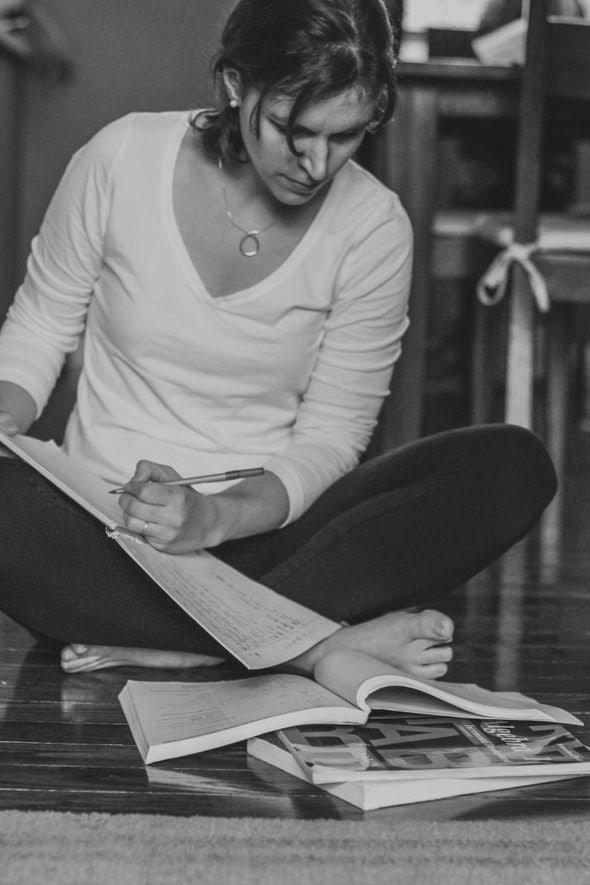 So, I could use some branching-out help.
Also: I really do not enjoy shopping for clothes. And I don't feel like I know what I'm doing when I venture out of the jeans/t-shirt arena, which means a stylist could be very fabulous for me.
I know it usually takes people several Stitch Fix shipments before their stylist really gets a good grasp of what fits and flatters them, but hey, I'll share with you the good and the not-so-good along the way.
My first shipment comes September 25th, and I'll tell you all about it then.
(I'm not affiliated with Stitch Fix, but every customer gets a referral link to share, like my sister did with me. Here's mine if you want to give it a try along with me.

Save