This post contains affiliate links.
Hey guys! Two things:
One
When I told you about the special offer Grove is extending to FG readers, I said it would end on Sunday.
But because I wasn't able to post about it the first day of the campaign, Grove is giving you all one extra day to take advantage of it!
So, until 6pm tonight, you can place your first $20 order with Grove and get all of this for free, PLUS free shipping!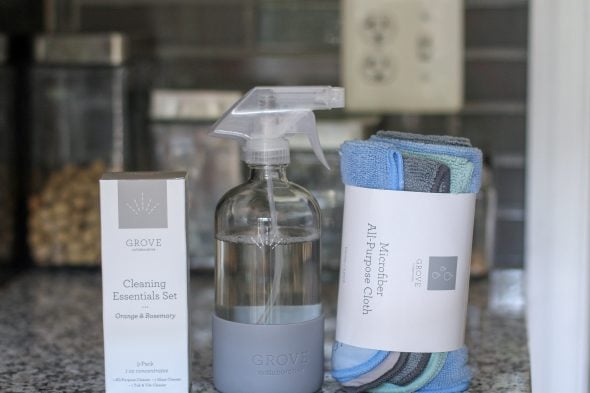 And if you're already a Grove customer, click here to get a free 2-pack of their walnut scrubber sponges added to your order.
Two
I want to tell you about one thing I love from Grove and one thing I don't so much.
But first, I made a list of things you can order from Grove that will actually save you money over time. Check if out if you're not sure what to put in your cart!
Ok, so, a thing I love that Grove just started carrying is the Burt's Bee's tinted lip balm. I'm not a huge lipstick wearer, and when I saw this tinted lip balm at the grocery store earlier this summer, I picked some up (and, um, I paid more than what Grove charges. Whoops.)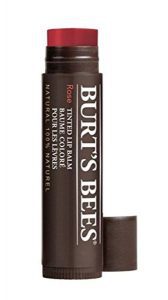 I love it! It feels a lot better on my lips than lipstick does, and it gives me just a little bit of color.
And the product I don't love so much?
Mrs. Meyer's body wash.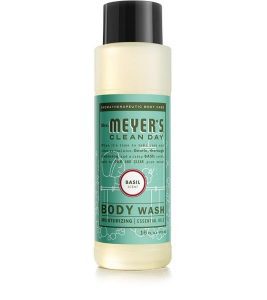 It's weird, because I really, really adore Mrs. Meyer's dish soap. Like crazy much.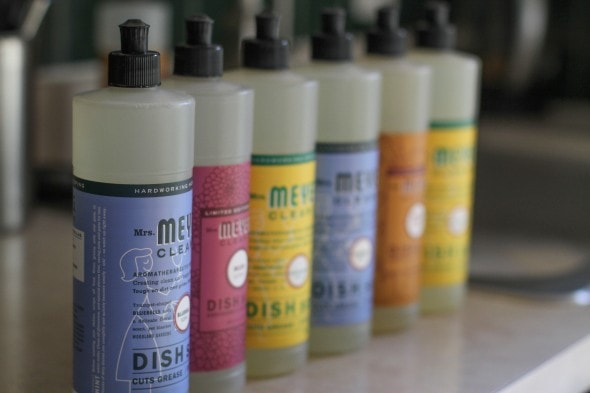 But the body wash is pretty pricey, it's a thick consistency, and I'm not really a fan of the basil scent I tried either.
So, I'd skip the Mrs. Meyer's body wash and get some Burt's Bee's tinted lip balm instead.
Or some Mrs. Meyer's dish soap. That is never a wrong choice. 😉
(Pro-tip: plain shampoo makes a great body wash, and it's almost always cheaper than actual body wash.)
You have to shop through the links on my blog to get your freebies, so here you go:
New customers, click here to place your order.
Experienced Grove customers, click here for your free pack of walnut sponges.
P.S. Grove carbon-offsets all of their deliveries, and every order you place with them saves 25 square feet of rainforest. Also, their customer service is fantastic!
Save