Reader Karen sent me a message on Instagram the other day asking what I am doing to maintain sanity and a grateful attitude during these difficult times.
For the record, I don't think I have this completely figured out, and I have not been unflappably cheerful this whole time.
But there are a few habits/tips that have helped me, and I thought I'd write them down in the hopes that maybe they will help you too.
First: Don't expect to feel totally cheerful all the time
(I am going to list some cheering habits after this; don't worry!)
Everyone's life has been turned upside down in some way or another, and I don't think it's fair to expect yourself to feel really fantastic about this.
For example, the extroverts among us are weary from not seeing people outside their houses. And the introverts are weary of having their housemates around all the time.
No one is getting exactly what would help them thrive.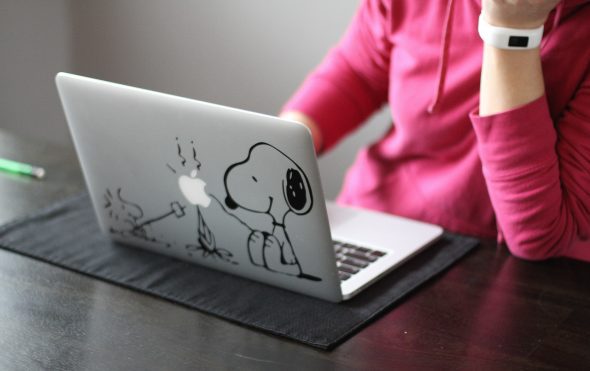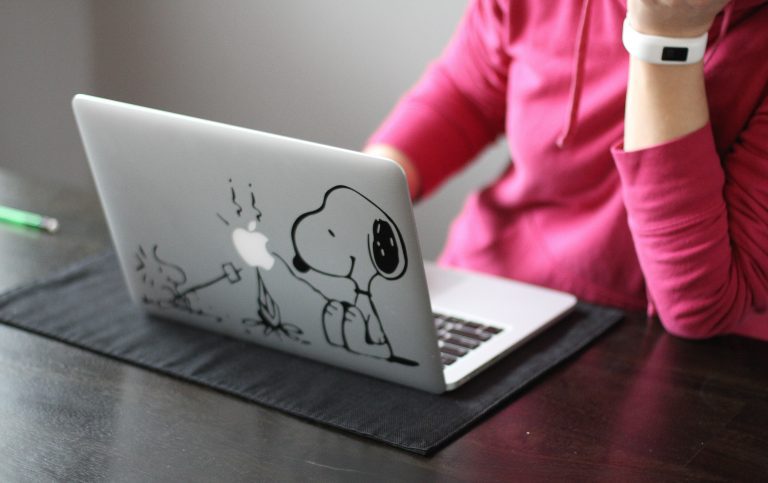 Also, suddenly losing our routines, activities, and freedom (with no end-date to boot!) is just flat-out hard, and I think it's ok to acknowledge that. That's totally different than wallowing in our misery.
Plus, in the bigger picture, this is a really sad situation. There's serious physical and financial suffering happening out there, and we don't need to try to feel cheerful about that.
So, I think we need to give ourselves (and our housemates) some grace. This is hard, and we're all struggling in our own ways, so give yourself and your family some room to feel bummed out.
Ok!
On to some things that have helped me.
Don't think ahead. Stay in the moment.
In every long-term difficulty I've faced, I have been tempted to think, "Oh my WORD, how will I ever make it through x number of weeks/months??"
This has been helpful exactly 0/1000 times.
Thinking about a long stretch of difficulty is just so discouraging and I don't think anyone can stare that in the face and feel cheerful.
For instance, when I was pregnant and sick (I had hyperemesis all four times), I could not let myself look at the mass of upcoming day and weeks. I felt much more able to deal with the situation when I just thought about getting through one day at a time.
Focusing just on today or just this week really helps me.
Remember that most things are temporary
Full confession: I struggle to remember this!
When I hit something hard, I often assume that the hard thing is permanent and will never go away.
Sometimes, this is true, of course.
But a lot of difficulties are temporary. And even a long period of temporary is still not forever.
Our current pandemic situation is going to be a loooong temporary, yes.
Things are not going to be this locked down for the rest of our lives, though.
One day, we will be able to go to work and school, have friends over, go shopping, and travel.
Think about who you could help
Focusing on yourself and your misery will rarely help you feel better.
But helping other people will almost always make you feel better.
I can write blog content that helps people, I can help keep my girls busy, and I can reach out and check in on friends and family.
All of those things help others feel better, but they also help me feel good. A true win-win!
Focus on what you can do
There are a lot of things we can't do right now. A LOT.
So, it's easy to think about those things and then feel discouraged.
This is a pretty dis-empowering line of thinking, though, and I find that I feel a lot more powerful if I think about what I can do.
To name a few things, I can:
help others (see above)
take care of my body
follow the government's directions
pray
feed my family
take care of my home
If I have extra free time*, I can read, make a photo book, watch a show, write something, learn a language, do a craft, tackle a home improvement project, and so on.
*I know not everyone has more free time! I've felt a little more busy than usual in some ways, and so have lots of other people.
Keep some structure going
I don't think something super regimented is necessary, but in times of upheaval, it feels good to have some sense of normalcy.
So, I am still going to bed and getting up at the same time, and I'm making sure Sonia and Zoe are too.
(Lisey is 19 and I figure she can manage herself. 😉 )
We're still having meals at the usual times, chores are still happening, I still shower and get dressed, and so on.
I think it's possible that some people might feel all right with a structure-less life, but I'd venture to guess that more often, even a loose routine feels better than a snack-whenever, screens-all-the-time, up-all-night, sleep-all-day situation.
If the latter isn't working for you, try a little structure and routine and see if you feel better.
Look for things to appreciate
There has never been a time in my life that has been completely bereft of things to be grateful for, and that's probably true for you too.
You might have to work kind of hard to find things to be grateful for (!), but they are there.
Some examples for me:
I am healthy and safe.
The weather is mild.
We're still allowed to go out and exercise.
The girls have fun doing video calls with friends.
We've got plenty of food to eat.
Mr. FG can work at home, and so can I.
Make to-do lists
I don't think this will help everyone, but I had to include it because it is helping me SO MUCH.
In the evening after dinner, I try to think through what I could do the next day (productive things, things to help my kids and others, things that could help me feel good and so on).
I write them all down, and that way when I get up the next day, I immediately have a clear idea of what I could spend my time doing.
This helps my days feel much less aimless and disorganized than they would otherwise.
(Your mileage may vary! If to-do lists make you feel stabby, then skip this tip. 😉 )
Maintain healthy habits
I mentioned keeping a sleeping routine, but I'm also trying to eat well and be consistent with exercise.
These things help to keep my mental state as good as possible, and they also help to keep my body stronger, which is a boon in a pandemic.
I'm not doing anything crazy with the diet and exercise (having a quarantine glow-up is not my goal!); I'm just trying to keep moving and keep plenty of the good stuff in my diet.
___________________________
I hope these tips are helpful to you. And I'd love it if you added to my list of ideas, so:
What's helping you to maintain your sanity?
P.S. Since this is not a blog about Christianity, I didn't include a lot about my faith in this post. But as a post script, I will say that my faith helps me to not be anxious about getting sick. I know where I am going when I die, and I also believe that I will not die before the work God has for me here is done. So, that helps to calm my fears.