Two and a half years ago.
09.09.09.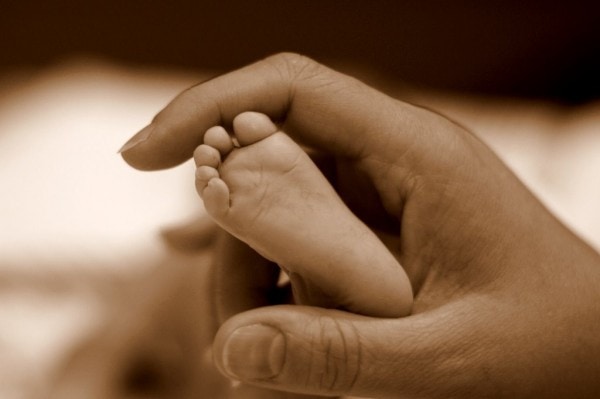 A hospital room.
A baby, born still.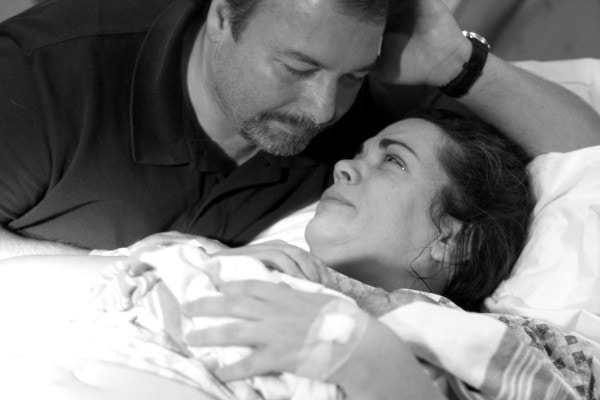 Still loved, still precious.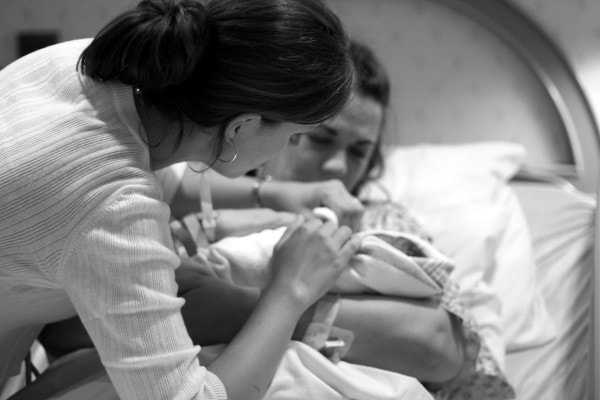 Still privileged to have been there.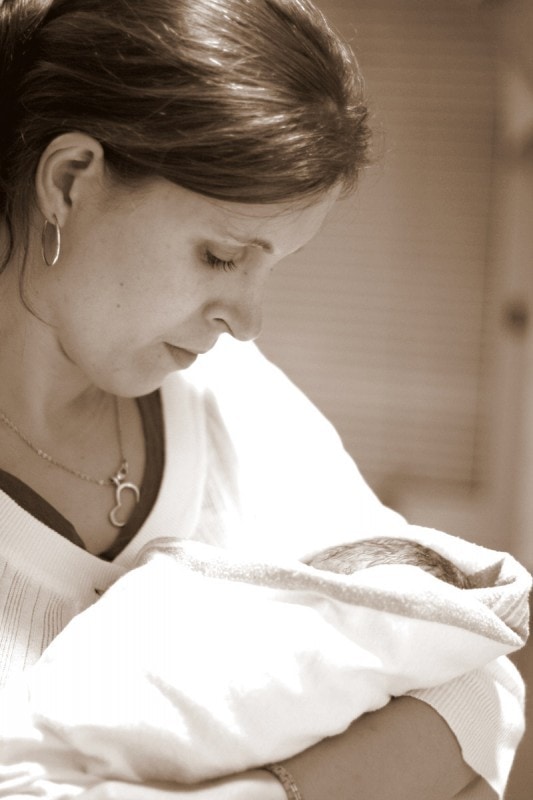 Still won't ever forget.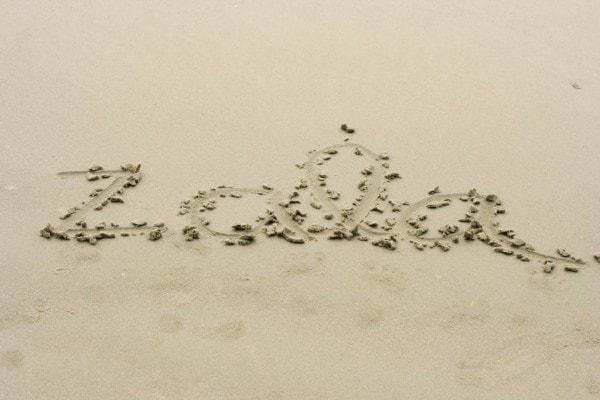 And now, a new hospital room.
A heartbeat monitor, sending out a regular rhythm that never sounded so sweet.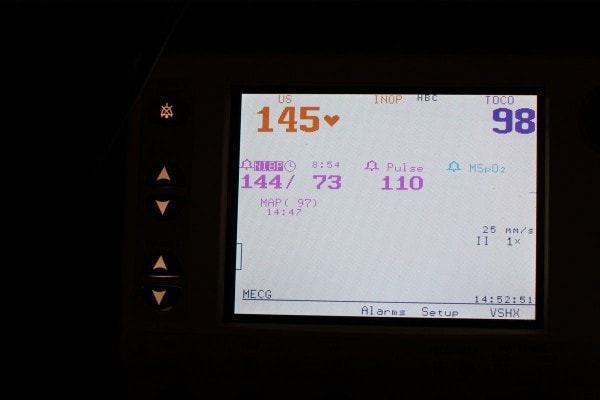 A waiting mama.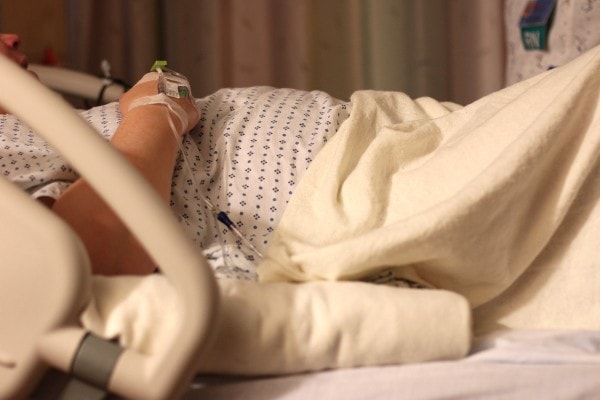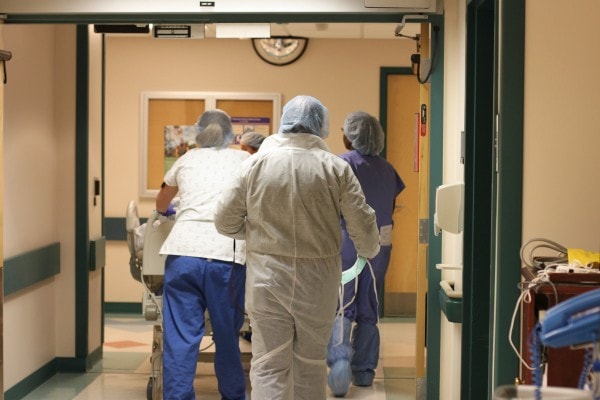 And finally?
A crying baby.
Music to the ears.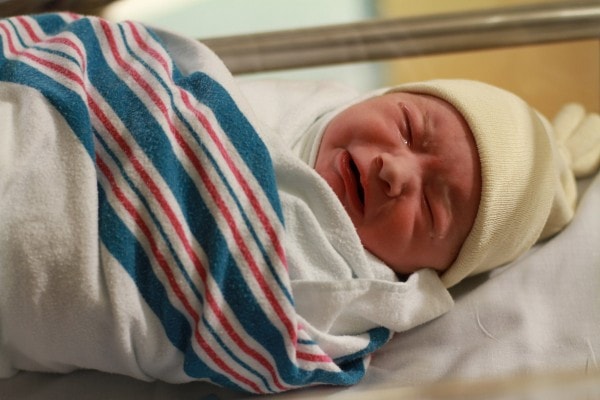 So many years of waiting.
So many losses.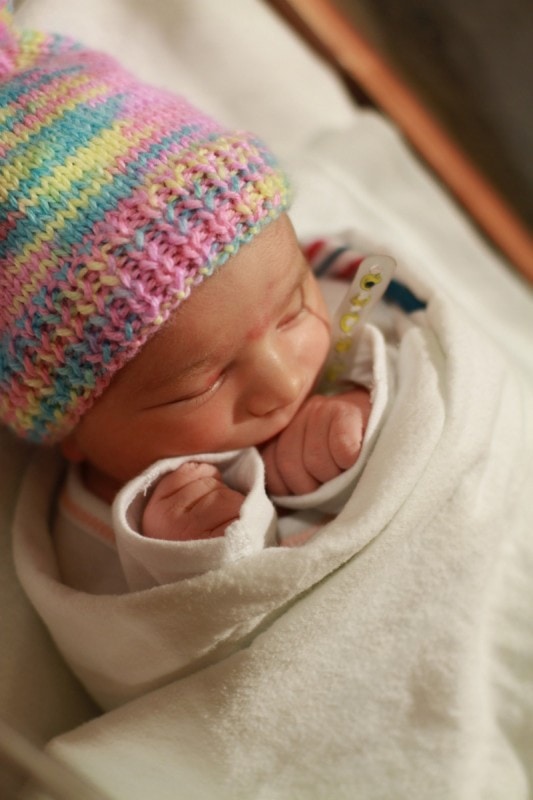 And now, arms full of warm newborn sweetness for the first time.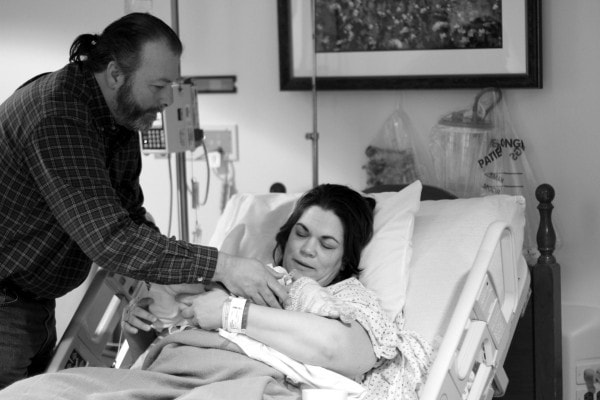 Bliss.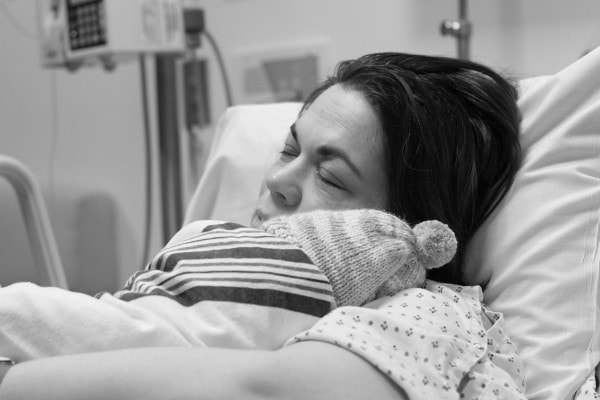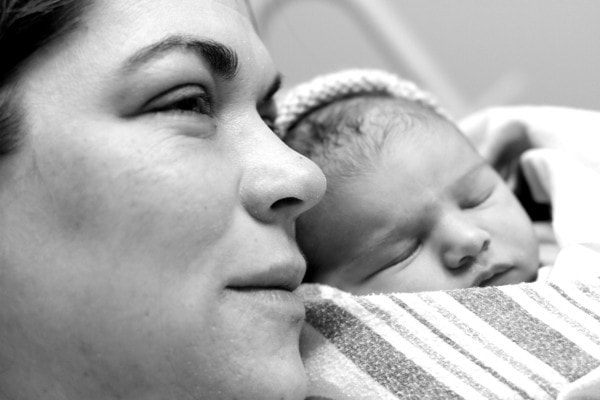 Love.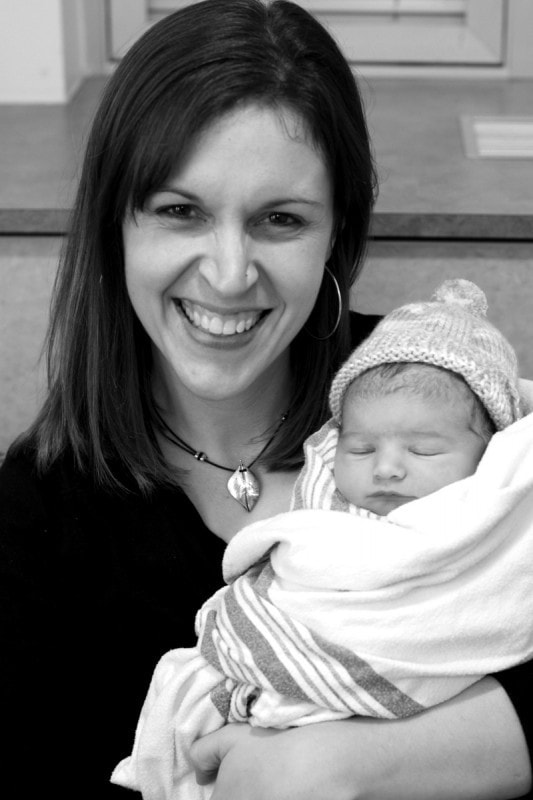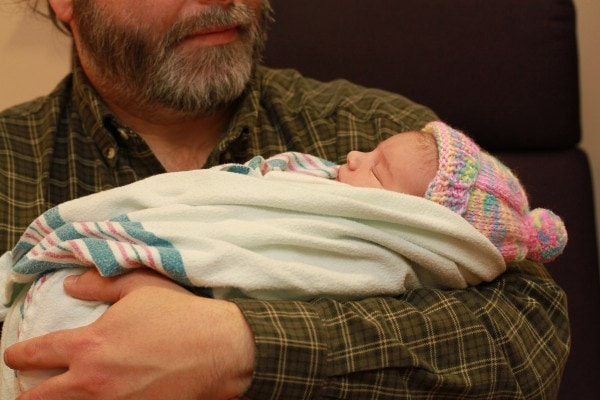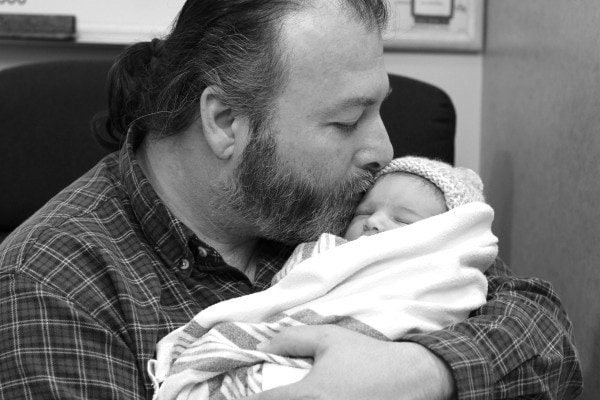 Yes, Calli Rose.
You are joy.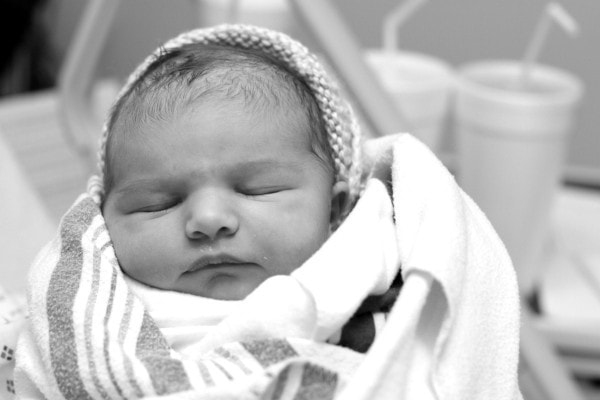 Welcome, welcome, welcome to the world.