On Tuesdays and Thursdays, I post a picture and just a few words.
In the winter, the air in our bedroom gets super dry and it takes near constant running of the humidifier to keep the air moist enough for comfy breathing.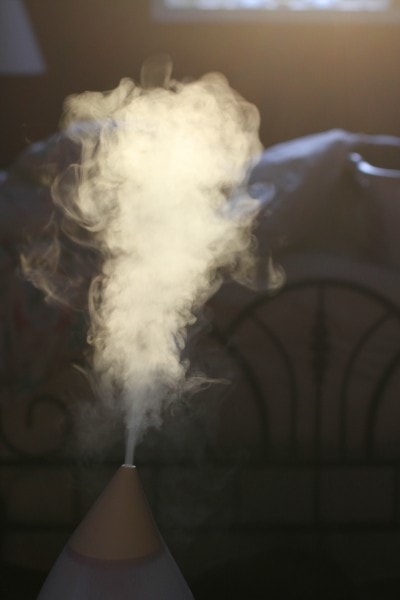 But oh, happy happiness, the weather has turned, and even though the heat does still kick on, it's not enough to suck all the moisture out of the air.
So yesterday, I dried and cleaned the parts because it's time to store this away until next winter.
One more sign spring is on its way…
________________
Any small signs of spring you're seeing?
(We have to grasp at straws here, people. 😉 )
________________
P.S. The introductory ePantry offer (free Method soap, $10 off, free shipping) is good only through tomorrow, so don't forget to place your order if you're wanting to give their service a try.