This month marks the end of my branded posts as part of Glad's #SAVEITSUNDAY campaign. Many thanks to Glad for including me on the blogger ambassador panel!It's been a great nine months raising awareness about food waste, and I'm hopeful that everyone who participated in #SAVEITSUNDAY will keep on working to love food more and waste it less.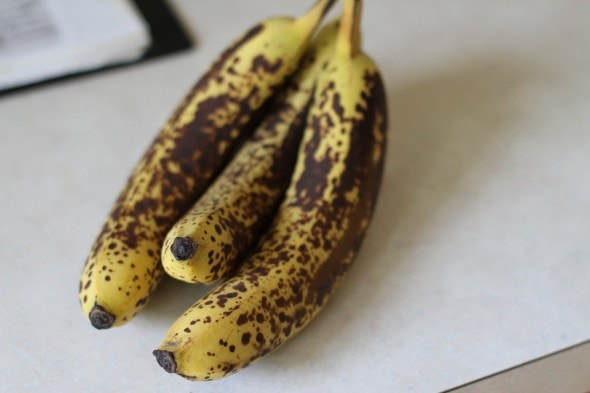 To wrap things up, I wanted to talk about persevering in the fight against food waste.
It's fairly easy to do things short-term, you know?
It's not that hard to go to the gym for a month. It IS hard to go for five years.
It's not that hard to stick to a diet for two weeks. It IS hard to eat healthfully for the rest of your life.
It's not that hard to keep your home neat for a week. It IS hard to consistently keep up with decluttering and cleaning.
And in the same way, avoiding food waste isn't crazy hard in the short-term, but it takes a lot of work to keep doing it year after year.
(I would know! I'm now in my sixth year of trying to avoid food waste.)
So, I'm going to share what's helped to keep me on the food waste wagon after all this time.
Remember why you're doing this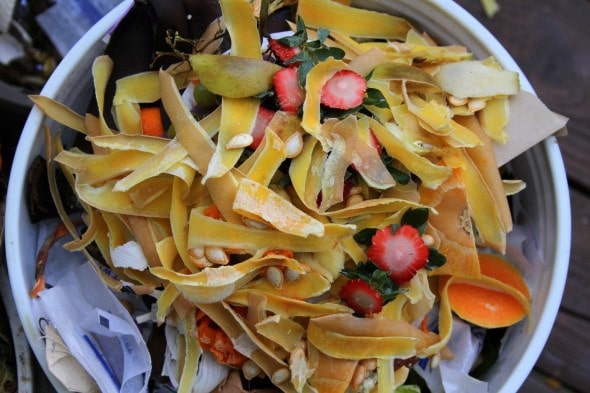 What initially inspired you to stop wasting food?
After a while, I find it's easy to forget about all the benefits of avoiding food waste, especially when I'm staring down something like an enormous bunch of kale.
However, reminding myself of the money I can save (up to $1500 a year!), the trash production I can avoid, and the tremendous resources that went into producing the food, I usually can scare up some motivation.
Develop Habits
Habits aren't flashy little things, but you guys, I think they're seriously underrated.
When something's a habit, you can do it without expending any brain energy. It's like you're on really awesome auto-pilot.
After six years, I've developed some habits that help me stay on top of my food. For instance, every time lunch rolls around, I automatically poke through the fridge to see what needs to be eaten, rather than just grabbing a sandwich.
And out of habit, I give my fridge a once-over every few days to look for produce that we need to eat, freeze, or incorporate into a meal.
Find a Partner
Whether online or in real life, fellow food-waste-avoiders are super helpful.
It's so much easier to stick to things if you've got someone alongside you, right? Another person can give you new ideas and helps keep you going when you want to quit (and you can help your friend keep going too!).
(You all are my fellow food-waste-avoiders, by the way! You all help to keep me on track and you help me when I don't know what to do with my food too.
)
Give Yourself Some Grace
Obviously, I think avoiding food waste is important. Food waste is what got me into blogging in the first place and I'm still blabbering on about it six years later.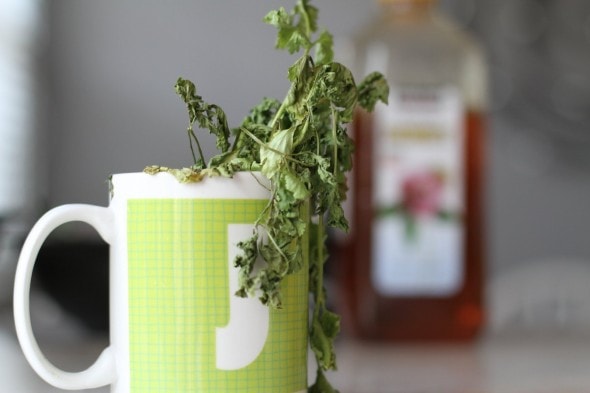 So, avoiding food waste is excellent. Yes.
But holding yourself to a ridiculously high standard is a recipe for disaster and will tempt you to give up altogether.
The truth is, very few of us will be able to achieve zero waste every single week.
It's possible, certainly, but zero waste requires a little more organization and effort and time than most of us can put in over the long haul.
So, if you don't use up the last of that bunch of cilantro, or if you let a few mushrooms mold,don't give up.
As long as you're making improvements, give yourself a pat on the back and keep on truckin'.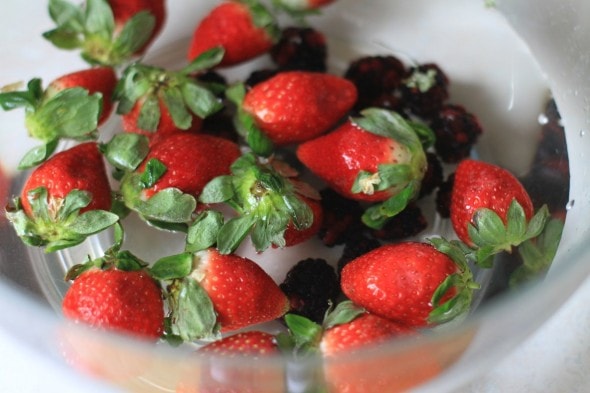 If every household cut their food waste by even 50%, that would make a huge difference in the amount of food we send off to landfills and a 50% reduction doesn't require that much time and effort.
You can totally do that.
So, carry on, people! My time as an official #SAVEITSUNDAY ambassador might be coming to a close, but I'm still going to be eating leftovers, storing my food in clear food protection containers, taking mental inventory of my fridge, and throwing random stuff into smoothies and salads and scrambled eggs.
And I hope you'll join me.
_____________________________
Those of you've been doing this for a while: what helps you keep on fighting against food waste?
______________________________
In case you missed any of my previous #SAVEITSUNDAY posts, here's the whole kit and kaboodle. 
Love Food More, Waste it Less.  Yup.
Why am I stabbing plastic bags? (Best broccoli storage tip ever in this post!)
Of Berries and Broccoli (You guys, the tip in this post about berries is life changing.)
Scratch and Dents (Why I buy wonky-looking stuff at the grocery store.)
How to Avoid Near-Misses (How to keep your last-minute rescues to a minimum)
We are going somewhere expensive. (The comments on this post are super helpful if you're planning a Disney trip!)
This #SAVEITSUNDAY post was sponsored by Glad, but written entirely by yours truly.  Thank you, Glad, for working to increase food waste awareness!