This post is sponsored by Glad as part of the #SAVEITSUNDAY campaign.
A little while back, I mentioned that Glad had given me a $1500 educational grant as part of the its #SAVEITSUNDAY campaign to help showcase what families can do with money saved through proper food protection.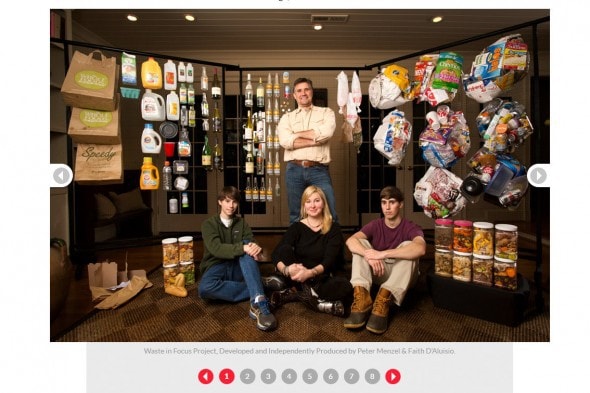 Why $1500?
Well, that's the estimated amount of money the average American household throws away in the form of wasted food every year.
(I know.)
(!!)
Fifteen hundred dollars is a lot, you guys.
Even if you've got a fairly high income, that's still not pocket change, and if you're squeaking by on a small income, then $1500 is a whole lot of pocket change!
None of us would willingly throw $1500 into the trash and watch the garbage man take off with it, but that IS what we do when we throw away so much food.
Admittedly, it's not that exciting to cut the bad spots out of veggies, take fridge inventory, or turn wilted produce into soup, but $1500?
That is exciting.
And properly prepping and protecting your food the day you buy it is what will save help you save that $1500.
My fellow #SAVEITSUNDAY blogger, Mavis, took her $1500 and bought a ton of groceries, which she donated to a local food pantry.
This is a great way to see just how much food $1500 represents. I am shocked every time I reread her post and look at the pictures.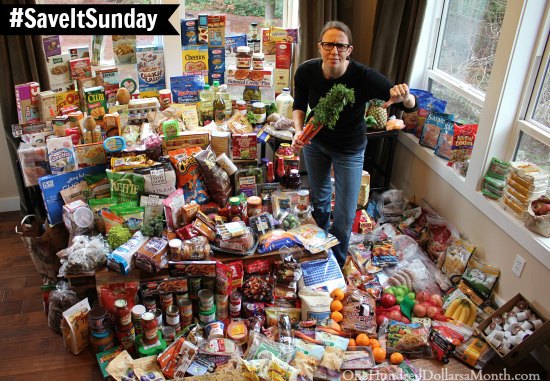 That is a LOT of food, people.
I considered doing something similar with mine, but then decided to do something completely unlike me and spend it on something fun and expensive.
So, um, we are going to Disney.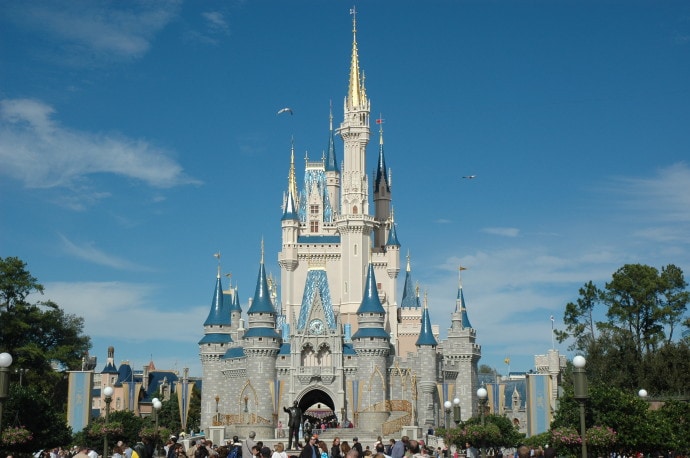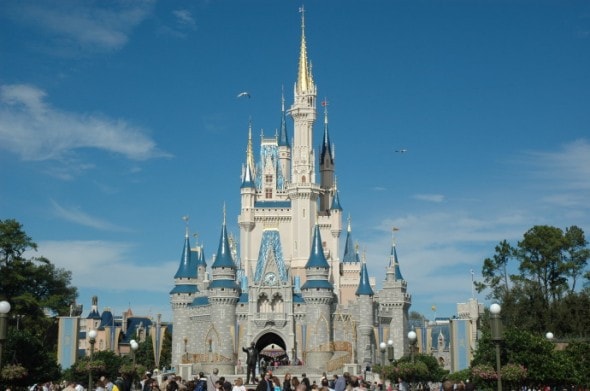 (Do you need a minute to collect yourselves?)
We've tossed around the idea for years, and since our kids are getting older, we decided we'd better get on the stick and get it done before they're off to college.
(I realized yesterday that three years from now, Joshua will graduate from high school. What the what??)
Now, we're not staying in a Disney resort or anything (I haven't completely lost my frugal mind!). We're staying in a nearby condo that we were able to snag through my parents' timeshare, and which is very affordable. The condo has a kitchen, which means that we don't have to eat all of our meals out, and that alone will save us tons of money.
(Because with six people, even Chik-Fil-A runs us $30 or more! And a sit-down restaurant is just crazy-pants expensive.)
Also, we are driving, not flying. With six people, it makes waaay more sense to drive than fly.
At first we thought we'd just do a few days at Disney (which would kind of use up the entire $1500 and then some.) But as we looked at ticket prices, it became painfully obvious that doing two or three days at Disney means you pay a premium price per day.
For only about $100 more ($1725 vs. $1838), we could get five day passes instead of three day passes, which means the cost per day goes down to about $60.
This made our choice kind of obvious, and we opted for the five day pass.
So, we're spending a little more than the $1500, but we're getting five days, so, yay!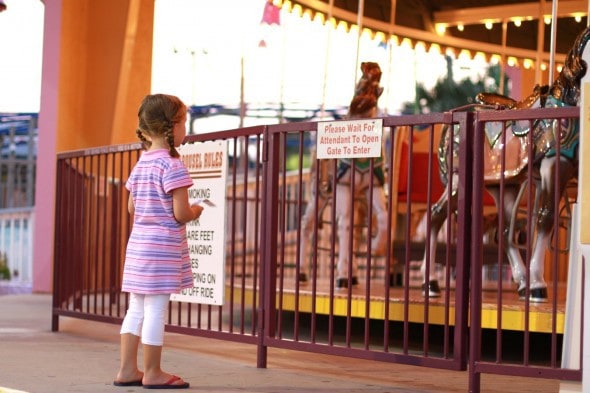 We bought our passes through Undercover Tourist, which seemed to be the best way to go. And we're planning to use their handy-dandy crowd tracker to pick the least crowded parks for each day of the week.
Also, we're going before most public schools let out, so hopefully the crowds won't be crazy bad. We shall see.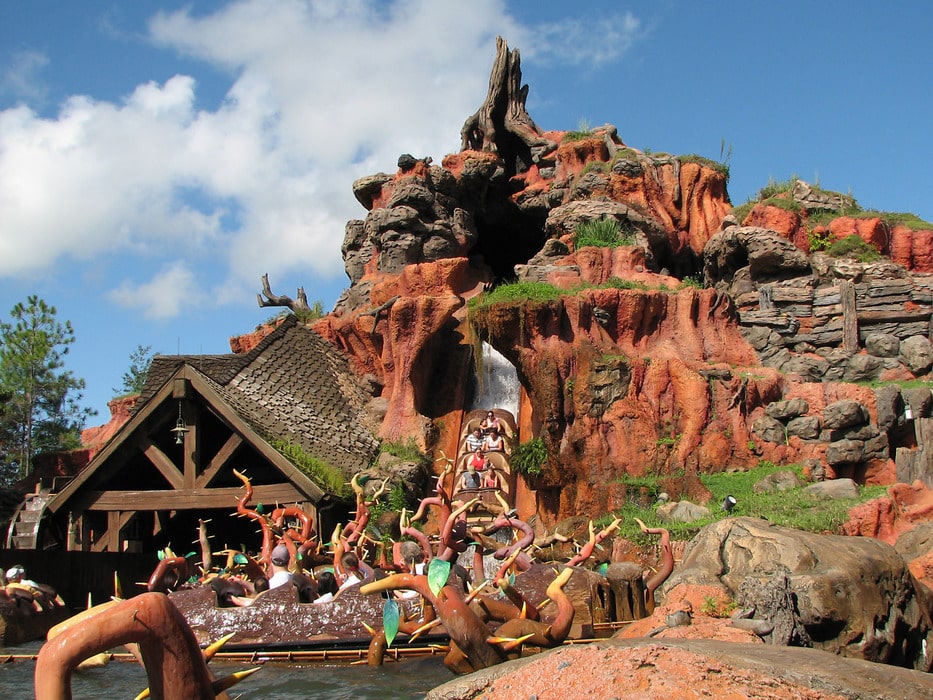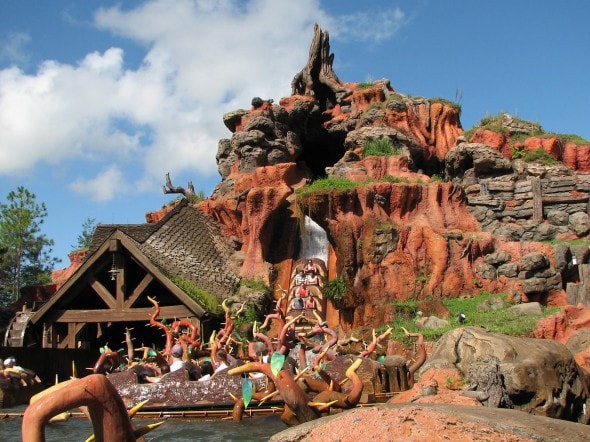 We're obviously spending more than $1500 on our vacation, but if you're a family with two parents and two children, you could buy Disney tickets for ten with the $1500 you could save by not throwing food away.
Imagine all the other great things you could do and memories you can create with your family that will last a lifetime with an extra $1500!
So, next time you don't feel like eating leftovers, consider that those leftovers could add up to a spending time together on a family trip, and they might suddenly look more appealing. What kind of experiences would you create for your family with $1500?
_____________
Now, I only went to Disney once, when I was about 14, so I'm quite inexperienced.
Do any of you have good tips about things like what we should see, what we should skip, or the best way to use Fast Pass? What Disney things are worth spending money on and what things that are not?
And feel free to throw in advice about anything else relevant to Disney as well!
(If it helps, we know that we want to go to Magic Kingdom and Hollywood Studios, we don't have waterpark passes, and we're not super interested in Animal Kingdom.)