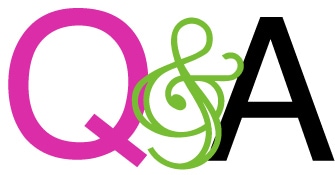 Every Monday, I answer a few of the questions that my readers send me. If you have a question you'd like me to answer in a future Q&A post, just leave me a comment here or email me (thefrugalgirl [at] gmail [dot] com) and put Q&A in the subject line. I look forward to hearing from you!
Like you, I am a big fan of Pyrex and I also use cooking spray, though not always a name brand. Do you ever get buildup on the outer edges of your baking dishes? I have some stubborn spots on the handles that just don't come clean. Any frugal cleaning tips?
Thanks!
Christina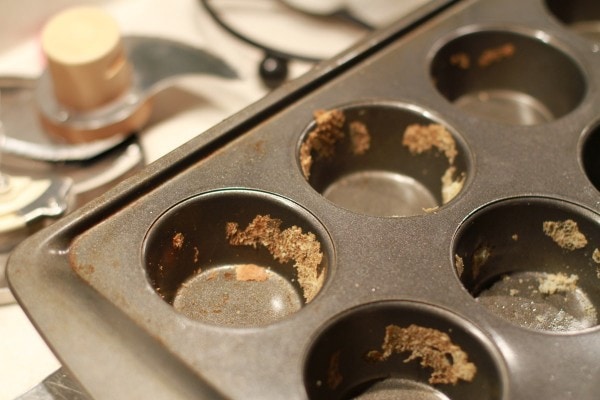 Sometimes that happens to me, despite my efforts to keep the spray contained to the actual cooking surface. I find that something like an SOS pad is pretty helpful for those baked-on grease spots, and since you're talking about Pyrex dishes, the SOS pad won't hurt the dish (I wouldn't use that if you've got a greasy buildup on a nonstick pan!)
I am inspired by your blog and the post this week about the tightwad gazette. What blogs do you read that inspire you?
Jill
I wrote a post about that a little while back, but I kind of need to update that list, I think. I no longer read a few blogs on that list and there are some I didn't include.
Here are three blogs that I always look forward to reading:
–Small Notebook-I just love Rachel and I think she must be a kindred spirit because she's always posting things that I would think of posting myself!
-SouleMama-Following along with her farm-life journey is really interesting, probably because it's so different from my life.
-Enjoying the Small Things-I've written about her blog before, but I'll say again that Kelle's optimistic attitude in the face of difficulties is lovely. And since she persists in being cheerful despite criticism for that (Dear Internet Public: Why must you hate people who choose to see the glass as half full?), I love her even more.
Just wondering what your thoughts are regarding cell phones and landline phones. It just kills me that we are paying so much money for both! I'm just wondering if I should cancel my landline and save $35 per month, but cell phones seem like such a rip-off too.
-Frustrated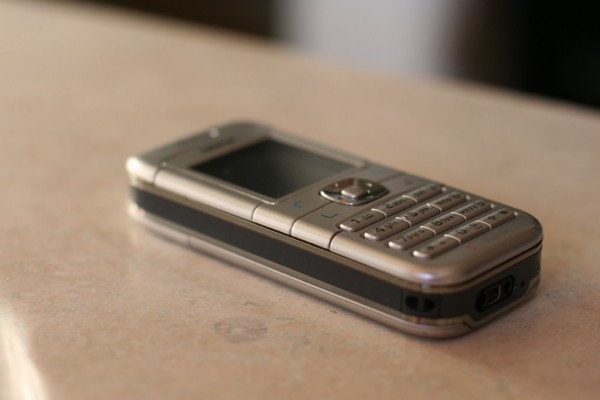 I think choosing one over the other can definitely make sense. Thus far, we've chosen to keep our cell phones bill minimal by using pre-paid cell phones and then we have our regular phone service through Vonage.
There's no one right answer for this question, unfortunately! I'd take a hard look at which service you use more and then cut back on or eliminate the one you don't use as much. If that's your landline, perhaps there's a very minimal package that you can sign up for, or if it's your cell phone, you could consider a pre-paid simple phone like mine.
You'll want to take things like long-distance calling into consideration (Does your landline offer free long-distance? If it doesn't, a cell phone plan might save you money.), access to 911 services (Is that still an issue with cell phones?), and how hitched you want to be to your phone (I personally choose not to have a smartphone because I fear I would use it too much!)
_______________________________
Readers, how have you handled the landline/cell phone issue at your house?
________________________________
Today's 365 post: I know it's a little weird…
Joshua's 365 post: Zoo pictures and a lolhamster!