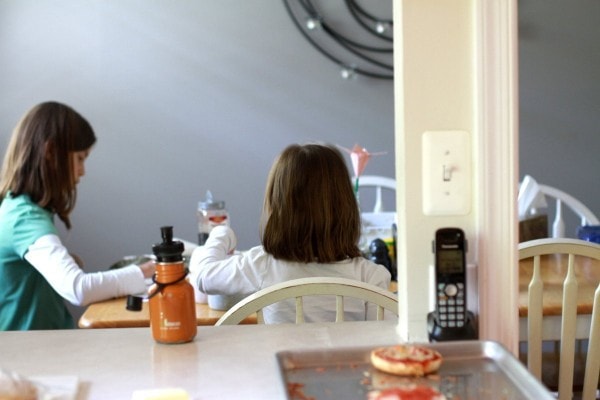 What's that? You don't do crafts that involve bulk containers of peppercorns?
Hmmm.
Peppercorn crafts or not, I hope your weekend is a good one.
Oh! I wanted to tell you that every now and then, I have a blog-post-y kind of thought that doesn't really fit with the frugal theme we've got going on here. So, I thought it would be fun to have an Off-Topic-Saturday kind of post occasionally. Stay tuned in future weeks*. 😉
*future weeks being whenever those off-topic blog-post-y kind of thoughts might happen to enter my brain.
_____________________________
Today's 365 post: Makin' Jello