That over on my review page, you can enter to win a $100 Walgreens gift card and also enter to win a GE LED giveaway.
The gift card and LED's are completely free, and the winner is chosen on an utterly random basis, so go enter! You've got as good a chance as anyone else. 🙂
Hmm. This is pretty boring without a picture, so here's a photo of the beef brisket that's currently in my oven. I'm using an Oven-Barbequed Beef Brisket recipe from a Cook's Country cookbook that I'm borrowing from the library.
You put a spice rub all over the meat.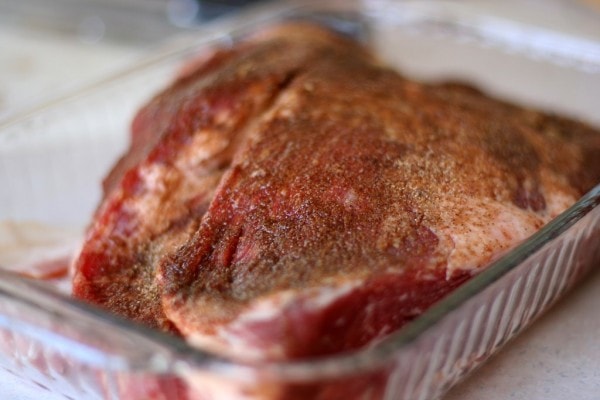 And then cover it with bacon and foil and cook it in a low oven for 4 hours.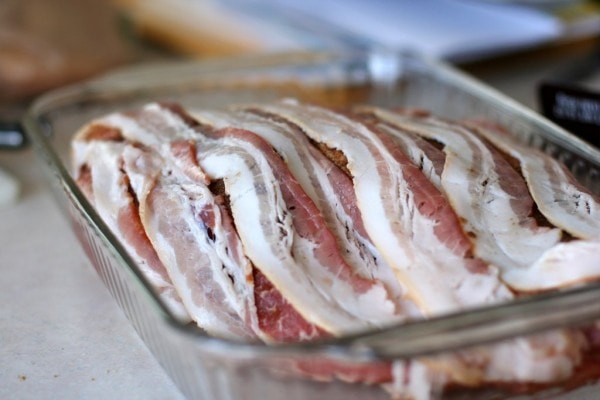 I've never cooked a beef brisket in my life, but when you buy part of a cow, you get what you get! So, we're trying something new.
Hopefully it'll taste as good as it smells.