A reader left this comment on last week's Five Frugal Things post:
I purchased my 6th prescription from Vons and received a $50 grocery gift card. Although since we used the money to buy a special treat, maybe it is not frugal after all? (We bought an expensive bottle of wine for our anniversary instead of stocking the pantry.)
Basically, I think this reader is wondering if things are only frugal when they add dollars to your bank account and make a difference in your bottom line.
I thought this was worth addressing because to me, frugality is about living a beautiful, rich life while spending less.
So, there are a lot of things I've done (and still do) that are less about reducing the actual bottom line of my budget and more about bringing some cheap joy into my life.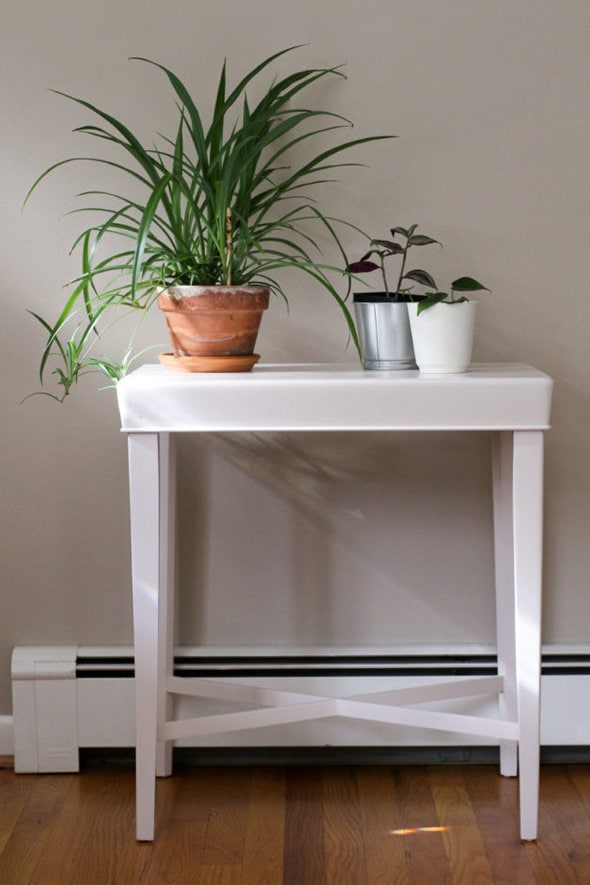 And yes, I do consider those things to still be frugal and worthwhile.
That's because while I am interested in saving money, I am not interested in living a miserable life just to save money.
The deprivation lifestyle is really not what I'm shooting for.
I want to eat delicious, beautiful meals.
I want my home to be comfy and inviting.
I want to wear clothes that look good.
I want to do fun things.
I want to go visit the people I love.
So sometimes, this means that I exercise my frugal skills to obtain nice-but-not-necessary things; things that make life richer and more enjoyable.
For instance, I might redeem my credit card rewards for airline miles instead of for grocery credits.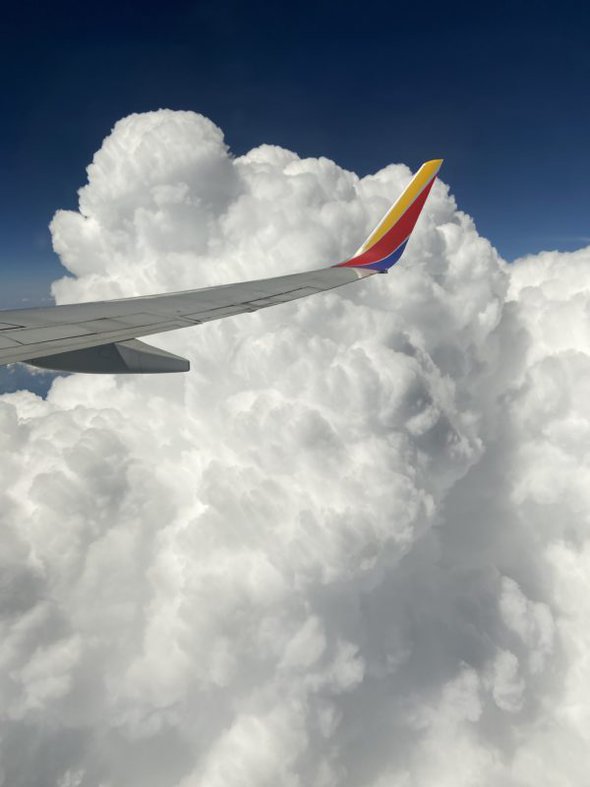 I might fill out a survey to get a free milkshake for one of my kids.
I sometimes take advantage of restaurant freebies/discounts to get a cheap meal out, even if that's still a little more expensive than eating at home.
I often redeem my Erie YourTurn rewards for Starbucks gift cards instead of something more practical, because then Zoe and I can stop and get a treat for free.
Also, lots of the work I've been doing to decorate my rental home could be put into the nice-but-not-necessary category.
Cheap/free decorating doesn't add dollars to my bank account, and if I wanted to go the deprivation route, I could just skip all the decorating and rehabbing and live with my rental as-is.
But that does not fit with the way I want to live! I like to be surrounded by beauty.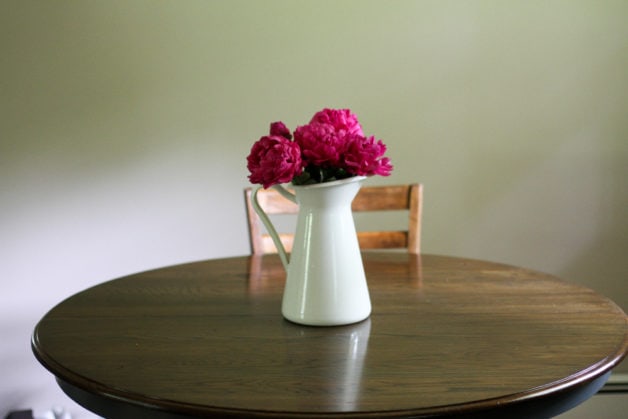 So, that's why I'm busy finding cheap and free ways to bring beauty into my rental home.
How can this apply to you?
Basically, I'm always thinking, "How could I make my life more wonderful without spending a bunch of money?"
And that question should work fine for you too, because the particular things that make your life more wonderful will be as unique to you.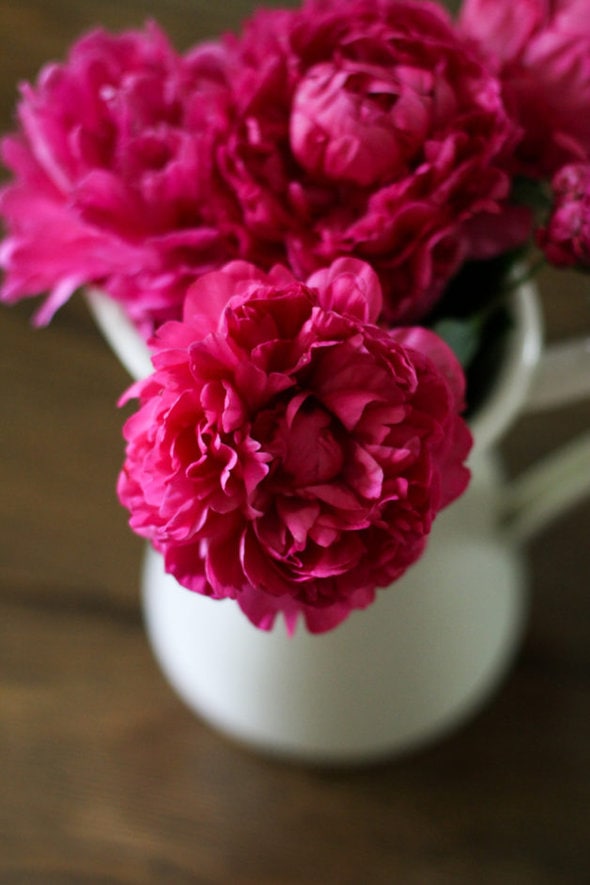 Maybe you don't value the same things in life that I do…like, maybe you don't care that much about the aesthetics of your surroundings, but it IS very important for you to have lots of outdoor adventures in your life.
So you would not hunt for home decor freebies, but you would scope out discounts on zip-lining, or you'd find free places to hike.
Or maybe a life full of live entertainment is important to you, so you could spend time looking for free concerts, or volunteering to usher at events so you can watch for free.
And if you are like the reader whose comment inspired this post, you might look for ways to score a great bottle of wine for free.
Why does this matter? It helps your long game!
If you design a money-saving lifestyle that feels like deprivation to you, you might be able to stick with it for a short while.
But if you don't incorporate some things that bring you joy, you are gonna have such a tough time hanging in there for the long haul.
But if you figure out what it is that makes life feel rich to you and you make a point of finding frugal ways to make that stuff happen, you'll find it's way easier to stay on budget with a cheerful attitude. 🙂
And now I'm curious about how this question plays out in your life.
So, tell us: what joys and treats do you prioritize?
Basically, what luxuries do you make happen in a frugal way, like this reader's wine bottle?