I'm not sure my blog has ever been quiet for an entire week in the last (almost) 9 years of its existence!
We'll be back to frugal stuff tomorrow, but today I wanted to tell you a little bit about my trip, if you'll indulge me.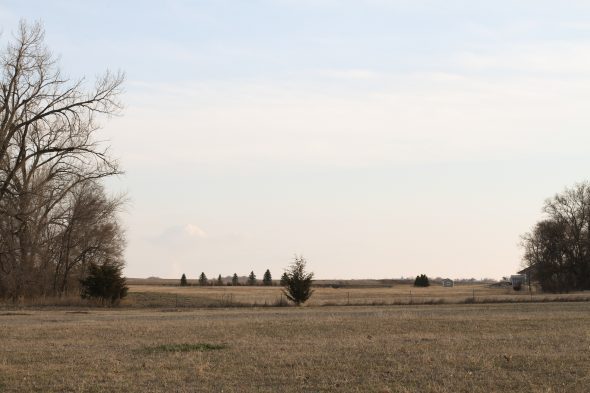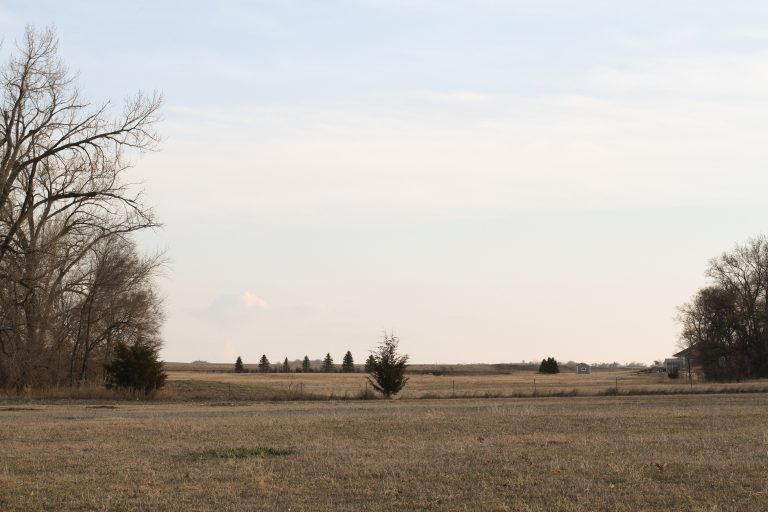 Last Monday, I flew to South Dakota with my parents and my three siblings for my grandpa's memorial service.
He was 99 when he died late last year, and for a variety of reasons, my dad's family waited until now to have the service.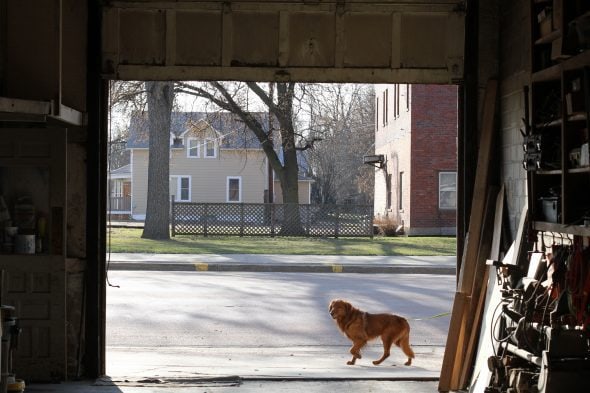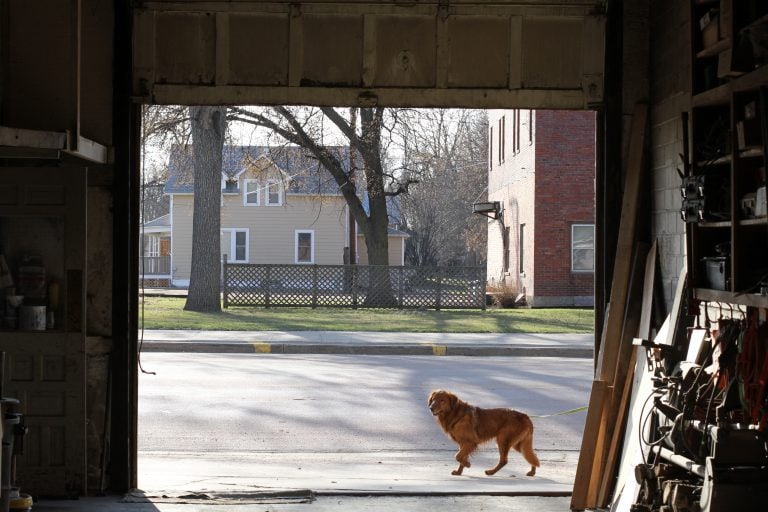 My grandma and grandpa raised my dad and his three brothers in a tiny town in South Dakota, and during my childhood years, we visited every summer.
Two of my uncles had moved away, and so had my dad, but my one uncle and his wife lived there with their three kids, one of whom was a girl around the age of my sister and me.
Visiting that little town was one of the highlights of my summer each year. My cousin and my sister and I spent every waking minute together (and some sleeping minutes too!).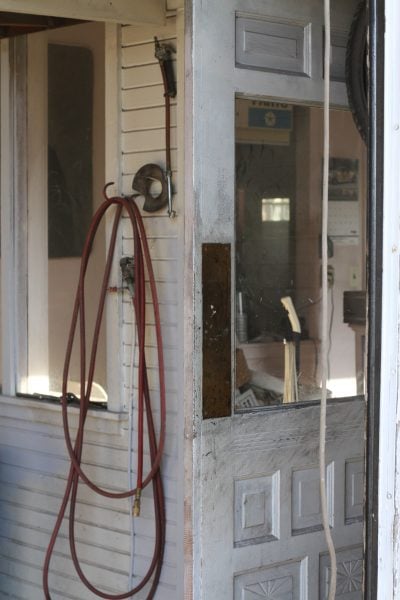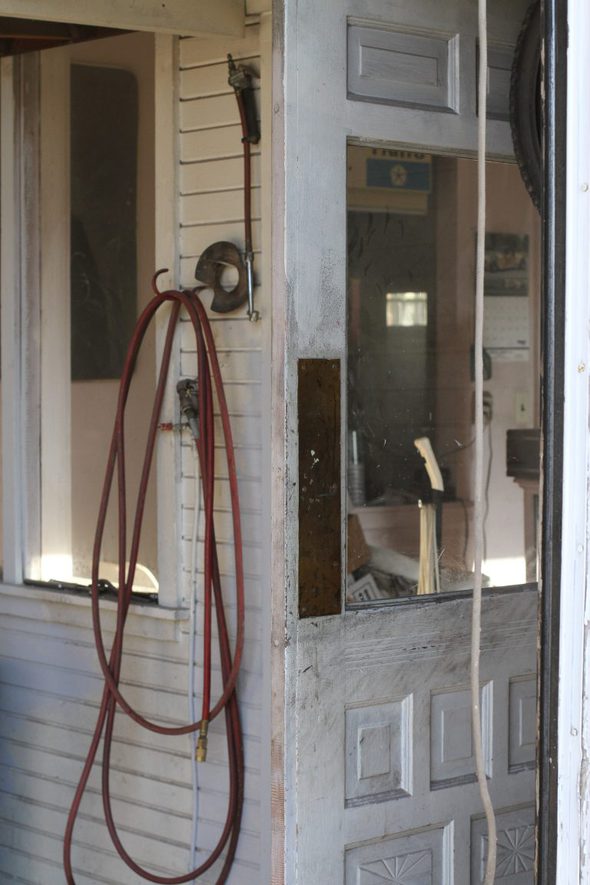 We biked to the town pool and playground, played in my cousin's backyard, helped my aunt in her flower shop, made flower deliveries for her on bike…those are such blissful days in my memory.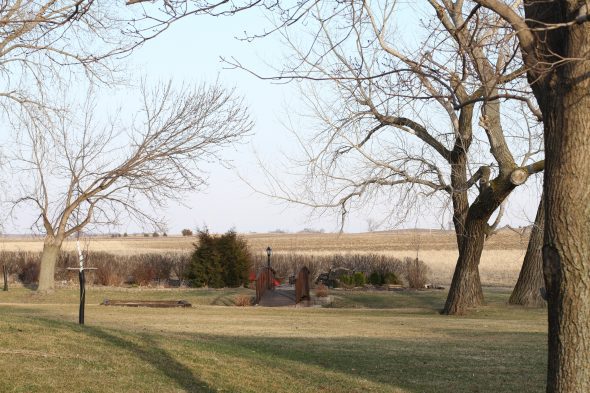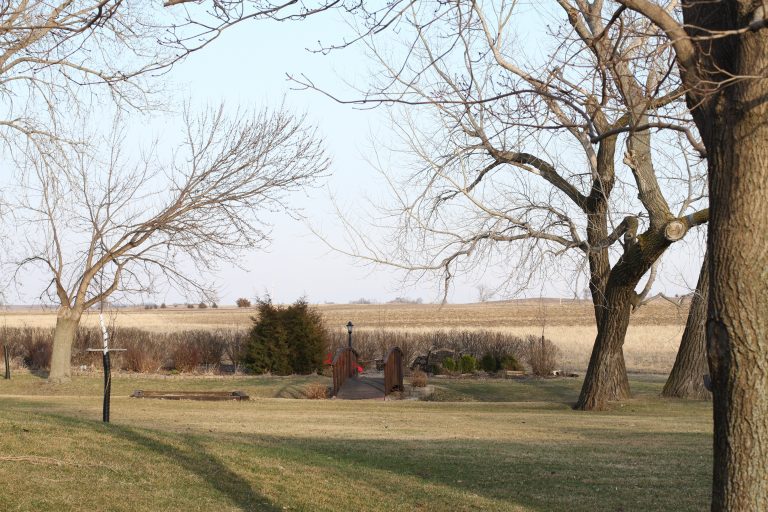 Plus, my grandma was there, with cookies and pan upon pan of sweet rolls, and she was always so happy to see us.
I didn't see my grandpa quite as much, as he was always busy at his garage with the men, working on cars and such. But I do remember sitting on his lap, and it seems like he usually had a quarter in his pocket to give me. 😉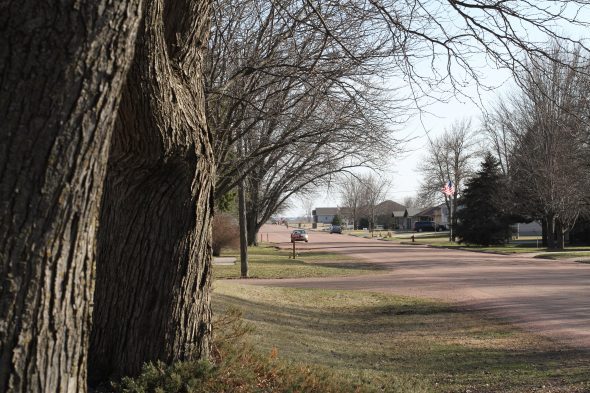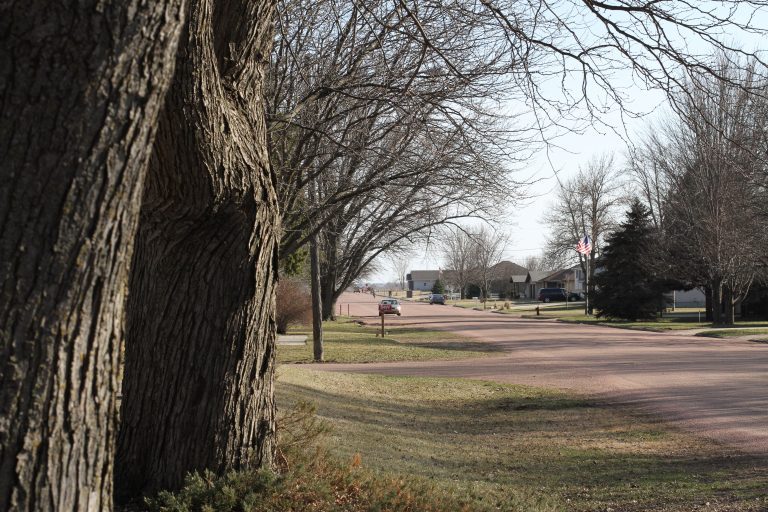 Anyway, this town and my grandparents' house and my uncle's house hold some of my dearest childhood memories, and I hadn't been back to visit since 1996.
My grandma died when Lisey was a small baby, so I didn't make it out for her funeral.
And the cousin my sister and I played with died in an accident in 2007 when Zoe was just a year old, so I didn't make it for her service either.
But this time, my kids were all old enough to manage without me, so I had the option to go.
At first I waffled. Would it be too sad to go see my happy childhood place without so many of the people who made it special?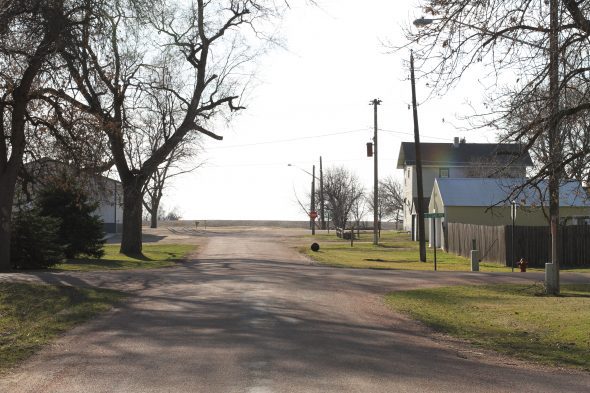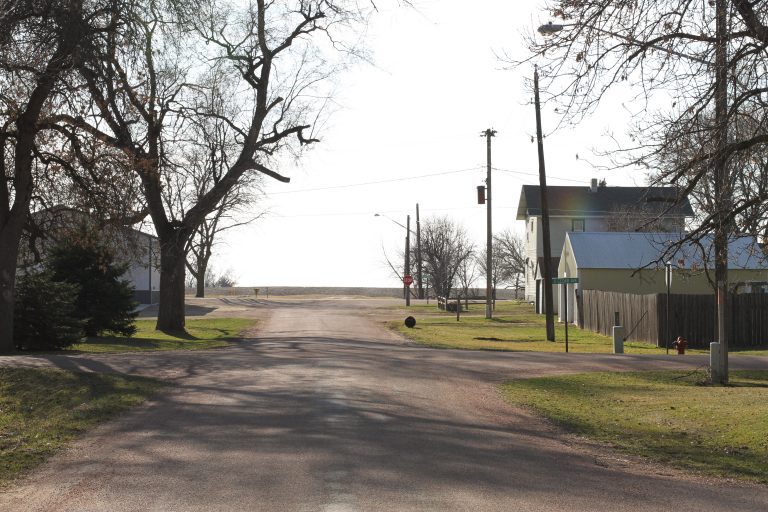 I ultimately decided that I'd feel more regret over going than not, and as it turns out, that was the right decision.
I am unspeakably grateful that I got to go. I almost burst into happy tears at the first sight of my grandparents' house, and oh, the smells when I walked inside. I felt like I was 10 again.
And that unique echoey sound when I ran up the stairs to the bedroom where I always slept? Exactly the same. It made my heart so happy.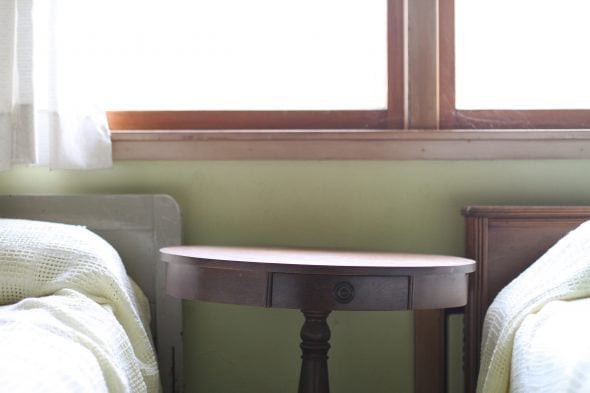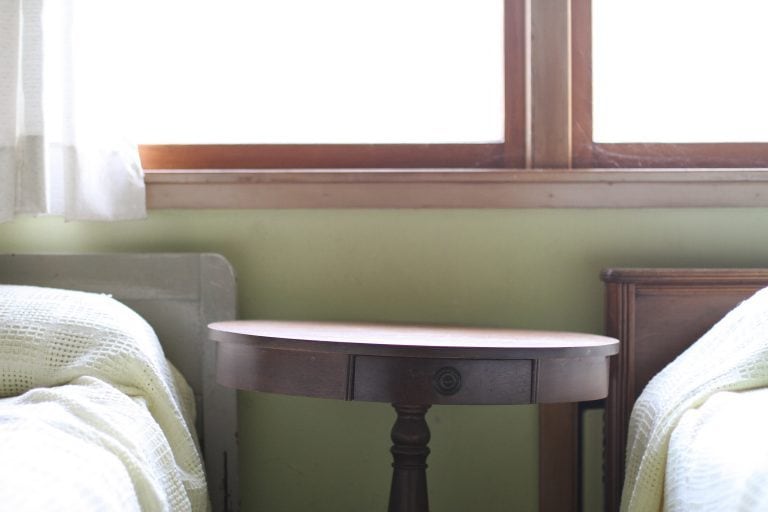 My sister and I slept in the same childhood bed where we spent so many summer nights as kids, my extended family played cards around the familiar dining room table, we ate a meal that's been a family favorite forever, and I got to see my uncle and aunt's house, which brought back so many delightful memories.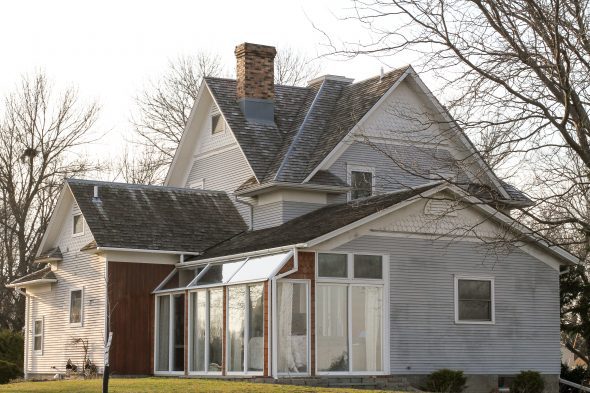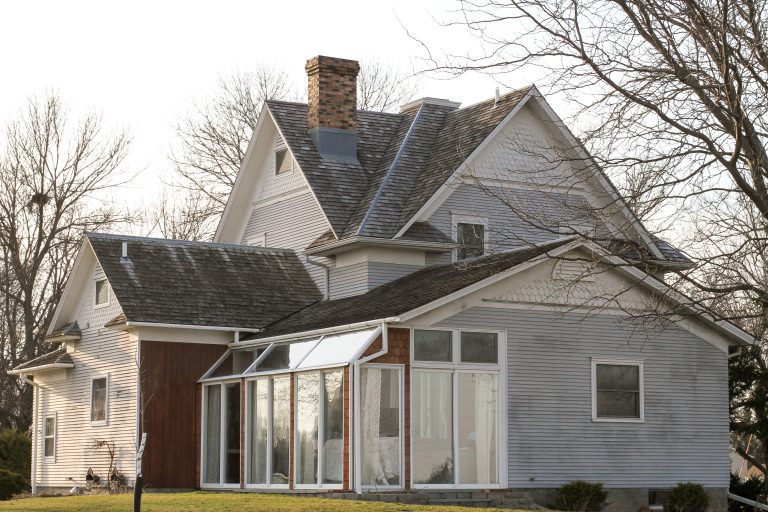 I almost always visited in July, and my goodness, as soon as I saw that house, I suddenly felt like it was a hot July day again.
Plus, all of my uncles and aunts from that side were there, along with three of my cousins. It was so, so good to see them all, and for that reason alone, I'd have been happy that I went.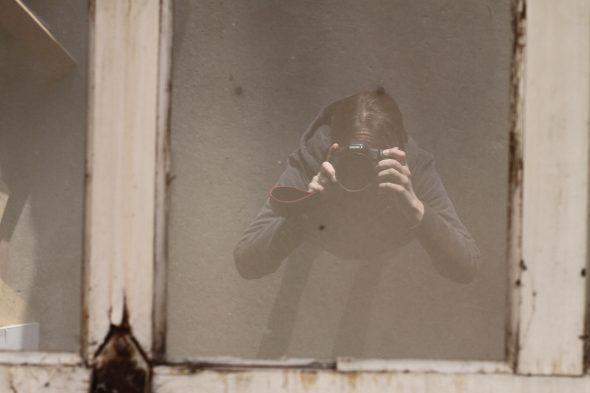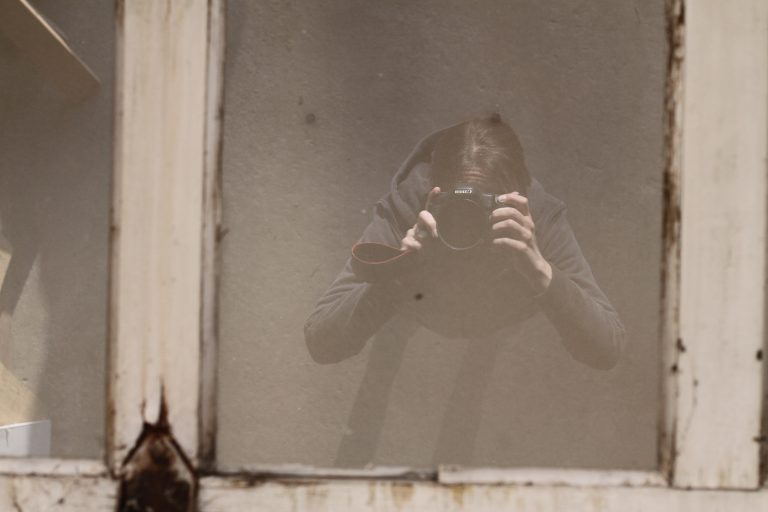 I can't really even put to words how wonderful it was to go back to see so many people and places that I love.
If you saw this town and these houses, you would probably not think there was anything super noteworthy about them.
It's just that they hold innumerable happy memories for me, and that makes them anything but ordinary.
Of course, we had my grandpa's memorial service, and I cried all the tears, but honestly, the tears really stemmed from a happy place. I loved my grandma and grandpa dearly, and I know they loved me, and so that's why I have big feelings about them.
You generally feel a great sense of loss when you've had something good, so it's a bittersweet thing.
My dad and my uncles buried my grandpa's ashes in the same small church graveyard where my grandma and my cousin are buried. Since I hadn't been back since they died, the enormity of it all really hit me there, and I cried for the loss of all three of them.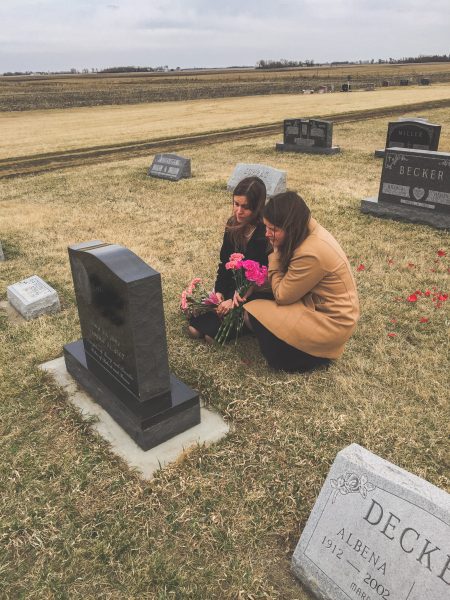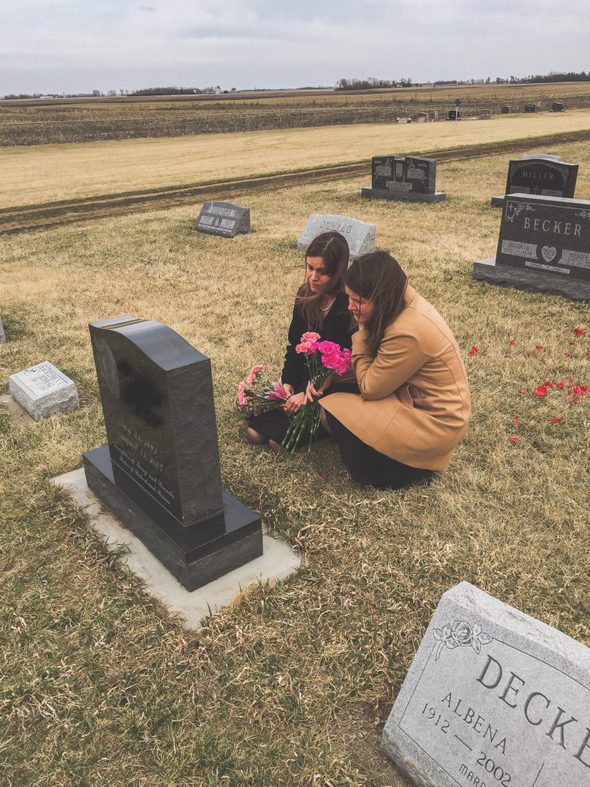 So, it was sad, but I'm still so glad I was there. I think it provided some sense of closure for me, and it was especially good to be there with my sister, who was always with me during our childhood visits.
This tree-lined grassy path connects my grandparent's house to my cousin's house, and our little trio of girls ran back and forth between those houses so many times.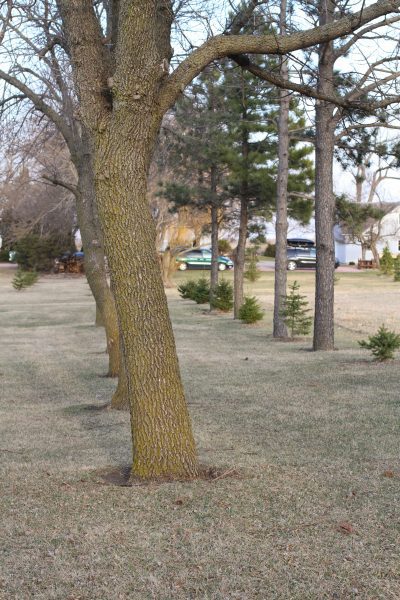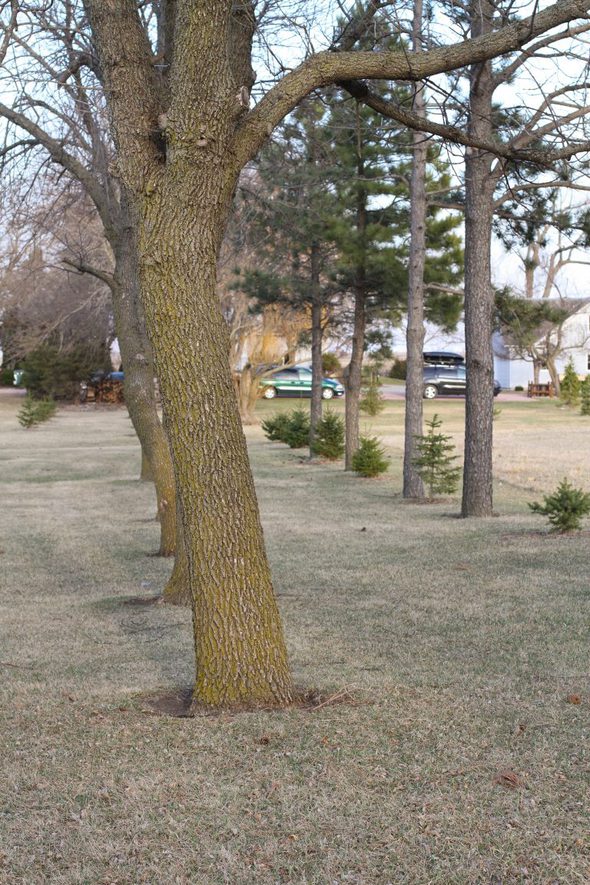 In fact, this has popped up in my dreams more than once, and it was so lovely to walk it again.
The day we were scheduled to fly home, I came down with an awful norovirus, so that was sort of a bummer end to the trip.
I did manage to make it thru the flights (It was the first time I've upchucked in an airplane!), and I spent my first few days at home recuperating.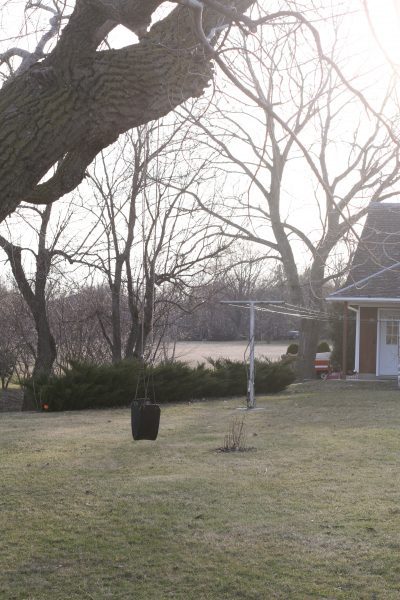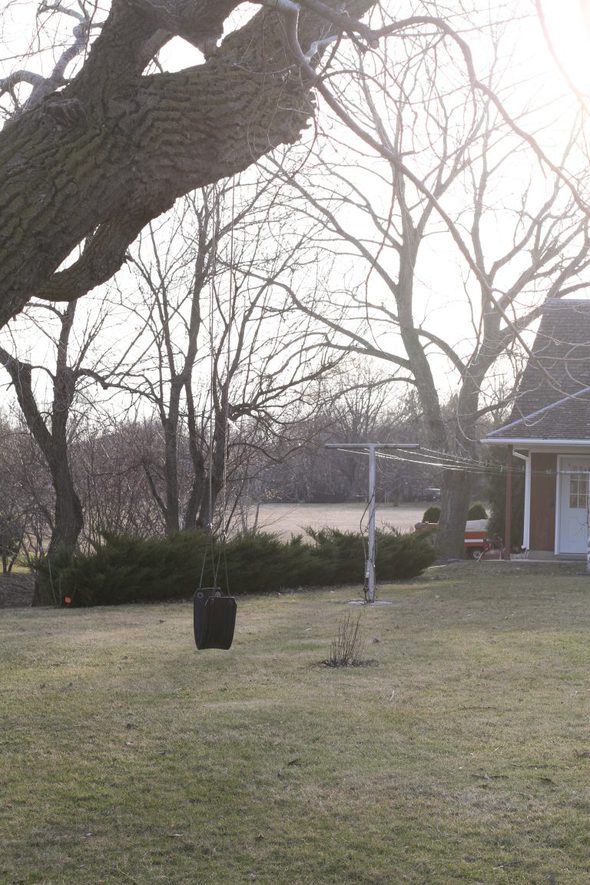 You know how I know that I really, really am glad I went on the trip?
Even if I'd known that a miserable stomach bug was waiting for me, I'd still have chosen to go, a thousand times over.
I'm almost back to my normal self now, mercifully, and this blog should be back to its normal self too now.
Thank you for letting me share my trip with you!
Save
Save
Save