On Tuesdays, I post a picture and just a few words.
One of my goals for this year was to help Joshua and Lisey get their neglected blogs back up and running.
(That's part of the reason Joshua and I are doing the 52 project together.)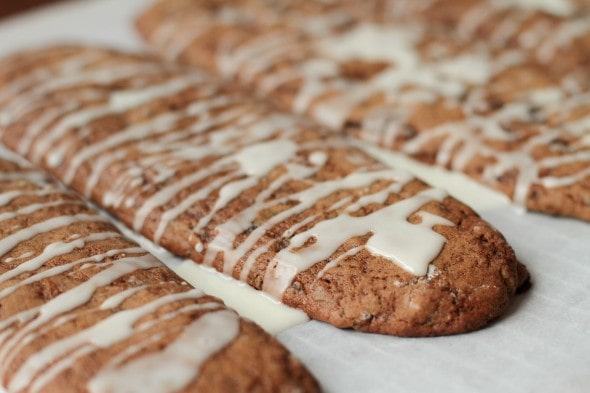 Anyway…Lisey and I have had plans to bake together since the start of the year, but we've kept on getting derailed.
Yesterday, though, the stars aligned, and we made some hermit cookies, which we'll be posting on her blog soon.
So, yay! We got re-started, and I think that's sometimes the hardest part.