Hi Kristen!
I love your blog that I started reading maybe a year ago! I've been pondering a question so much lately and thought maybe you have an opinion on this.
My partner and I live in a very expensive city that we love and where we work. Currently, we have a very affordable rent (because we live in a very small apartment that is not in a hip area, but it's still good).
When our first child will be a bit older, however, I believe it'll be very hard to stay here.
I am now constantly debating what is more important:
a) low(ish) rent
b) location, some kind of proximity to work
c) more space
I would love your input on this because I find your approach to these questions so inspiring.
Keep up the great blogging work!
Maggie
This is a question that would be easier to answer with more data.
(How long is your commute? How big is the difference in rent? What space concerns do you have?)
But given what you shared, I'll do my best!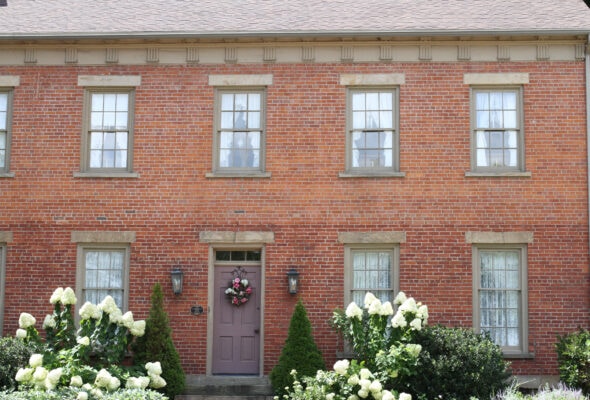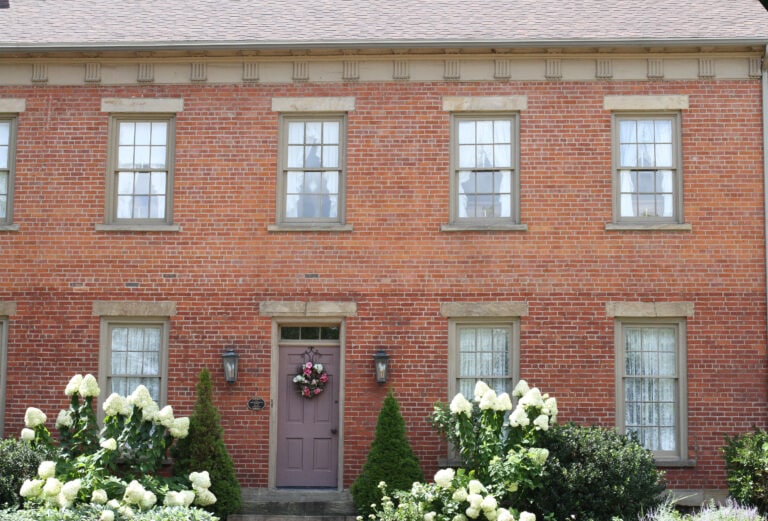 In favor of lower rent
Since you live in a super expensive area, I'm assuming that a high rent payment would squeeze your budget pretty tightly. If that's true, then I would be inclined to try to stay where you are as long as possible.
If you can keep your rent as a smallish portion of your budget, then you can have so much more freedom in other areas. Without a huge rent payment, you could:
travel more
buy better groceries/get some takeout
pay off debt
save for the short-term and long-term future
In short, if you manage to keep housing costs low, everything else in your financial life will probably feel easier and less stressful.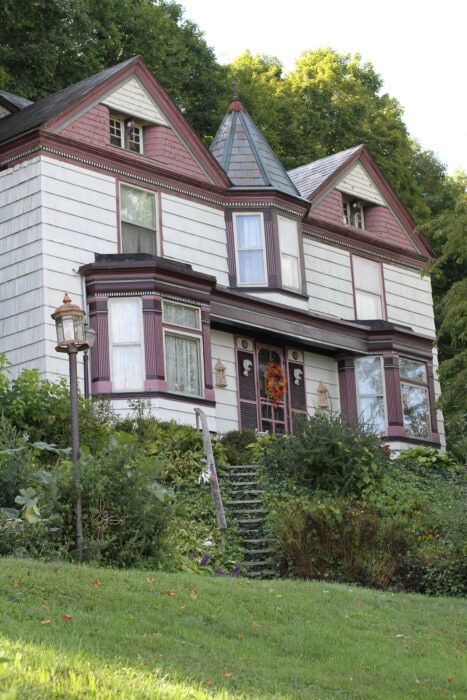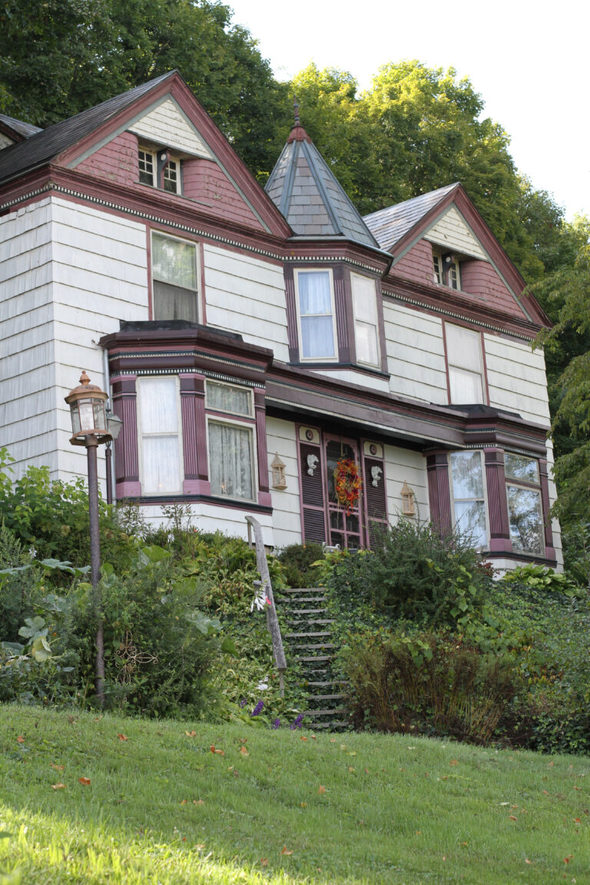 In favor of location
Moving near work seems like it could possibly be a win in the stress department, but probably not the money department.
However, if you moved to a place near your work and you could ditch (or almost ditch) your commutes, could you get rid of a car? That would help to offset the increased rent costs.
If you didn't have such a long commute, would you have more time and energy to do things like cooking at home?
If you lived in a cool part of the city, would there be enough free things to do to make up for your tighter vacation/entertainment budget? (since the rent would be using up a lot of your money)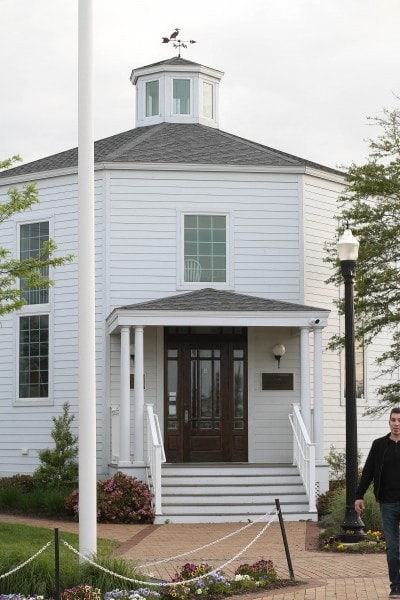 In favor of space
If your current lack of space is driving you nuts, then I definitely would not consider a move into a hipper part of town.
What you'd be able to afford there would certainly not be bigger than your current apartment!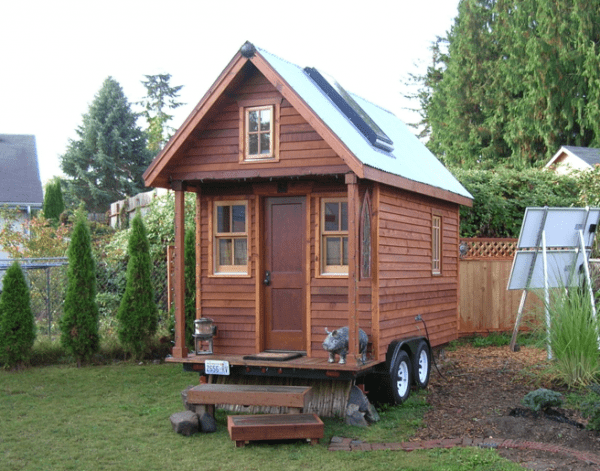 I think I remember that you are pregnant with your first baby, and I can definitely understand wanting some more space. We lived in a one-bedroom basement apartment when we first became parents, and it was a bit of a challenge. I was really thankful when we moved into a townhouse with multiple bedrooms!
That said, there are creative ways to work around a lack of space, and you can usually get by with much less kid/baby stuff than you'd think.
Also, I think home space can be more or less important depending on how much time you spend there.
If you are homebodies or you work from home, maybe more space should be a priority.
But if you are always out and about, then maybe more home space doesn't need to matter so much.
(Since I've always worked from home and since our kids have always been homeschooled, space mattered to me more than it might to someone else!)
You have to decide what's most important to YOU
Given the limited information that I have, I personally would be inclined to stick it out in the low-rent situation as long as possible, and in that time, try to maximize the rent savings by paying off debt and saving for the future.
That way, you'll be in good financial shape when more space becomes a necessity.
BUT.
I think this is a question that should be decided based on your priorities and your particular lifestyle. You and your partner are the ones who know what you value most!
Readers, what are your thoughts on Maggie's situation?
P.S. Mr. FG and I lived in a $425/month basement apartment for the first 2.5 years of our marriage. It was not ideal (what basement apartment is ideal??), but on our small salaries, we were able to pay off every bit of debt, pay for some medical bills, and save up for a down-payment on a house, largely because our housing costs were so low. So, my advice to Maggie is probably colored by my own experience!