Deep breath.
Ok.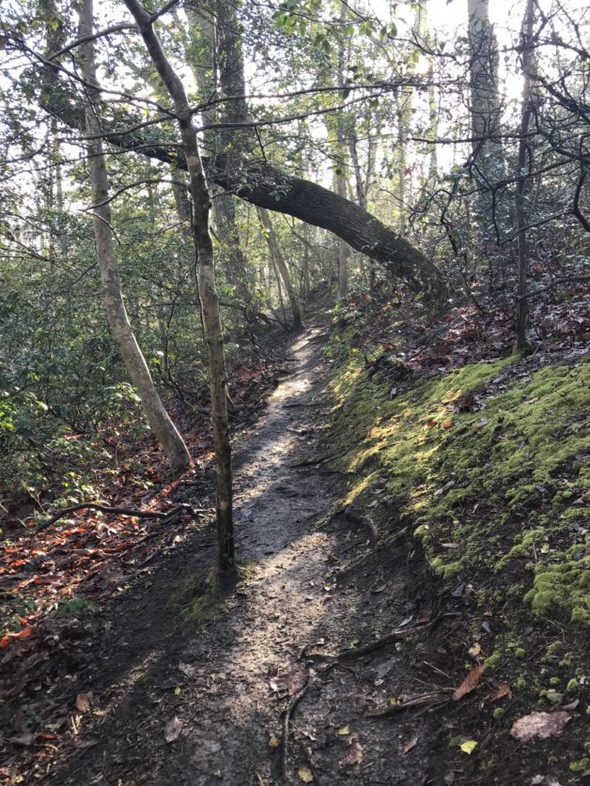 More than one of you has noticed that Mr. FG has been conspicuously absent from my posts for the last two months.
And more than one of you has emailed me to ask about this.
I have waffled and wavered and hemmed and hawed about what to say, and I probably still am going to get it "wrong".
So, here's what's going on:
On the advice of, and with the support of a counselor and pastor, I left my house in mid-January, and the girls and I moved in with my parents.
(I left my house and then came down with Covid three days later. God really was like, "Here, how about a few more troubles this week!" Ha.)
If I thought this situation was going to be a short state of affairs, I would stay quiet about it.
In fact, in 2018, I was in this same position for four months, and I said nothing about it on the blog. At the time, we had gotten into marriage counseling and I thought things were going to be ok, so I figured nothing needed to be said.
But, I am sorry to say that things are currently very not-ok. I do not know what the future holds for my marriage, but I do know that if it gets put back together, it is not going to be any time soon.
And that is why I am sharing this with all of you; I think this is going to go on long enough that it would be extremely difficult for me to keep blogging while also keeping this quiet.
(Like, some of you have wondered why I am not going on date nights, or why my grocery spending has been so low.)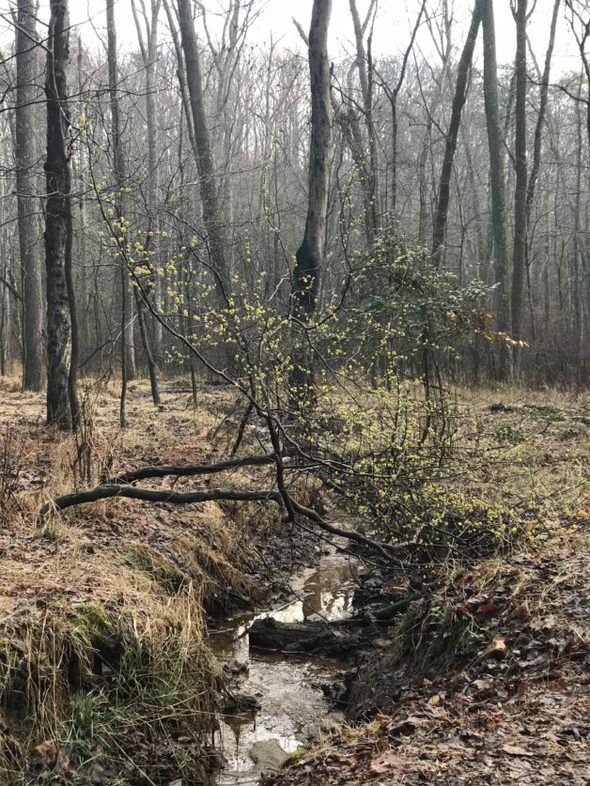 There is obviously so, so much more that I could share about this situation, but I want to be respectful to Mr. FG and also to his family members, some of whom are faithful blog readers.
And I want to be respectful to my children, of course.
How I'm doing
My heart is very heavy; I have thrown myself into my marriage for almost 25 years now, and this is obviously not where I had hoped to be. It is also most certainly not the family situation I wanted for my children.
Some days I am sad, some days I am angry, some days I am confused, some days I am hurt, some days I feel full of grief.
Almost daily, I go for long walks on the trails in the woods near my parents' house; sometimes those walks are happy times, and other times, I sit down on a log and just sob.
I have cried so much since I left, and I have spent so many days in the last few years crying as well.
(I can confirm that a human body is capable of producing a nearly-inexhaustible supply of tears.)
And yet, in the midst of these terrible times, I also see blessings, particularly in the form of people rallying around to help and support me.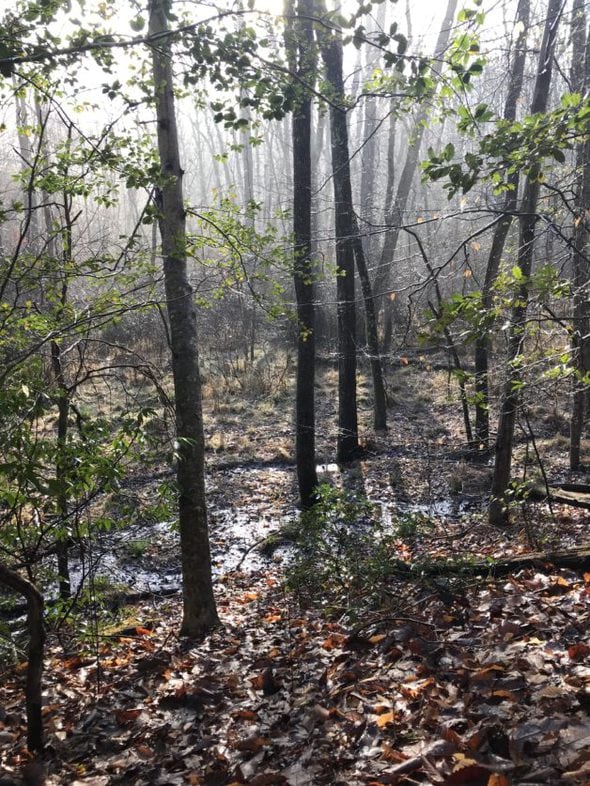 There are always, always mercies, and that is why I have been able to keep doing Thankful Thursdays these last few years.
Trials and blessings can coexist, and in times of trials, it is ever more essential for me to be a blessing-sleuth, hunting for the bright spots in the midst of the dark.
You will usually just see my smiles, on social media, or on my blog. The smiles are genuine, because I can have moments of joy even when life is hard.
But please know that there has also been plenty of gut-wrenching sobbing happening too.
Some days I look like this.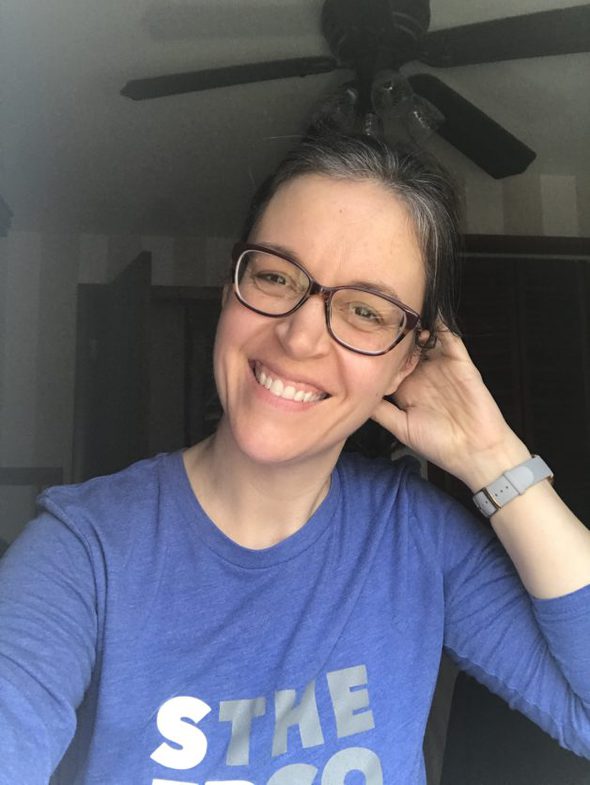 And some days I look like this.
I can see where some of you might think I am being fake when I count my blessing or when I smile. But I look at this as me practicing what I preach; the rubber has met the road, and I am persevering in my gratefulness habits.
I understand that this news might come as a bit of a shock to you, particularly to those who have followed me for a long time. In a way, I feel almost like I am letting you down.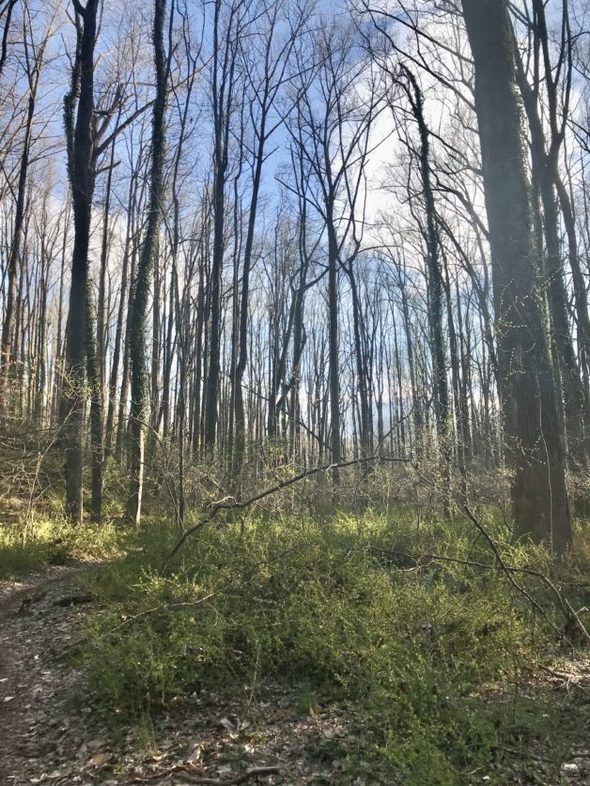 This blog is real life, though, not fiction, and sometimes real life takes twists and turns that are disappointing and unexpected.
So I think the kindest and fairest thing for me to do is to be open and honest about those disappointing turns; you deserve realness from me because fake-ness serves no one.
Do we all wish my life was not currently like this? Sure.
Does it do any good to pretend that things are different than they are? Nope.
So, what now? (for me AND for the blog)
I am currently looking for a place to rent for a year while I try to figure out if my marriage is salvageable or not. Given the current state of things, I am going to need at least that long to get clarity.
I would imagine that some things about my new living situation will show up in blog posts…like, I might be rehabbing some old furniture in order to cheaply furnish whatever place I end up renting.
I will probably do a lot of second-hand shopping to outfit my kitchen (which is probably going to be pretty minimalist by necessity!)
And I will need to be careful about all of my expenses in order to afford the rent in this very inflated rental market.
So, some of my content might be a little different than it has been before, but I think the themes will be the same.
And that is because no matter what life situation I am in, I am still my same frugal, waste-averse self; I'm gonna bring that energy into this chapter of my life just like I did in all the previous chapters.
I will continue to seek wise counsel and help as I try to figure out what my path forward from here looks like. I will continue to love my girls, work on my nursing degree, and write posts here.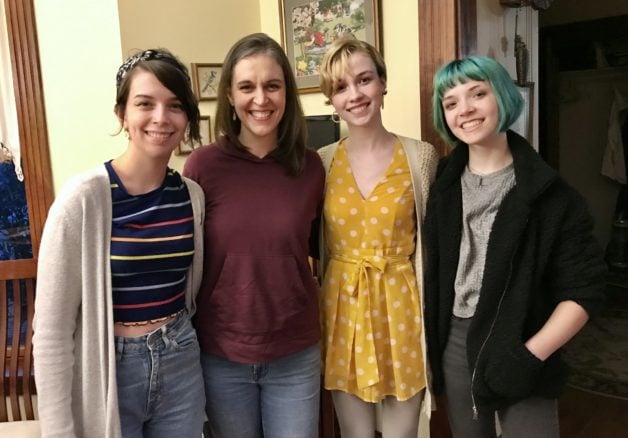 And I know that whatever my future looks like, I will be ok. God will take care of me, and there will always be people around to support me.
There is so much hard in my life, but there is also so much good, and if you want to come along as I make the best of this (bumpy) ride, I'd be honored to have you stick around.
_________________
P.S. I realize that this post probably leaves you with more questions than answers. I don't want to get into the specifics of the particular issues in my marriage, but other questions are fair game.
P.P.S. Please know that leaving my home and my marriage was extremely difficult for me. It was not, by any stretch of the imagination, my first course of action.