The wind chill is currently 19°, but I still see a smoothie in my future. Possibly chased by some hot tea!
Freezer goodies for this week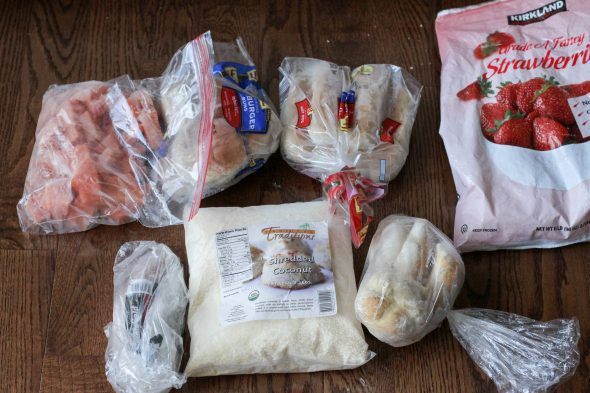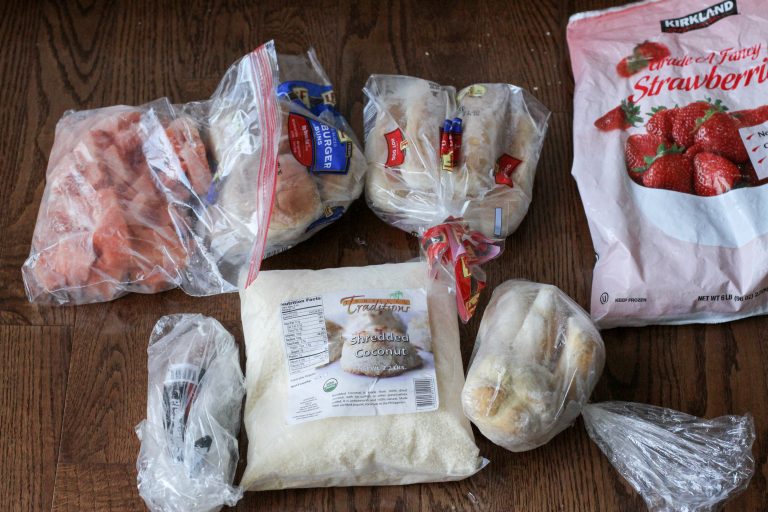 Left to right, top row: watermelon, two bags of buns, a bag of miscellaneous frozen fruit
Bottom row: Andouille sausage, shredded coconut, mystery rolls
Ideas for the freezer goodies
The watermelon could be used in this smoothie, especially because I have some pineapple in the fridge that needs to be used.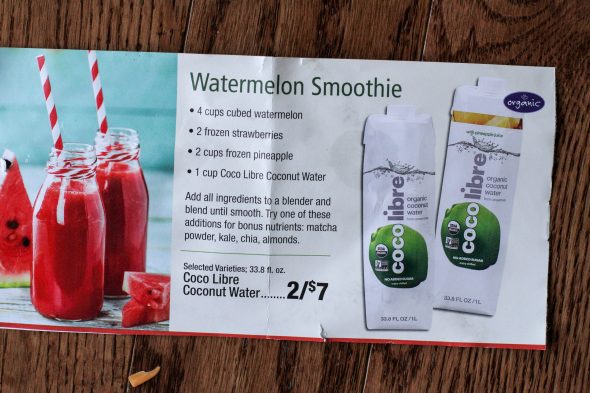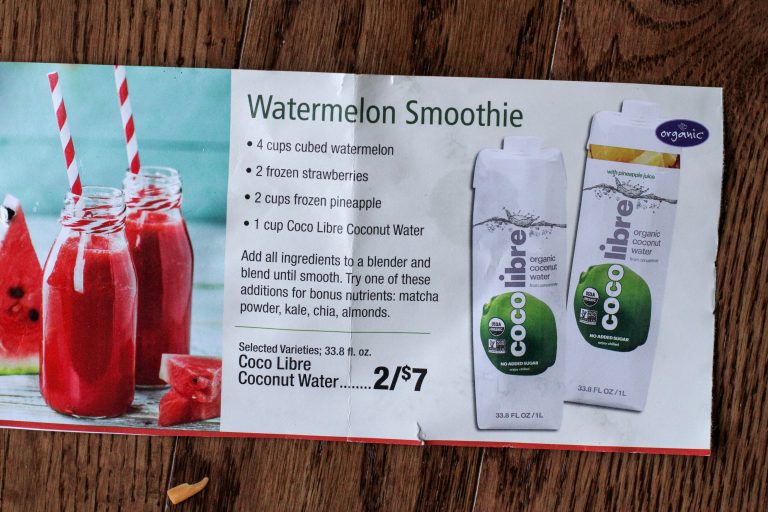 I'm making pulled pork today, so we'll use the buns for that.
The random fruit could go into another smoothie.
I could make some jambalaya with the Andouille sausage.
I need to make no-stir granola today anyway, so I could use some of the coconut in that.
And I think the mystery rolls will probably become croutons.
Also I have a jar of what I think is butternut squash soup.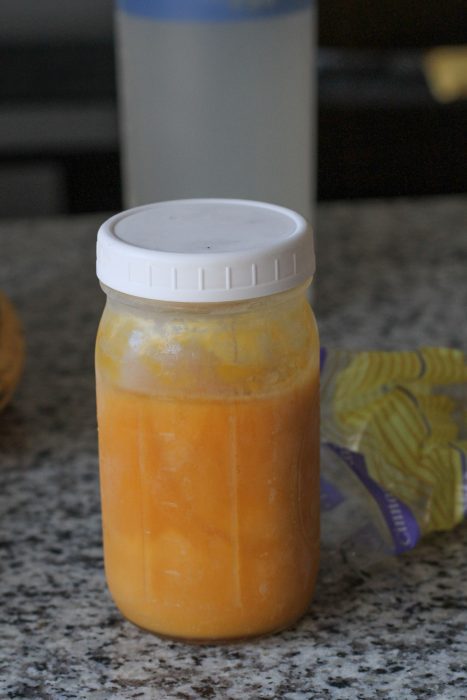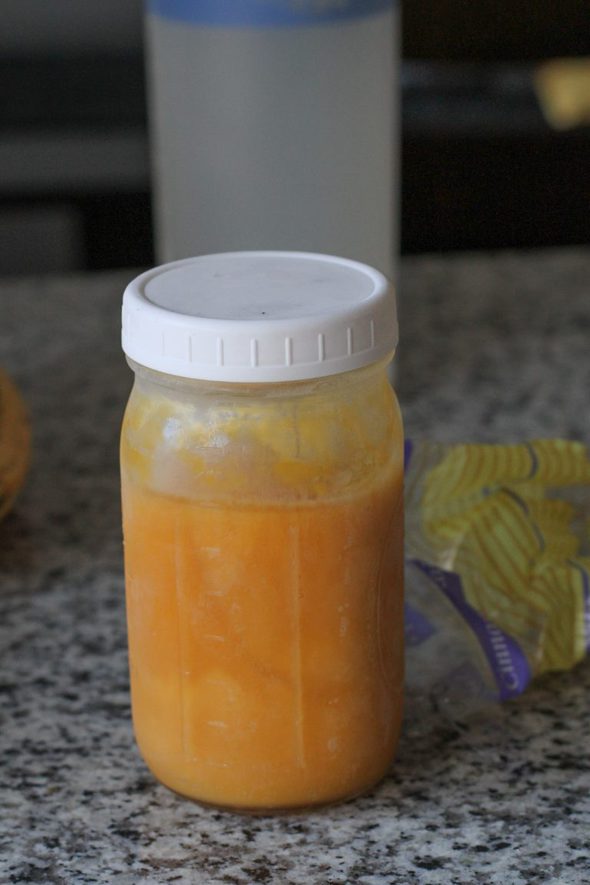 I'll find out at lunch today!
And I still have corn tortillas. But I'm going to make migas, on your suggestion, readers! And tortilla chips probably.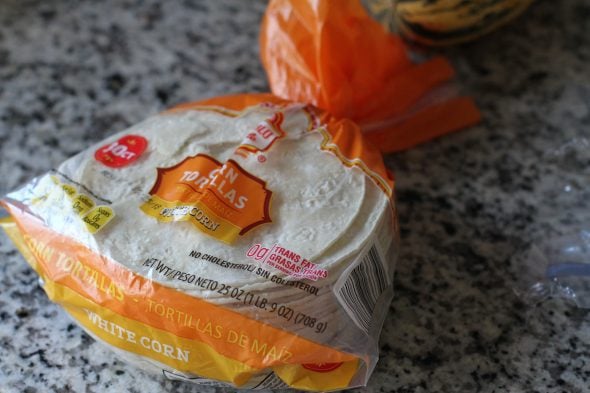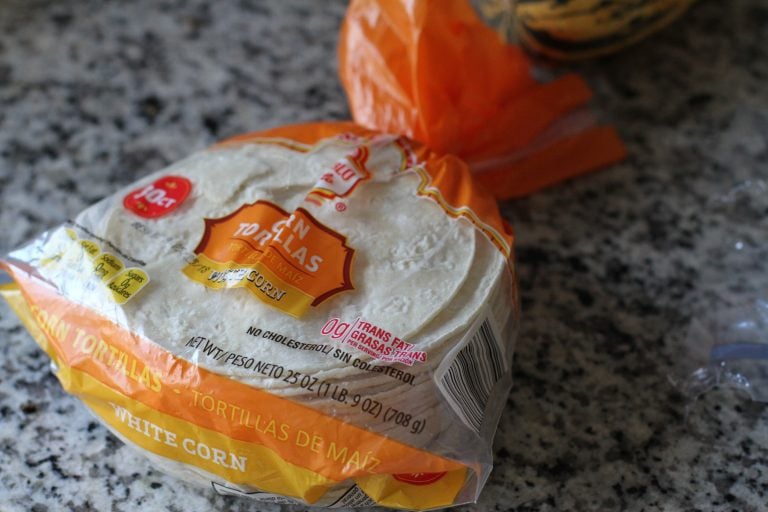 My freezer is starting to be unrecognizably empty, which is feeling like a major triumph to me. Yay for a very very very long freezer challenge. 😉