What I Spent
By the way, the mystery soup from my freezer was indeed butternut squash soup. And I ate it all! Yay me.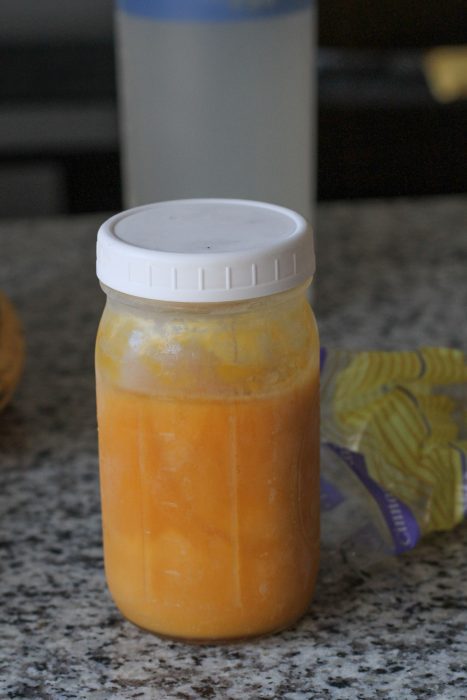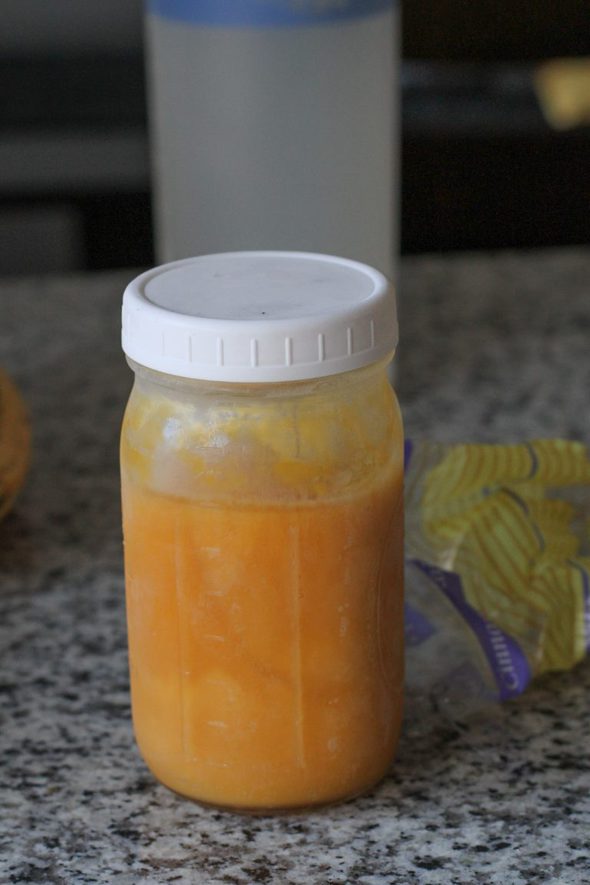 I spent $156 this week, so just about on budget.
Buuuut I spent $239 last week.
I did buy an organic turkey, so that kind of explains the high spending last week. Thanksgiving comes only once a year, so I'm not too worried. 😉
November Spending
Week 1: $66
Week 2: $126
Week 3: $239
Week 4: $156
And since it's the end of a month, here's the grand totals for the year so far!
Year to date spending
January: $544
February: $588
March: $641
April: $728
May: $535
June: $749
July: $578
August: $498
September: $598
October: $628
November: $587
Average so far is $139/week.
What We Ate
Saturday
Mr. FG's parents came over for dinner and I made clam chowder, fruit salad, and basic rolls.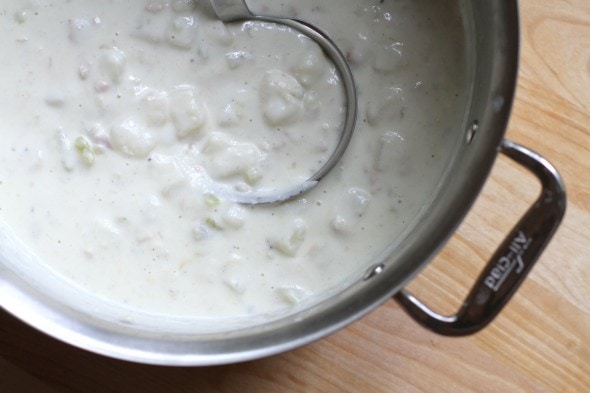 And we had brownies and ice cream for dessert.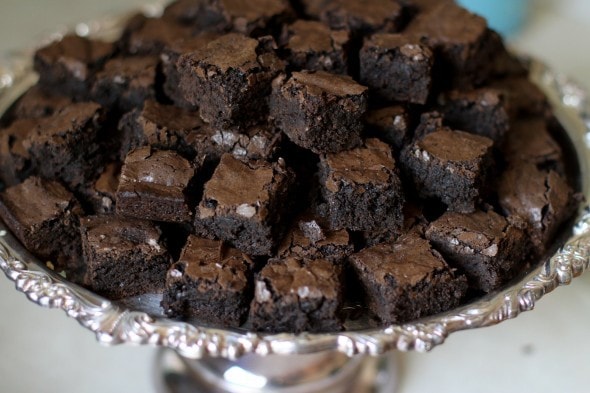 Sunday
We had Thanksgiving leftovers after church, and then on Sunday night we were here, there, and everywhere! I don't think any of us ate the same thing.
Monday
I tried Chicken Scampi from my latest Cook's Country magazine, and it was just ok. I don't really understand recipes that have you bread and fry something and then top it with a sauce.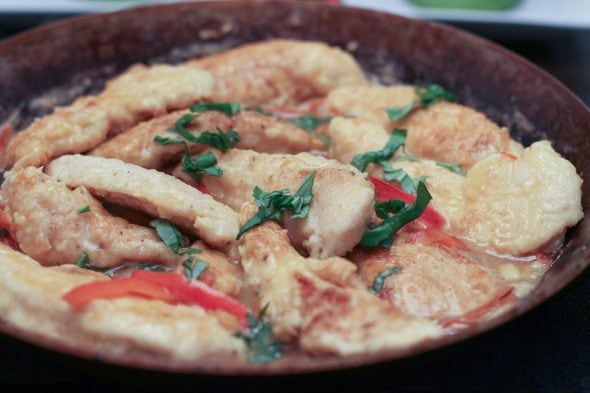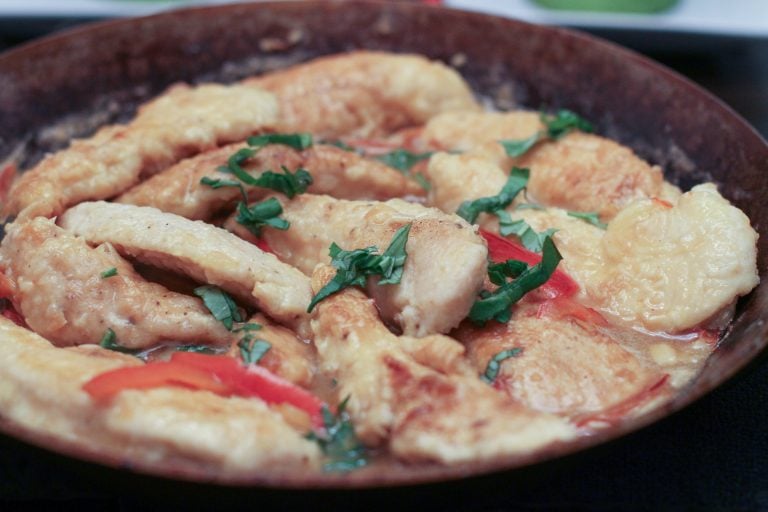 The fried part gets soggy and then what even is the point?
Tuesday
Zoe temporarily has an extra dance class, which means we have only a one-hour window between the two classes.
Which means dinner is challenging! So we used our Chick Fil A cow calendar offers, which meant we got dinner for less than $5 total.
Wednesday
Pulled pork, to use up the buns from my freezer challenge! And also to use up some pork from my kitchen freezer (vs. the chest freezer).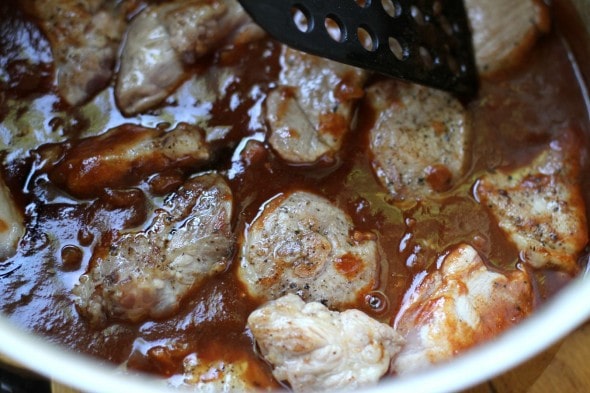 Thursday
We had Parmesan polenta topped with tomato sauce.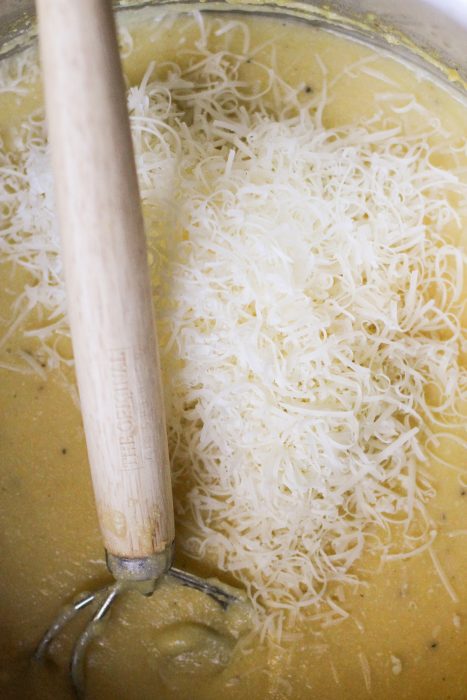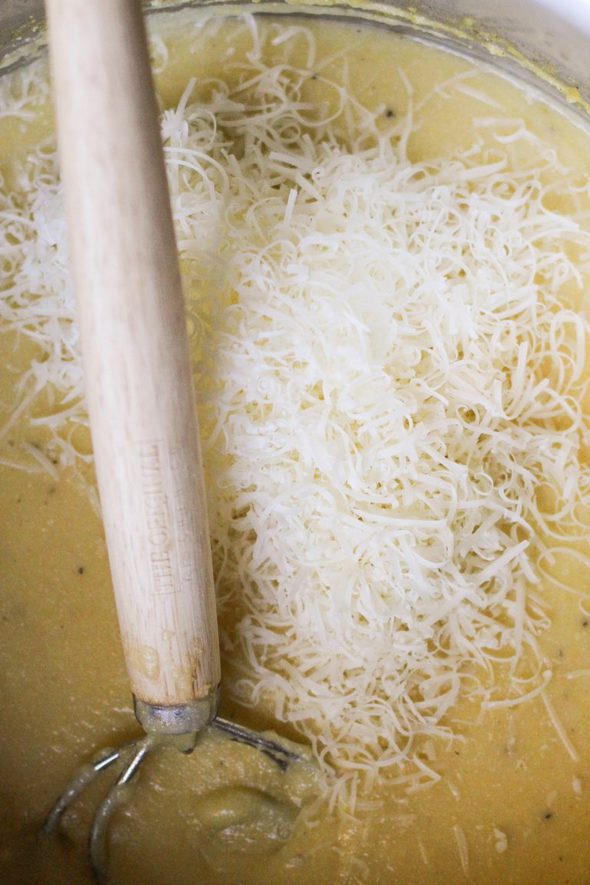 Friday
We're going to have ramen noodle bowls (not soup; you just use Ramen noodles to make something more like a bowl of pasta).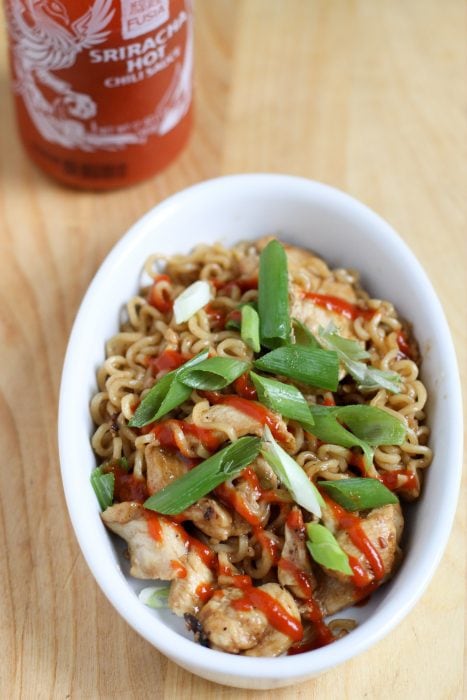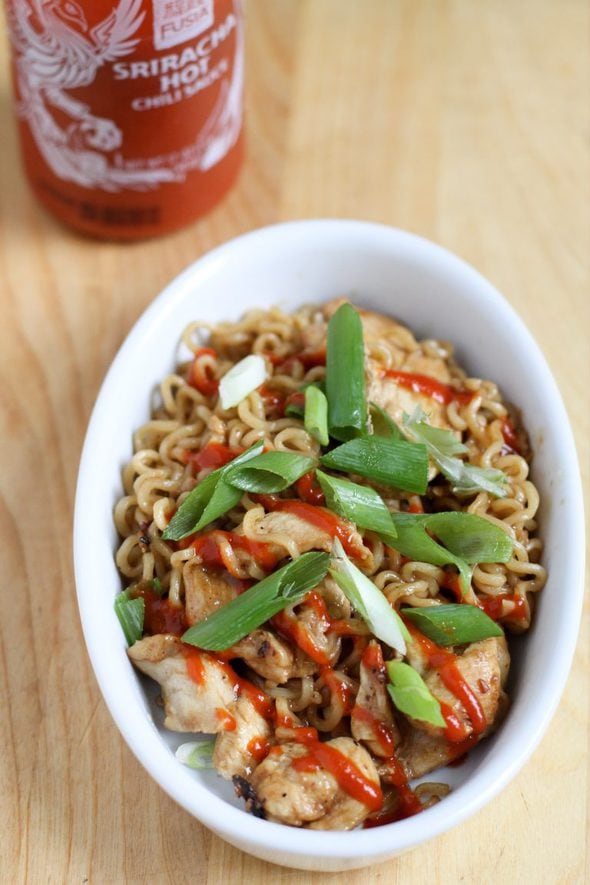 What did you eat for dinner this week?