Every week, I post a picture of the food that has gone bad over the last seven days. I started doing this in March of 2008 to help motivate myself to use up my food instead of wasting it and it's been very effective. Since it helped me so much, I invited other bloggers to join me in posting their food waste photos, and Food Waste Friday was born.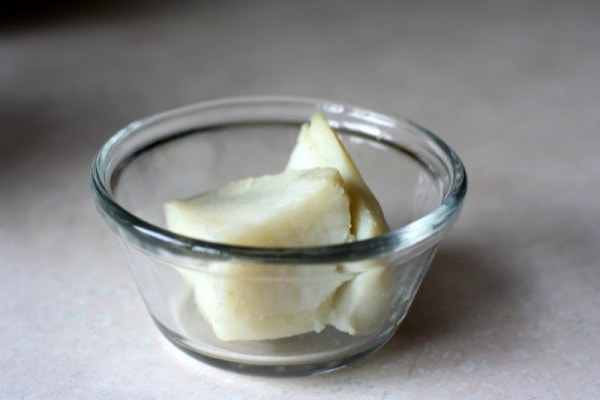 This week's waste is comprised of a lone potato. This was leftover from me making Deep Dish Pizza almost two weeks ago (yes, I am ashamed. That is a long time to have a potato in your fridge!). I should have frozen it right away, but I kept thinking I was going to make potato rolls or include it in some scrambled eggs. Obviously, though, I didn't, and now that the potato is two weeks old, I am very uninspired about eating it, even if it might still be safe.
On a more cheerful note, I used the jalapeno peppers to make a rub for some chicken, and I did not waste the cilantro I bought last week. And, my fridge is delightfully devoid of leftovers at the moment, which is always a lovely feeling for me.
________________________________________________________
How did you do this week? If you blogged about your food waste, link us up by entering your info into the widget below. You'll save money, reduce your trash output, and get a little publicity for your blog!