Every other Friday, I host Food Waste Friday, where I share my food waste successes and failures. The public accountability does me good. 😉
You know me…I like to get the bad news out of the way first.
So.
Here it is.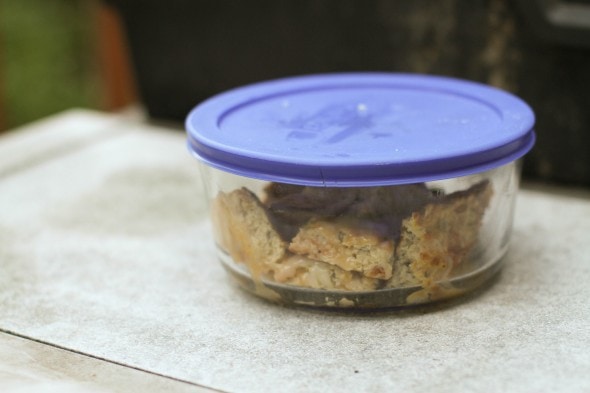 Those are leftover cauliflower breadsticks. They were all right the first night I made them, but leftover, I found them to be quite unappetizing.
And while I saved several yellow squashes this week, this one was ugly on the inside as well as the outside, so I composted it.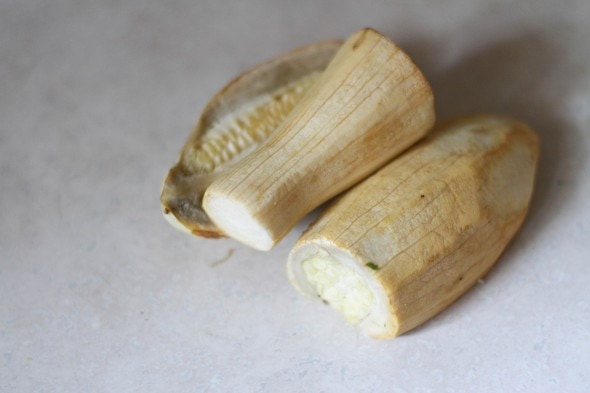 On to happier news!
I froze a tray of spinach and various fruits that were about to go bad. Because, smoothies, of course.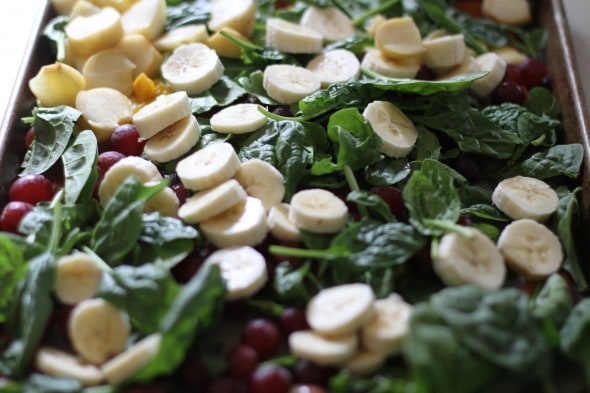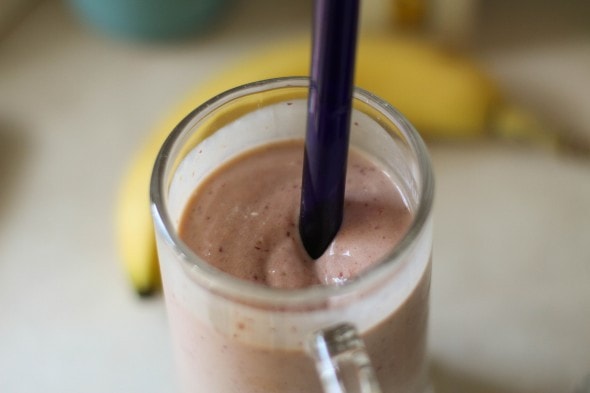 I saved several summer squashes by making muffins. I used this zucchini muffin recipe, except I did not add cinnamon chips, and obviously I used yellow squash instead of zucchini.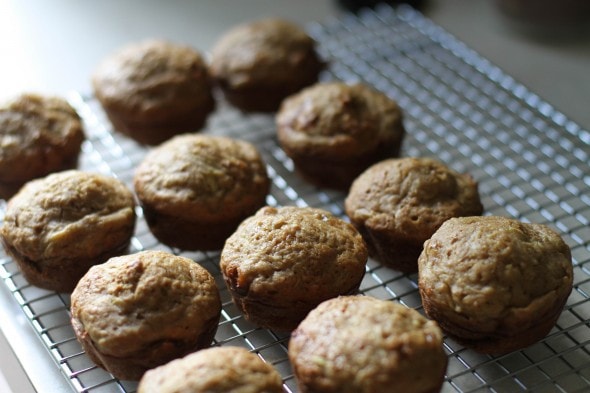 I wouldn't say they were out of this world, but we did eat them all in pretty short order, and I didn't have to compost those squashes, so I feel like it was kind of a win.
I needed a mushroom or two for paninis, and since Mr. FG is the only one here who really likes mushrooms, I bought the loose ones. They cost more per pound, but I can use them up quickly and not waste any, so it's ultimately a money saver.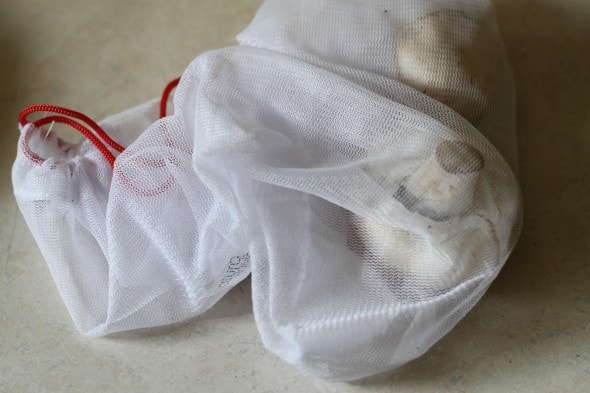 Here's how my fridge is doing: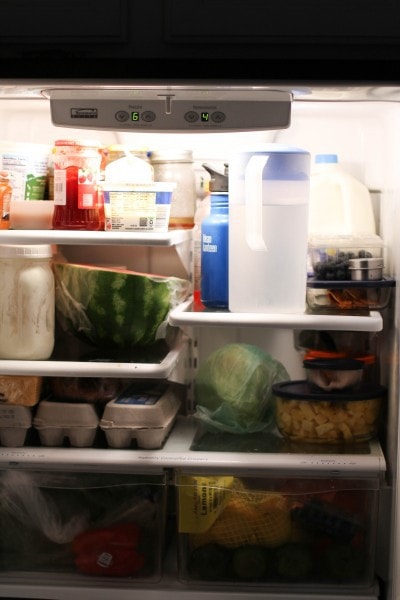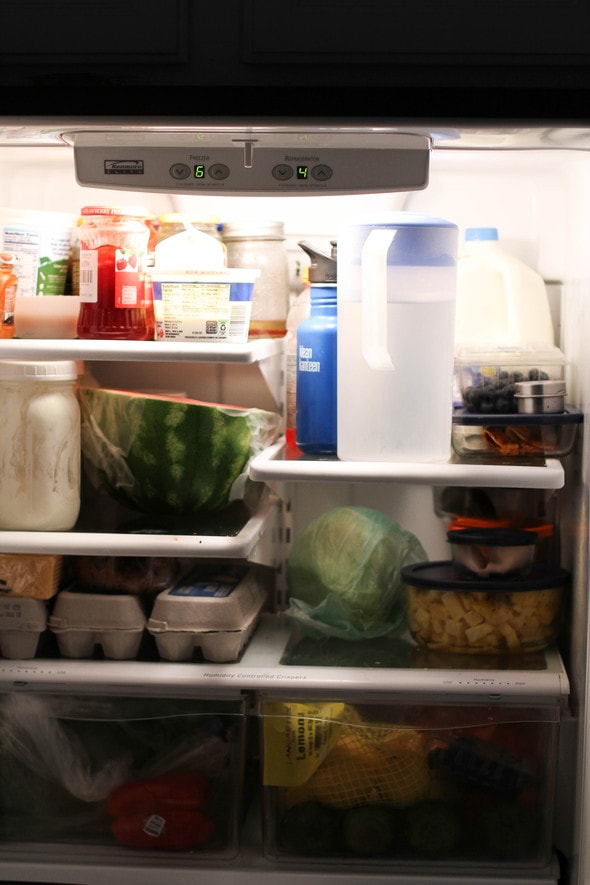 and my freezer: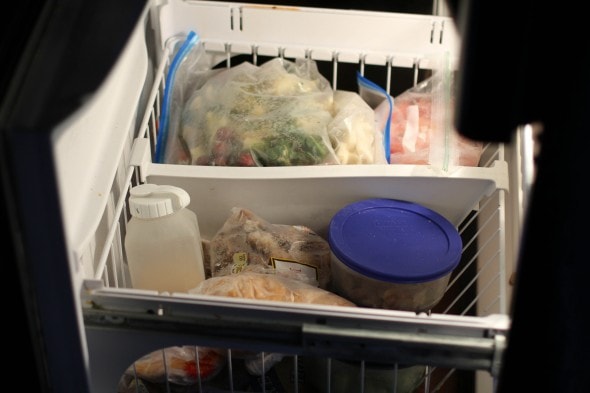 The freezer still mostly contains smoothie ingredients, so, happy day!
My fridge has a container of sour cream that froze and thawed and is now runny, so I think I'm gonna try using that in some kind of baking recipe. Aside from that, things are pretty darn under control. Yay!
__________________
How'd food waste go for you this week? Share in the comments! And if you blogged a Food Waste Friday post, link us up in the comments.