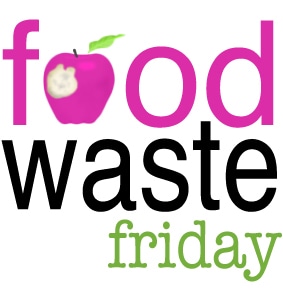 Every week, I post a picture of the food that has gone bad over the last seven days. Why do I do this? Because in March of 2008, I finally got fed up with the amount of food I was wasting, and I thought that showing my waste to other people would motivate me to use up my food instead of wasting it. Because this often embarrassing practice was so helpful for me, I invited other bloggers to join me in posting their food waste photos, and Food Waste Friday was born.
________________________________________________
I made some Chicken Tacos this week and happily, the jalapeno/cilantro/onion rub used up all of my green onions.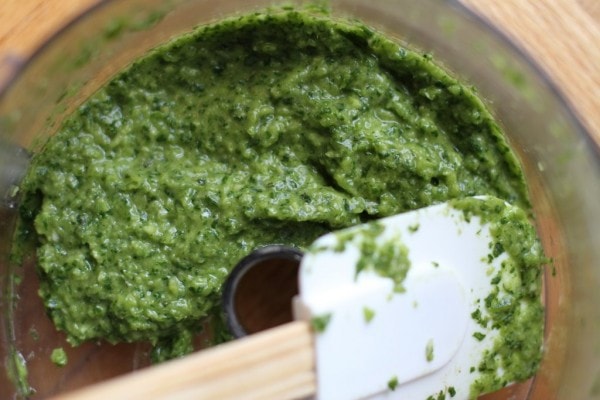 Except for this one, which was totally slimy.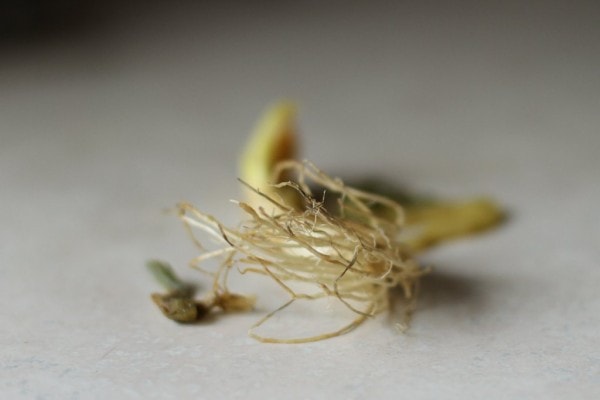 I put the slimy parts into the compost, and stuck the root end in some water, just to check and see if it was still alive enough to grow. And sure enough, it's started to get taller in just a day or two.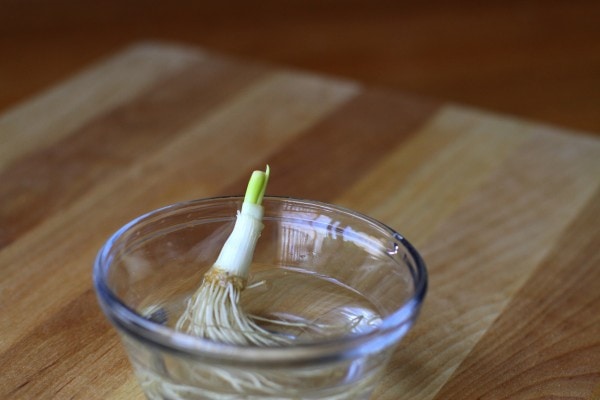 Of course, my celery-naming girls had to call it something, and they've decided that the onion's name is Funion. (and nope, I don't think they have any idea there's a snack by a similar name!)
So, at least only part of the onion has been lost.
(Incidental question: Should I leave the onion in the water, or plant it in a small pot of dirt?)
Oh, and I have to tell you that I finished off the whole container of organic spinach from Aldi.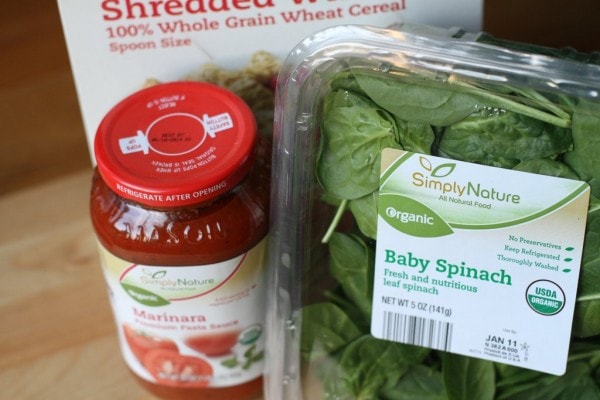 Finishing spinach entirely is always a victory for me. 😉
And lastly, I'm not sure that this counts as a victory, but the kids ate up some leftover frosting by spreading it onto graham crackers for dessert last night.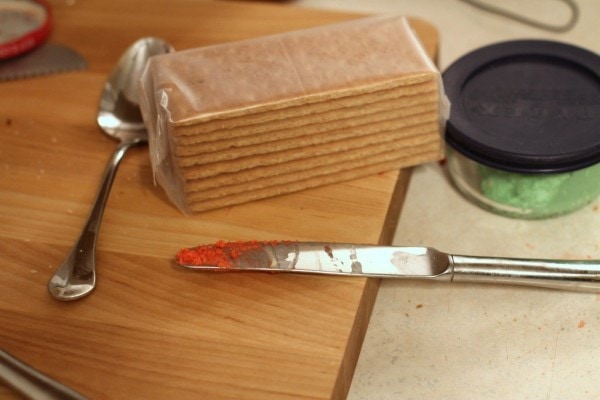 _________________________________________________
How did you do this week? If you blogged about your food waste, link us up by entering your info into the widget below. You'll save money, reduce your trash output, and get a little publicity for your blog! And if you don't blog, you can still share about your food waste by leaving a comment.
Those of you who participate in Food Waste Friday can now grab a fancy-schmancy button to perk up your posts. If you copy and paste the following code into your Food Waste Friday post, this little graphic will appear.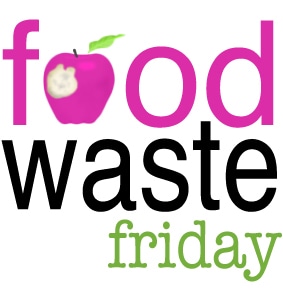 If you blog on WordPress, just make sure you're in html mode when you copy and paste the code, or it won't work properly.

____________________________________
Joshua's 365 post: For Some Reason