I really want to show you my newly painted bathroom and also Lisey's bed, but I haven't gotten around to photographing them yet.
So, how's about a five frugal things post today instead?
1. I shipped back unwanted Thredup items.
I have kind of a rotating thing going with Thredup at the moment.
I place an order large enough to get free shipping, keep what I want, send the rest back for store credit (return shipping is free that way), and then place a new order once the store credit appears.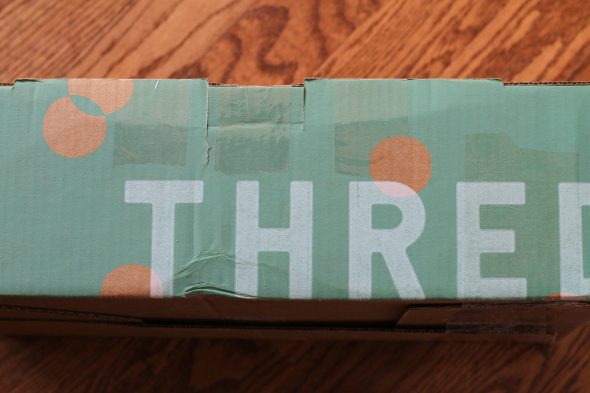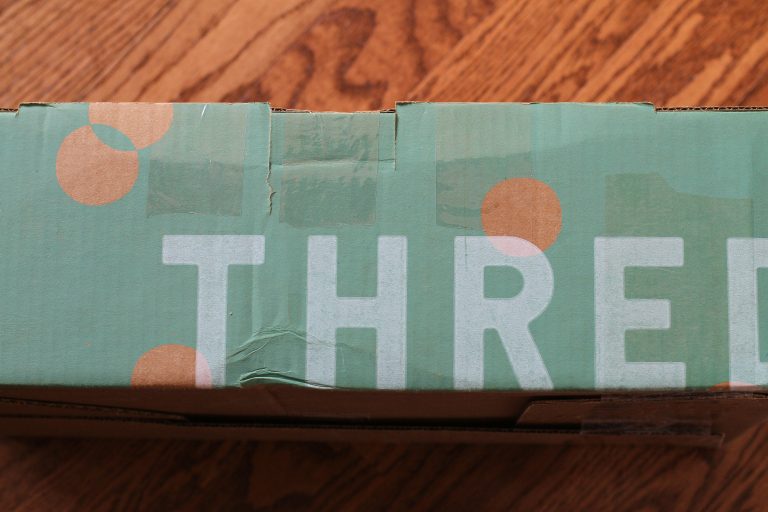 If you're new to Thredup, give 'em a try through my referral link, and you'll get $10 to spend.
I hear that Thredup isn't the most fabulous way to sell your gently used clothes (you won't get a lot for them), but as a buying customer, I haven't had any complaints.
2. I sold a barely used tool.
Mr. FG bought a tool that was supposed to be handy for removing our old tile backsplash, but as it turns out, it just ended up being messy and ineffective for that purpose.
A hammer and chisel-type tool worked a lot better. 😉
Since we'd only used it once, I listed it on Amazon for a little less than the new price, and yesterday it sold. Yay!
Clutter out, money in.
3. I used some CVS coupons.
I had to stop in for some probiotics and while I was there, I hit up the coupon kiosk to see what was available.
Happily, there were some good ones! I got a card for $0.50, a tube of Colgate toothpaste for $0.50, and a candy bar for $0.50.
I really, really, really did not want to do that this month, because all of the bills from our plumbing disasters are trickling in, along with a lot of other unusual expenses.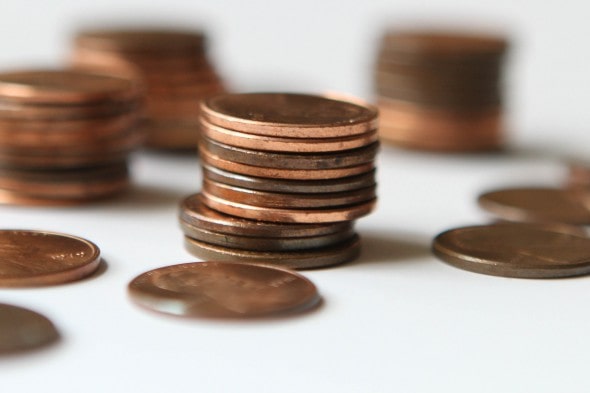 I'd rather stick my head in the sand and pretend everything is fine.
But I took care of it all yesterday, and although our outgo far exceeds our income this month, we'll be ok because we have savings accounts.
5. I negotiated a blogging expense.
I got a yearly $2400 hosting-related bill, and I checked to see if perhaps I was paying for more service than I needed.
With a little back and forth, I got it downgraded a bit and saved $780. Phew.
Your turn! Share your own five frugal things in the comments.