1. I made a use-it-up lunch bowl
I cut the bad spots out of two peppers and sautéed them with the last of a red onion.
Then I added a sweet potato from Hungry Harvest and some black beans (the beans were free because there were extras at the food pantry)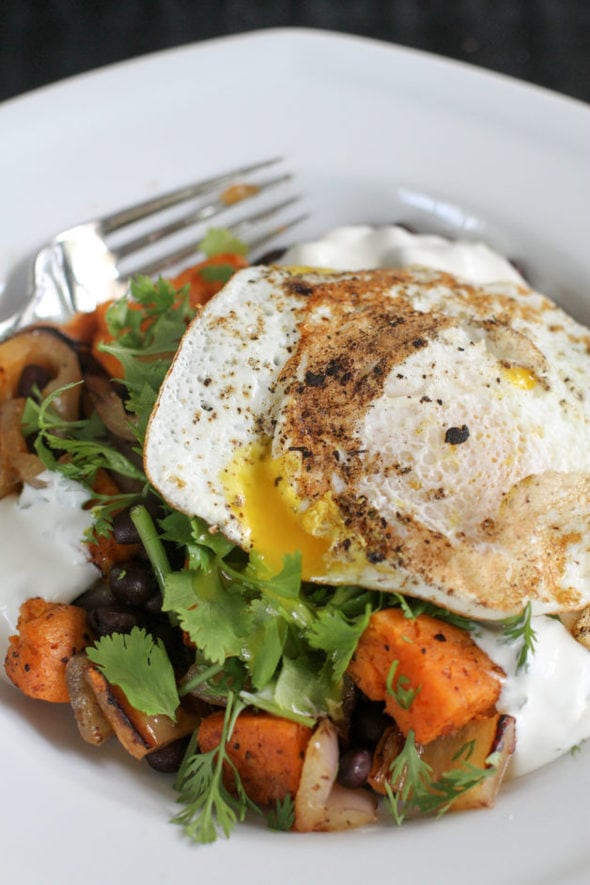 I finished it off with a fried egg, some cilantro, and some leftover sauce from when I made these chipotle kebabs.
10/10, would recommend.
2. I buzzed Zoe's undercut myself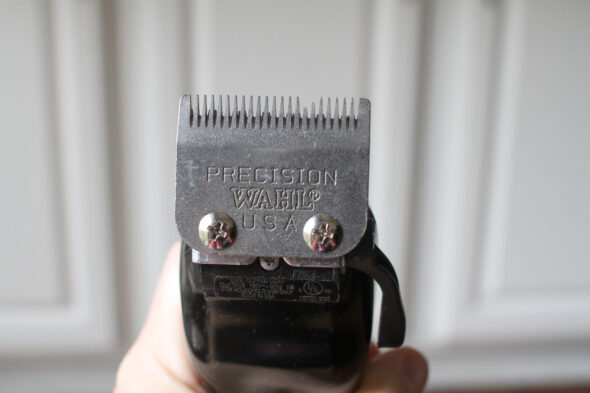 This was before I replaced the broken blade on our buzzer with one from eBay
I usually buzz it here at home unless she's getting an actual haircut. But last month, we took her to a shop to get the undercut buzzed + a simple design in the undercut.
And um, whoa, it was expensive! Like as much as a whole haircut.
So now I am feeling very frugal when I buzz her undercut myself.
3. I sold a camera charger, lickety-split
During last week's decluttering, I found an old point-and-shoot camera battery charger. I kinda doubted these were still selling on eBay, but I checked, and lo and behold, they were.
Mine sold less than 24 hours after I listed it!
$7 in my pocket, less clutter in my house, plus I know the charger is going to a home where it will be used.
Win, win, win.
(Whenever possible, I like to declutter without creating trash.)
Luckily, I had saved a small padded envelope in my stash, and it was perfect for shipping the charger.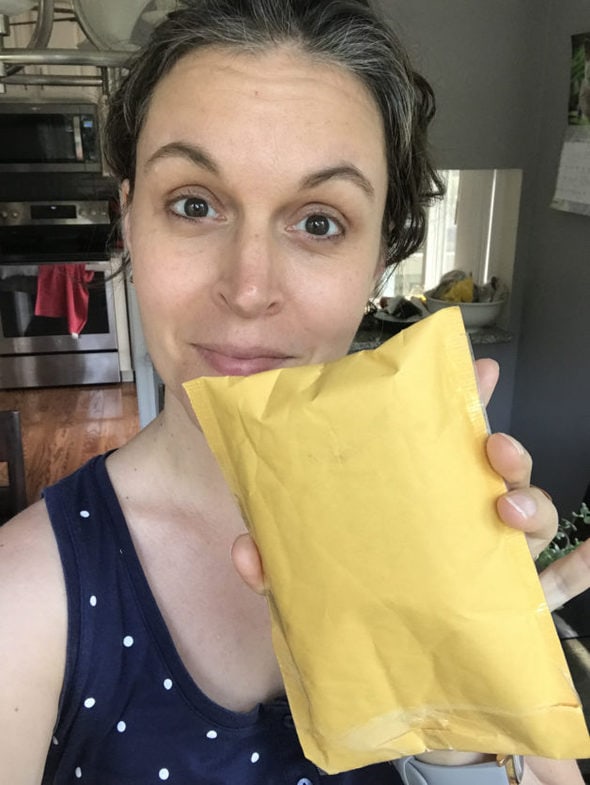 4. I timed my bread to use the oven while it was hot
Sonia requested beef au jus sandwiches, which we usually eat on homemade French bread.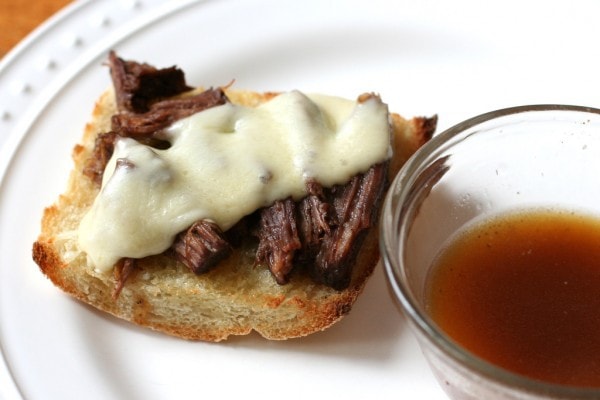 A lot of the electricity required to heat an oven comes from the initial heating phase, so I timed my bread to be ready to bake when the beef came out of the oven.
Might as well make good use of the heat!
Oh, and I threw in a huge foil-wrapped sweet potato as well.
5. I…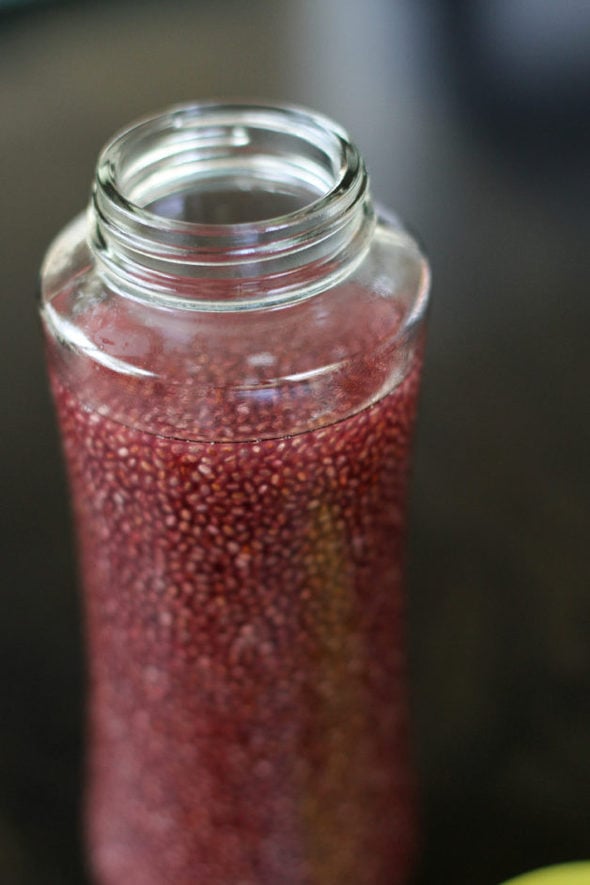 made my own chia drinks, which are 75% cheaper than the bottled ones
filled up on gas while I was near BJ's
bought a bunch of $0.99 cherries at Aldi
ate lots of oatmeal topped with bruised peaches
got another Local Flavor voucher for a date night
Your turn! Share your frugal five in the comments!