You will see that there are only four items in the title, but that's because I couldn't think of an "s" word to use for#4, my towel purchase, and I didn't want to break my alliteration streak. 😉
So dedicated was I to the cause, I went to thesaurus.com for help, but I came up dry.
Anyway! On to the frugal things:
1. I got some Eddie Bauer socks for Mr. FG
They emailed me a $10/any purchase coupon, and I also got a mailer saying they had a 40% off Labor Day sale.
So, I popped in when I was in the area and got two pairs of brown socks for Mr. FG.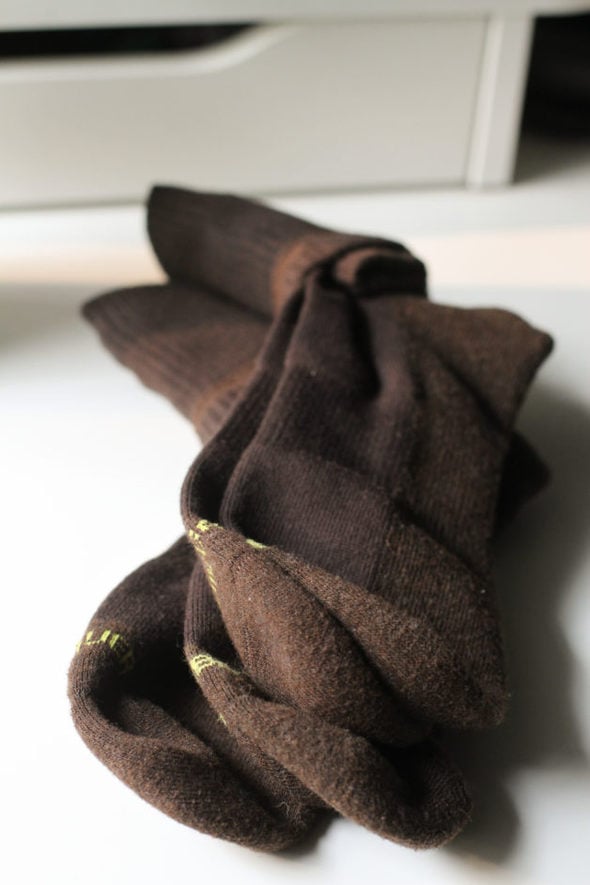 I'd recently bought him some Bombas socks, which are very, very nice (and hopefully will last a very, very long time because they are quite expensive, even though I used my friend's 25% off referral code), but Bombas didn't really have any brown ones for him to wear with his khakis.
The Eddie Bauer socks are normally $15/pair, but I got two pairs for $4 apiece.
2. I was a selling queen
I never reach the level of my friend Katy, but I did sell:
a bike (yep, another outgrown one)
a book
an unneeded cat door
a set of U.S. history books
a set of U.S. history teaching manuals
Yay for less clutter and more cash.
I sold two of the items on Facebook Marketplace (arguably Facebook's best feature!) and the other three I sold on eBay.
3. I bought some marked-down sprinkles and eyes
You know how we always decorate some crazy cookies at Christmas time?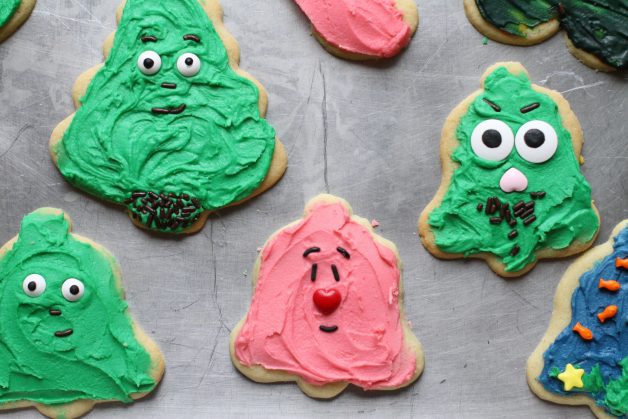 Well, I found some orange sprinkles and some eyeballs on clearance when I was at the grocery store, so I picked them up to add to our stash of supplies.
4. I bought some hand towels on clearance
We needed some new ones for the girls' bathroom, so I looked at T.J. Maxx's clearance section and found some gray DKNY hand towels marked down.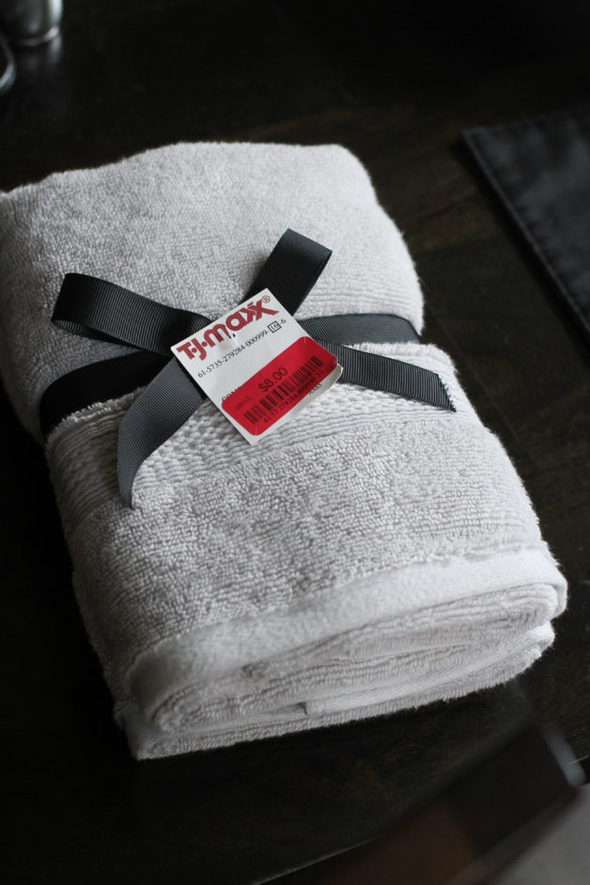 I'm not a huge T.J. Maxx shopper but I do like them for towels; they often have super soft ones for pretty good prices.
5. I'm repurposing school supplies for my class
My histology book is living in a binder my kids used, and until I took a photo for this post, I didn't even realize that it has some old Sonia-drawings on it! They're kind of hard to see unless the binder is in bright light.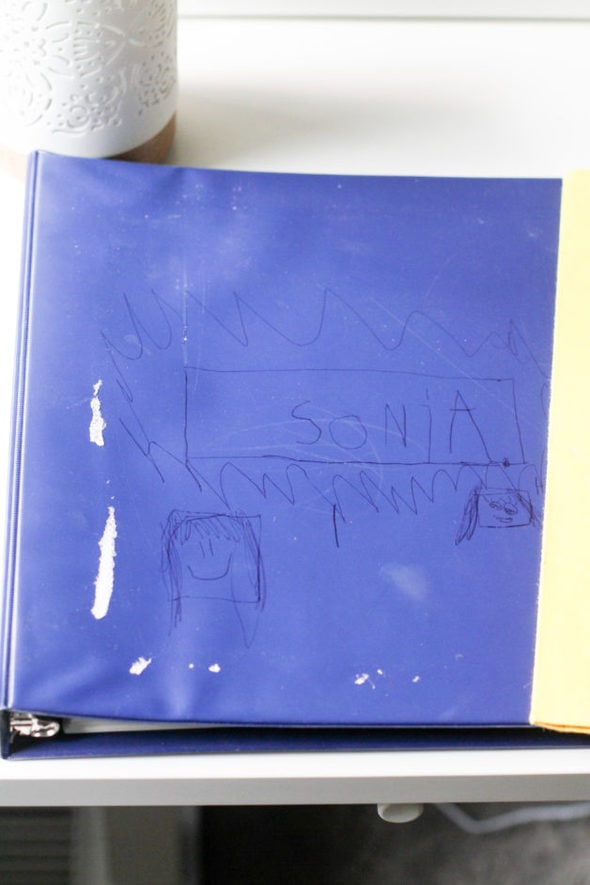 I kind of love her cuboidal people
My notes are in a folder that I've had since 1998…my ob gave it to me with new patient papers (the business card is still stapled inside!), and I guess I repurposed it for recipe storage later on.
And at some point my children put Christmas tree stickers on it. 😉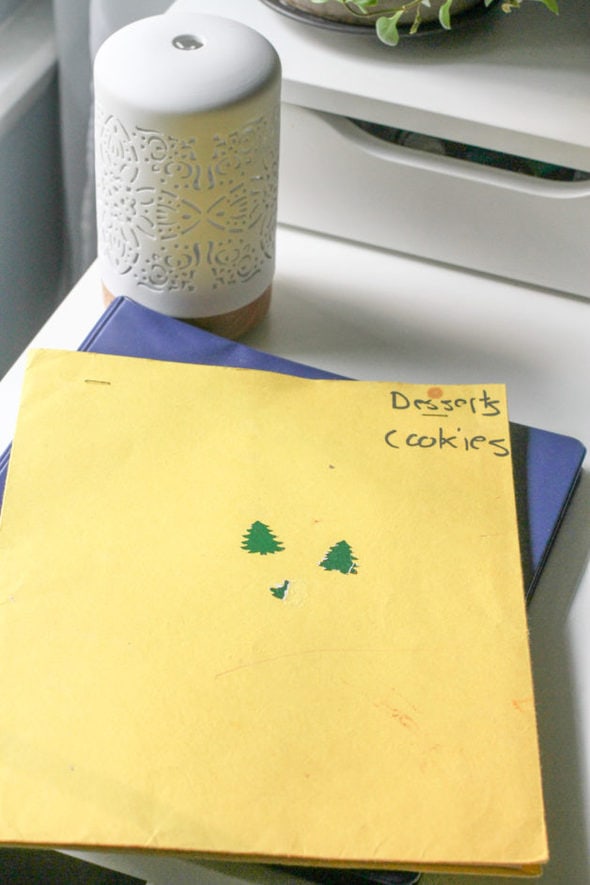 Your turn! What frugal things have you been up to lately?