A reader recently sent me this email: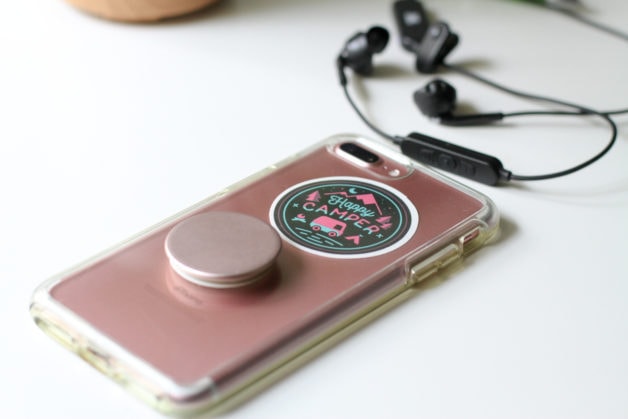 I was wondering if you still use Ting wireless. My oldest son is 15, and we are considering getting him a phone at some point. We currently have a great deal with AT&T, and when I called them today, I found out I could not add a line as our plan isn't offered anymore. So they told me I'd have to make him have his own plan…the cheapest they have is $45 a month plus taxes. I don't need much for my son as we homeschool and he has a tablet. My thought for a phone is for safety when he starts driving next year.
He might be getting an iPhone, so I'm thinking Republic is out based on an old post of yours.
Any input or update you can provide on Ting or whatever cheap service you might have found that's good would be appreciated!
-Laura
Interestingly enough, we just switched over to Mint Mobile in the last month.
Lisey switched some months ago because she was using too much data for Ting to be affordable. And now the rest of us have followed her over to Mint Mobile.
Here's a little rundown of the three options we've tried.
Ting: good if you use very little data
If you want a very inexpensive phone plan and you can manage to use very little data, Ting is still a very cheap option.
If you choose the Flex Plan, for $10/month, you get unlimited talk and text, and then you pay $5/gig for data.
If you use very little data, this is really cheap. But if you are not careful with usage, you could get stuck with a big bill for data.
If you really just need to get access to talk and text for a kid, though, $10/month is a very good deal.
Plus, you can share data with others on your plan, so if you wanted to have two kids on the Ting plan, you'd pay $10/month for each of them, and then they could share the data.
Also, Ting has amazing customer service; every time I have called them, a real (and helpful) person answers the phone. I have never had to go through an automated menu!
Ting runs on both the Verizon and T-mobile networks. (Scroll all the way down to see the Flex plan.)
Mint Mobile: better if you want data freedom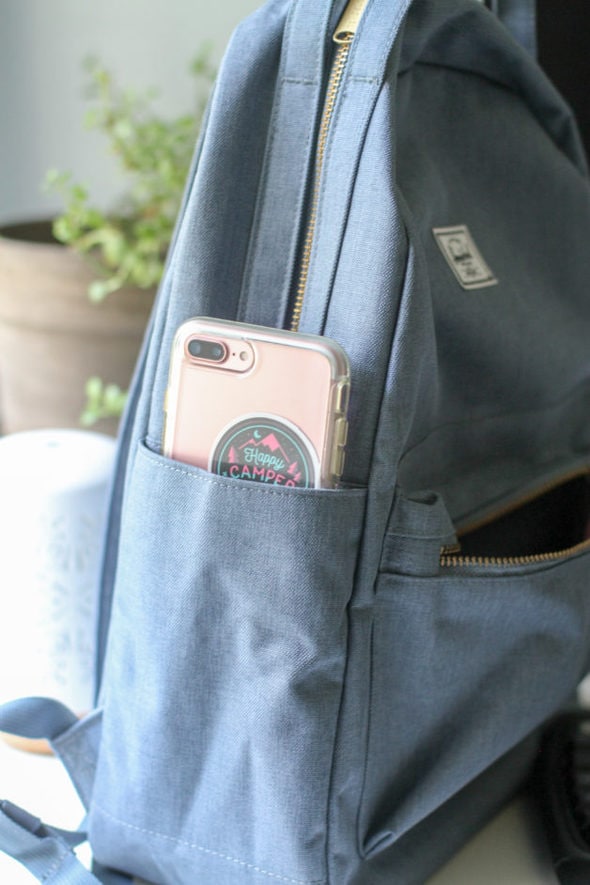 With Mint Mobile, you can pay $15/month and get unlimited talk and text plus 4 gigs of high-speed data.
And this is not shared data; each line gets its own 4 gigs.
This feels like a deliciously high amount of data to me because after having been with Ting for so many years, I'm super in the habit of being careful about my data usage!
And now after I do something like downloading a song using my data, I joke to Mr. FG that I have become a profligate data user.
Mint Mobile also offers plans with more data or unlimited data, but I gotta say, 4 gigs seems very sufficient to me!
Mint Mobile runs on the T-Mobile network if that helps you decide.
Republic Wireless: not for iPhone users
Republic Wireless still only supports Androids, but even if you have an Android, I'd still go with Mint Mobile.
Republic's plan is $20/month for unlimited talk and text but you only get 1 gig of data.
I'd much rather pay $15 with Mint and get 4 gigs of data!
Republic Wireless uses the T-Mobile network as well, so you might as well go with Mint Mobile. Same network, less expensive, more data.
That's an easy decision.
My opinion: go with Mint Mobile
Of these three options (which are the ones our family has experience with), I think Mint Mobile makes the most sense unless you are planning to keep data usage down to almost nothing, in which case I'd go with Ting.
Also, if you need to be on the Verizon network, then that's a vote in favor of Ting.
Readers, help Laura decide what to choose for her kids!