This post contains affiliate links.
Happy New Year, friends! I hope that you've enjoyed some delightful times with friends and family over the holidays, and I hope 2019 holds good things for you.
What better way to start out 2019 than with Five Frugal Things?
1. I called ATK to get my promised discount.
My web membership was due to expire, and I called with the intention of cancelling. But they offered me a good discount if I renewed, so I said yes.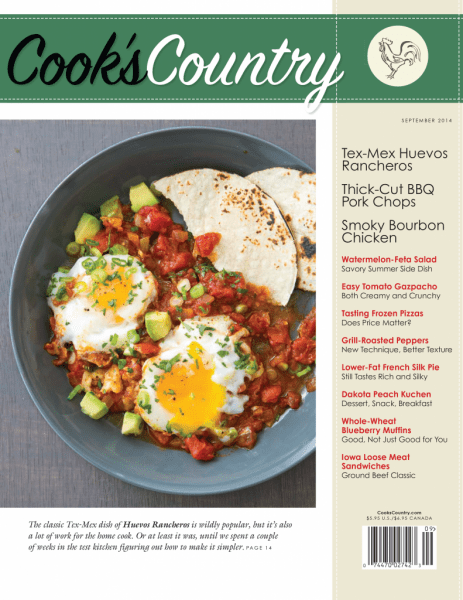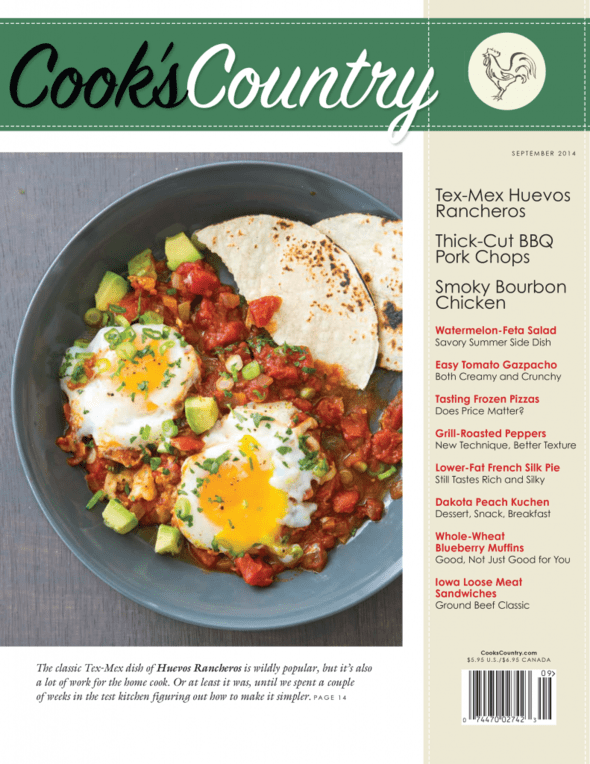 However, when it came time to actually be billed, I got charged the regular rate.
WAAAAAIT.
I called, and somehow someone had made a note to change my price but never actually went through the process to get it changed.
So, I got a refund for the difference and now we are all good.
2. I got a replacement bottle of probiotics.
In the bottle I got, some of the capsules had broken and spilled their contents. I called the company to let them know; they said it's a known issue and to go to the Vitamin Shoppe to get a new bottle.
I stopped by the Vitamin Shoppe when I was nearby, but no one there seemed to know what to do with my funky probiotics.
(This despite the fact that two managers were on duty at the time.)
Hmm.
So I tried calling the company again, and they said they'd just go ahead send me a fresh bottle. Yay!
3. I used a 60% off coupon to buy our eyeballs/lips/etc.
At this point we can't really make Christmas cookies without 'em.
I stopped in at Michael's and found the set we like to use but I noticed that A.C. Moore's site had a 60% off coupon.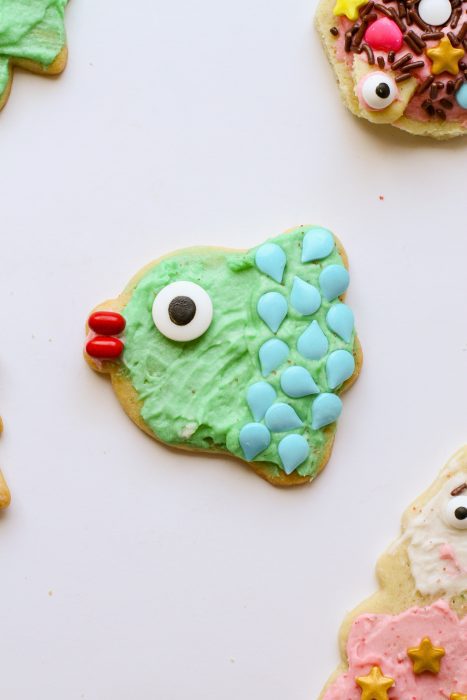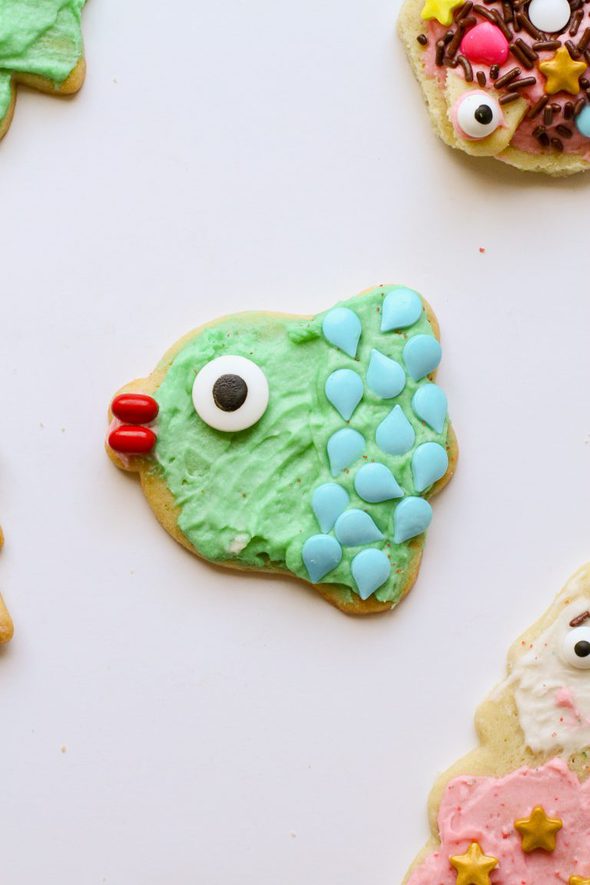 So I used that instead of the Michael's 40% off coupon, and that brought the price from $10 to $4. SWEET.
4. I got my donations to Goodwill in before the end of the year.
Because I'd like to deduct this off of 2018's taxes, not 2019's. I'm patient, but not THAT patient.
5. I used a coupon on my book club book.
We are reading Just Mercy this month, and even though I put it on hold right after our last meeting, my hold request has still not been fulfilled at the library.
Apparently this is a popular book!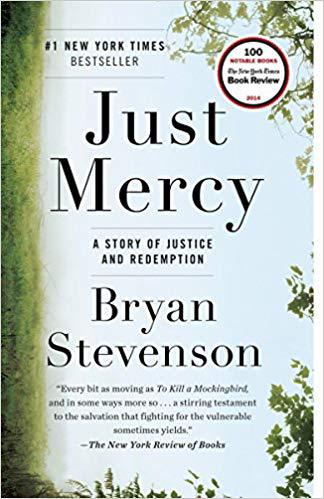 Book club meets in less than two weeks, so I figured I'd better buy a copy. Amazon had a copy for a good price plus a coupon, which of course I clicked to apply.
And naturally, I will sell my copy when I'm done with it unless it turns out to be so good I want to reread it (this happens very infrequently for me.)
P.S. I know I could have bought the ebook version, but I have a hard time loving ebooks, so paying a little more is worth it to me.
Your turn! Share your Five Frugal Things for the new year.