Readers. For the first time ever, no one got all the cookie answers right!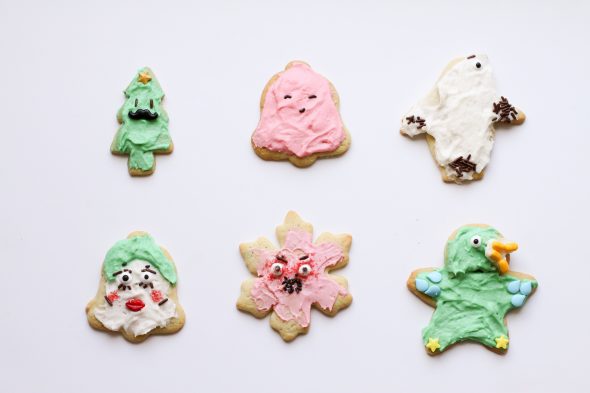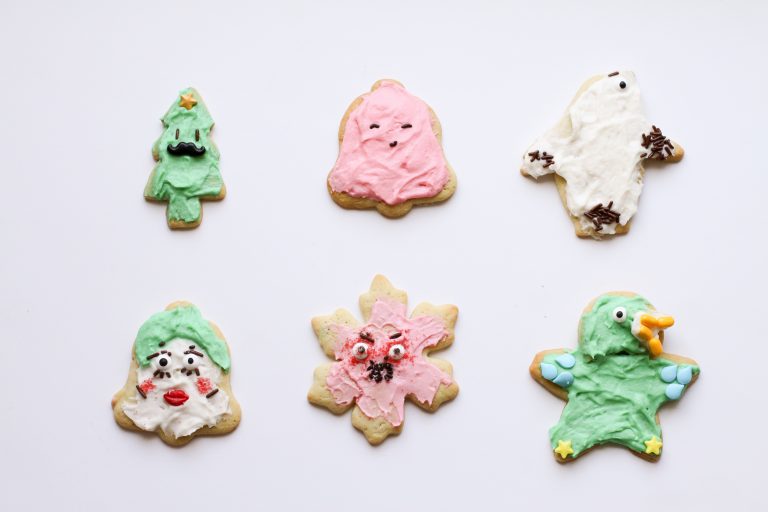 In previous years, someone eventually got them all correct, but this time 0/116 got them all in order.
A lot of you were really close, but boy, that last cookie stumped a bunch of you. Almost no one guessed it was Lisey!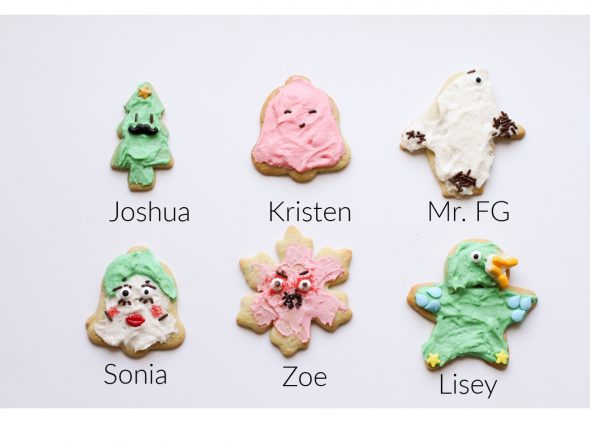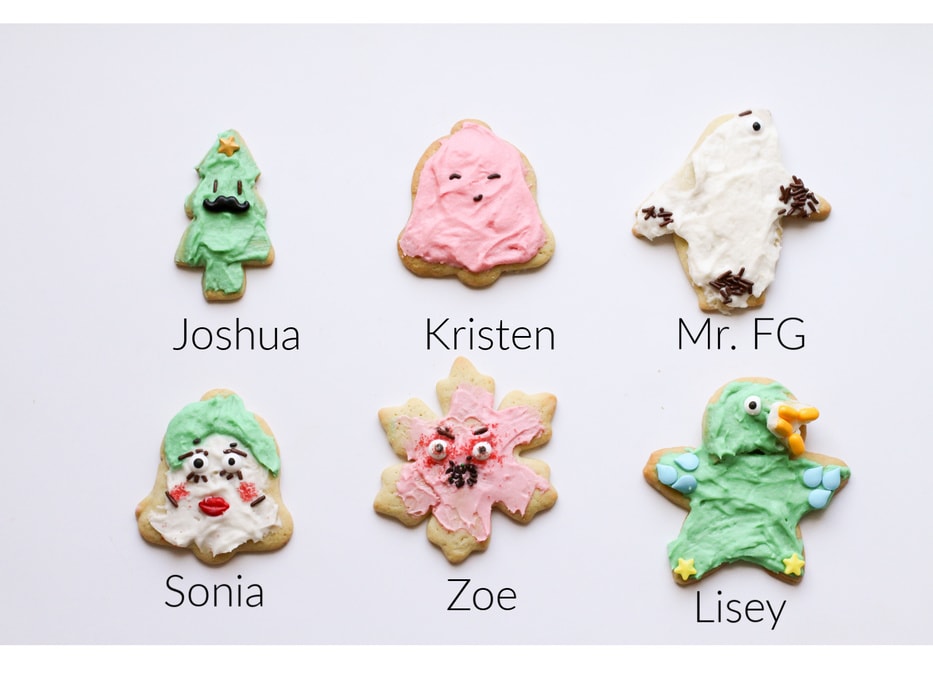 I think the most common correct answer was Sonia's cookie, though…somehow a lot of you knew hers was the makeup artist.
Anyhow, Rita was the first person to get 4/6 correct, which is the closest you can get without getting 6/6.
So, Rita, check your email, and I'll get your $50 Amazon gift card sent to you.
Thank you all for playing! We always enjoy watching your guesses roll in.