Since I was gone for four days, the frugal pickings in my life are probably a little slim.
But let's see what I can come up with!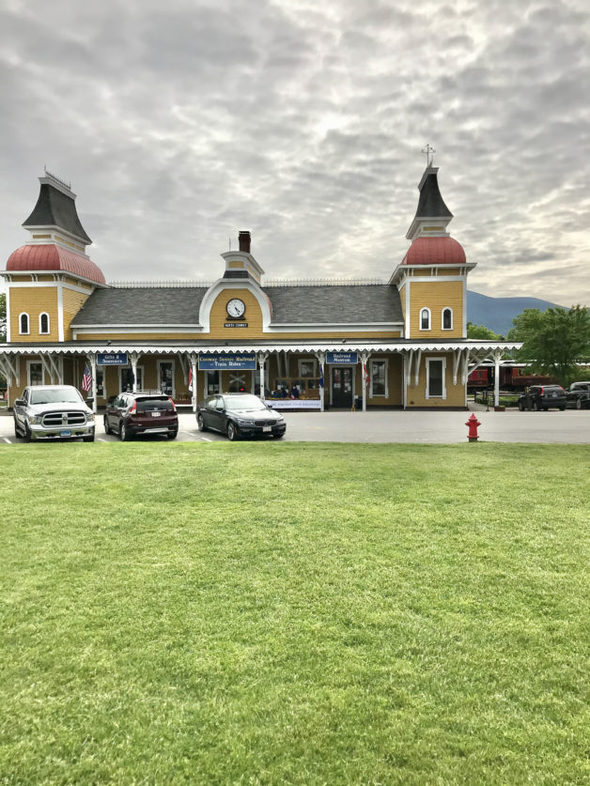 1. I made lunch from what I found in the fridge
After four days away, I didn't really know what was in the fridge.
In the process of organizing it, I found some mashed potatoes, so I mixed them with an egg, salt, pepper, and some bread crumbs (I toasted a heel of bread and cut it up into small pieces).
Then I shaped them into patties and fried them in bacon grease, along with an egg.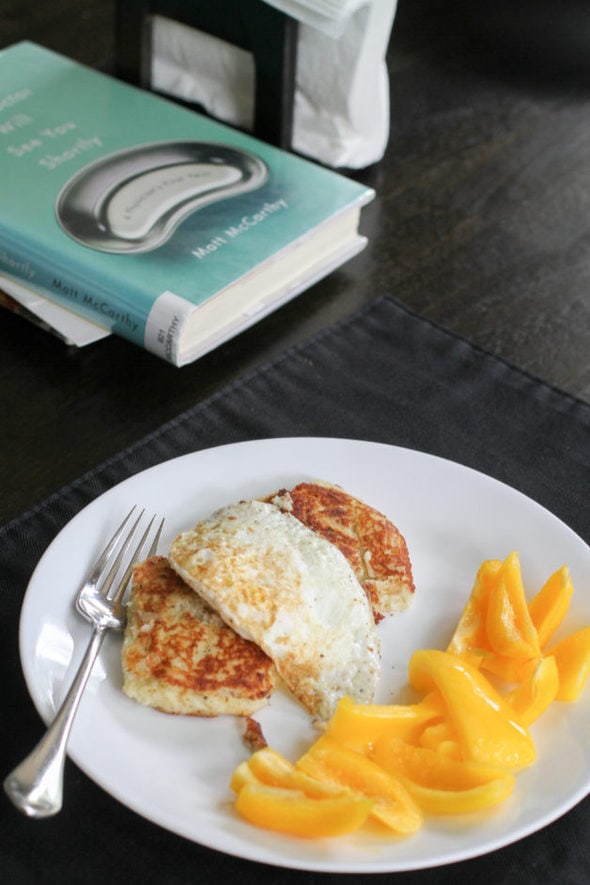 I found a pepper in the veggie drawer so I ate that too, along with some hummus.
2. I used a lemon half in my water
I found a lemon half in a Food Hugger, and I squeezed the juice into my water before throwing it into the compost.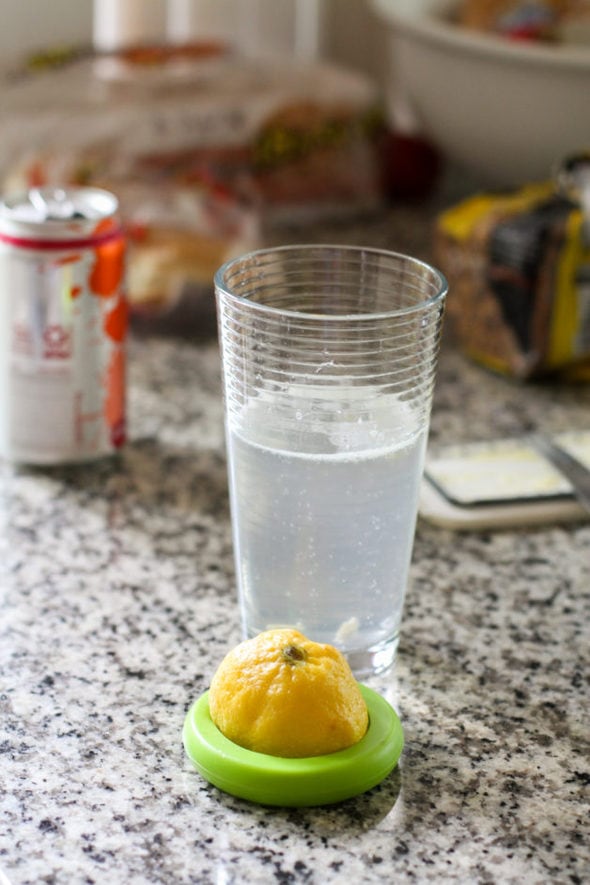 3. I did not pay $218 to fly home early
On Monday, my sister and I got dropped off at the airport about four hours before our flight took off.
There was one other flight leaving two hours before our flight, so I checked to see if we could get on.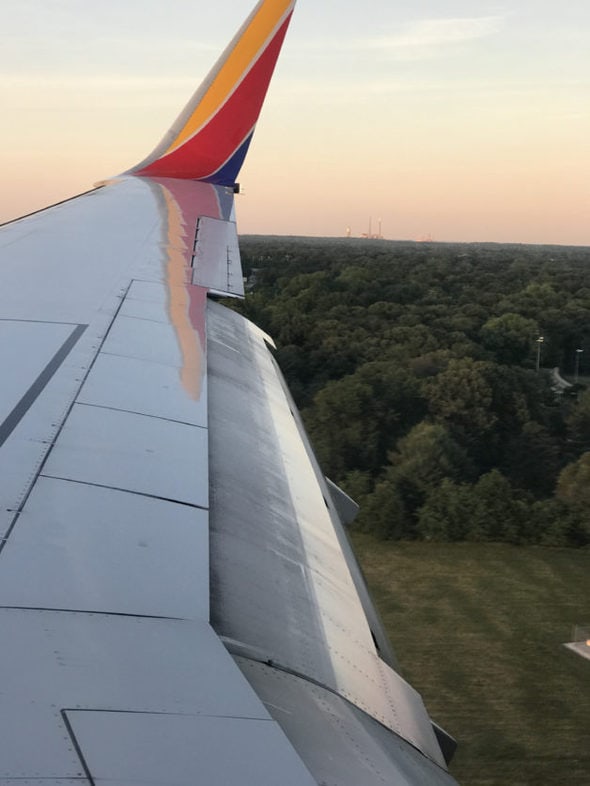 There were two seats available, but we'd have had to pay $218 apiece!
So, we unanimously decided to sit in the airport because that was basically like getting paid $100/hour to sit and wait.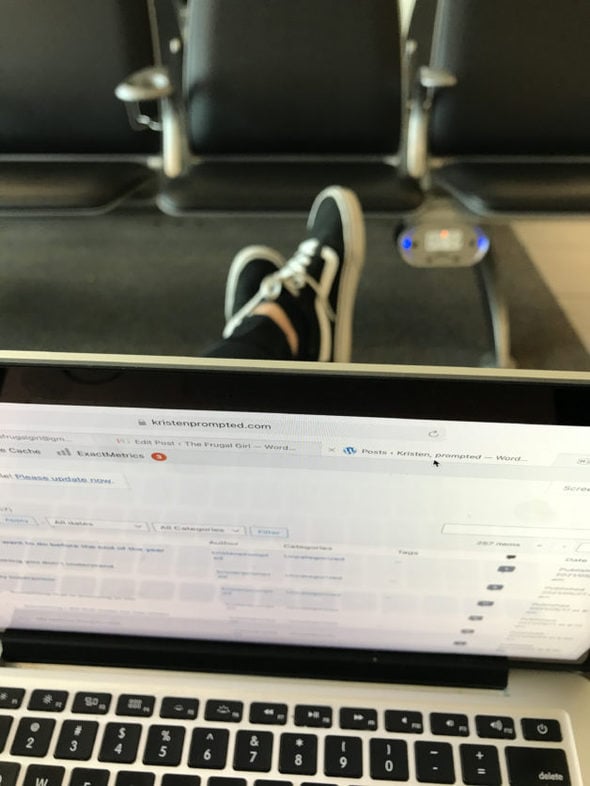 Definitely worth it.
4. I ordered a new case for my phone
I have an iPhone 7+, and I've had it in a clear Otterbox for the 2.5 years that I've owned the phone.
Somehow, though, the case got a crack in the corner. So, I spent the $14.95 to get a brand new case replacement.
$15 is way less than the value of my phone, even though a 7+ is getting to be on the old side of things. So, it is a frugal thing to invest in a protective case for it.
(I just looked on eBay and my phone is still going for about $200.)
Of course, I picked the case color option that was the cheapest. It's crazy how much some prices on Amazon vary depending on the color.
And I also picked no-rush shipping so that I could get $1 in Amazon movie credit.
By the way, I have to give props to Otterboxes; I've had them on all my phones, with Zagg screen protectors, and I have never, ever cracked a phone screen!
5. I…
Your turn! What frugal things have you been up to?