First, congrats to Tara L, who won the MotoG6 Play giveaway from Ting. Congrats, Tara!
Also, just a reminder that the $50 credit offer for new Ting signups ends tomorrow, so click here and get yourself signed up with Ting right away.
1. I got rid of some clutter.
I freecycled a number of things yesterday, gave some clothes to a niece, and I also dropped off some old, worn-out athletic shoes at the Nike store.
(Nike recycles old athletic shoes and turns them into Nike Grind.)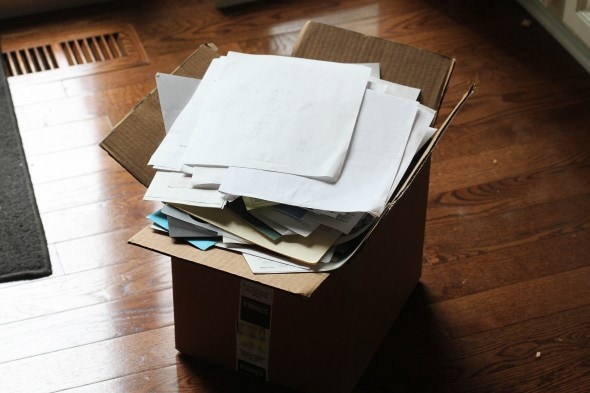 That feeling of freeing up space in your house just never gets old!
2. I got a good night's sleep last night.
I had several pretty bad nights of a sleep in a row, but last night, I went to bed a little early and I slept like a rock.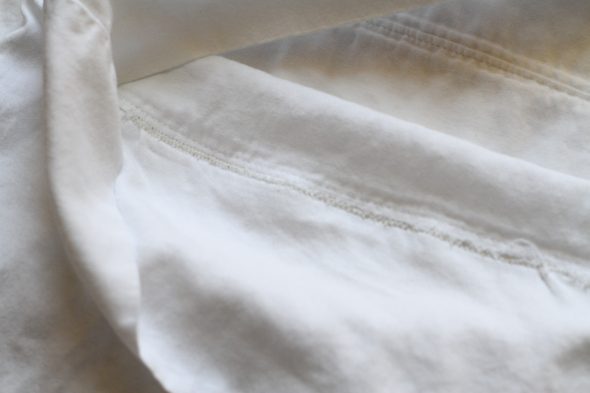 3. I found some restaurant gift cards.
As I was cleaning off my desk yesterday, I found several partially used restaurant gift cards. There's enough un-redeemed value left on the cards to make for a free date night for Mr. FG and me, so, yay!
4. We met our out-of-network deductible.
Remember the claims I was submitting? Well, they got processed already (faster than I expected!), and our out-of-network deductible has been met.
Which means that future bills we submit are going to be covered at 50%, which is a huge improvement over the 0% we've gotten so far.
5. (the not-so-good thing) I have a stiff neck.
I was doing pushups near the end of my workout yesterday, and something went wonky in my upper back/neck.
It's not excruciating or anything, but it's definitely stiff. So, I'm gently stretching it and also putting our rice sock on it.
It does seem like it's slowly loosening up this morning, so I'm hopeful that today will be a better neck day!
______________________
Tell me four things that are making you happy! And feel free to throw in one that's not, like I did.